In this Issue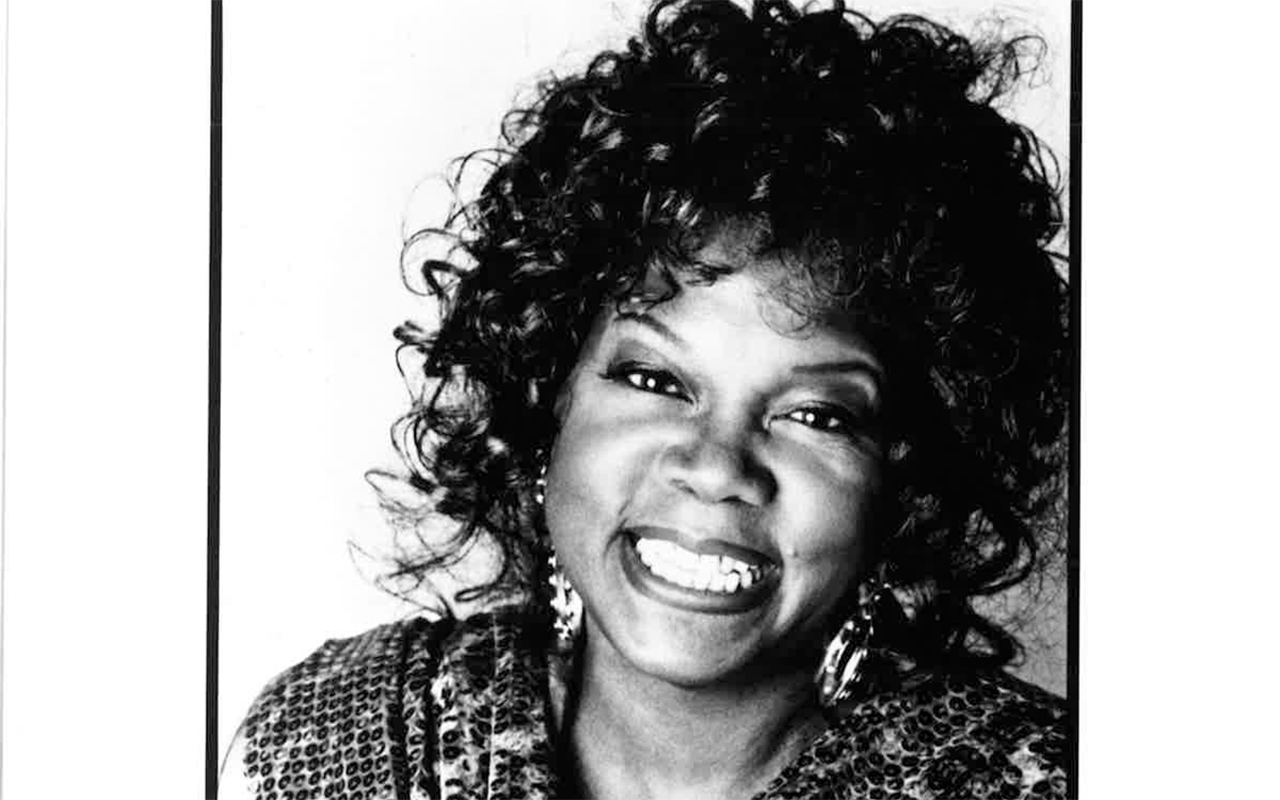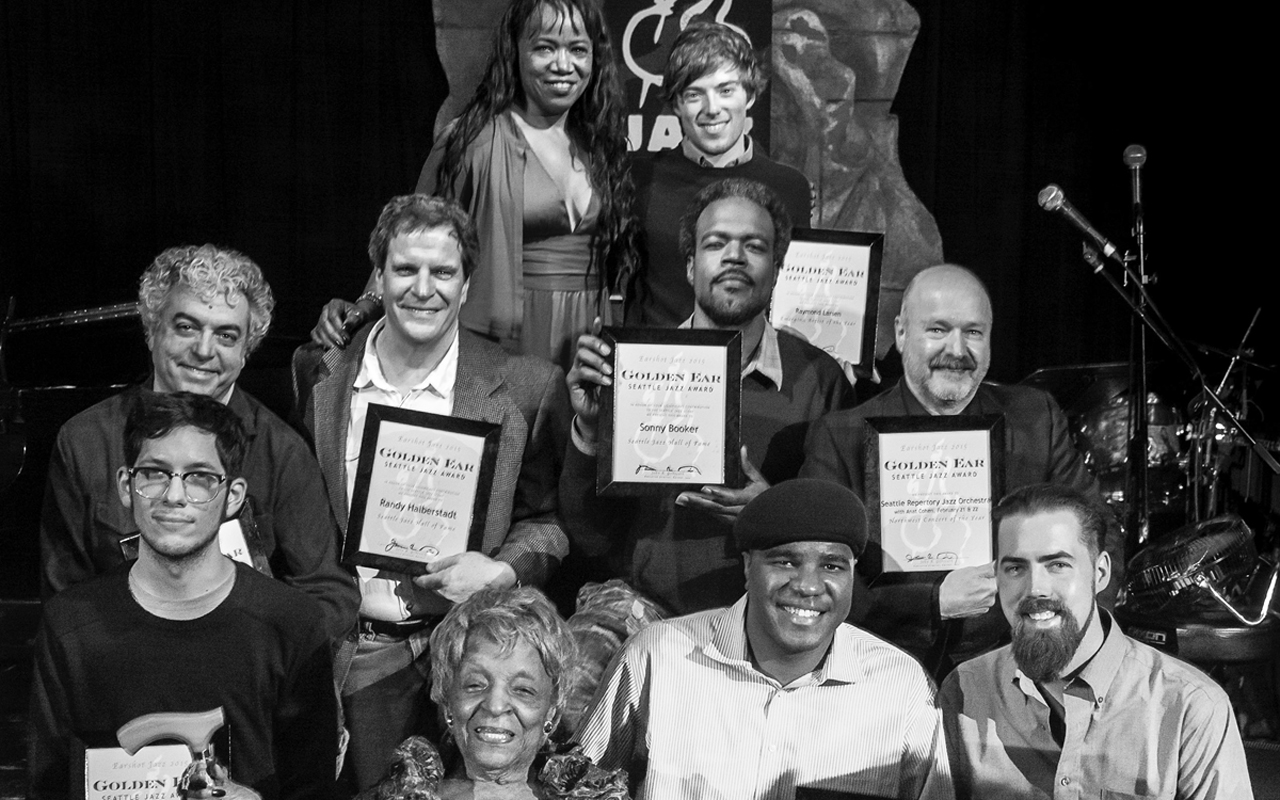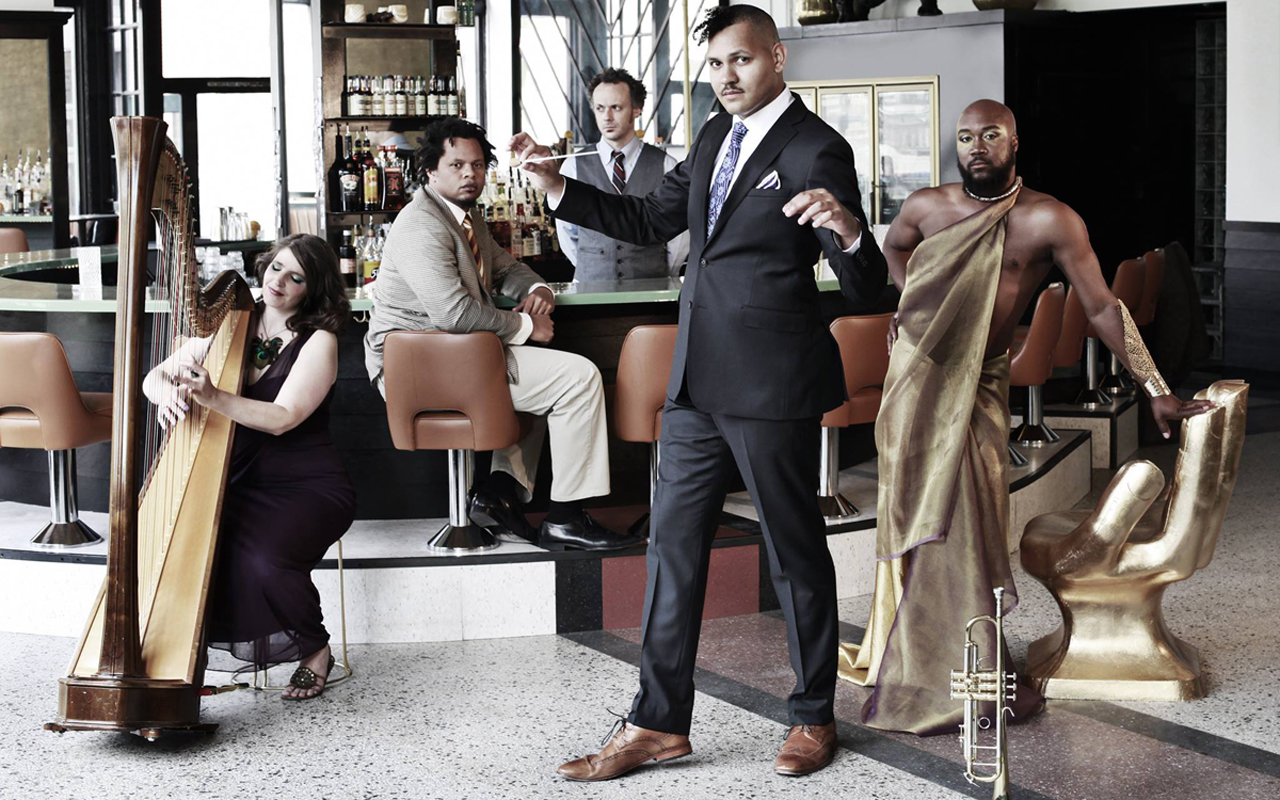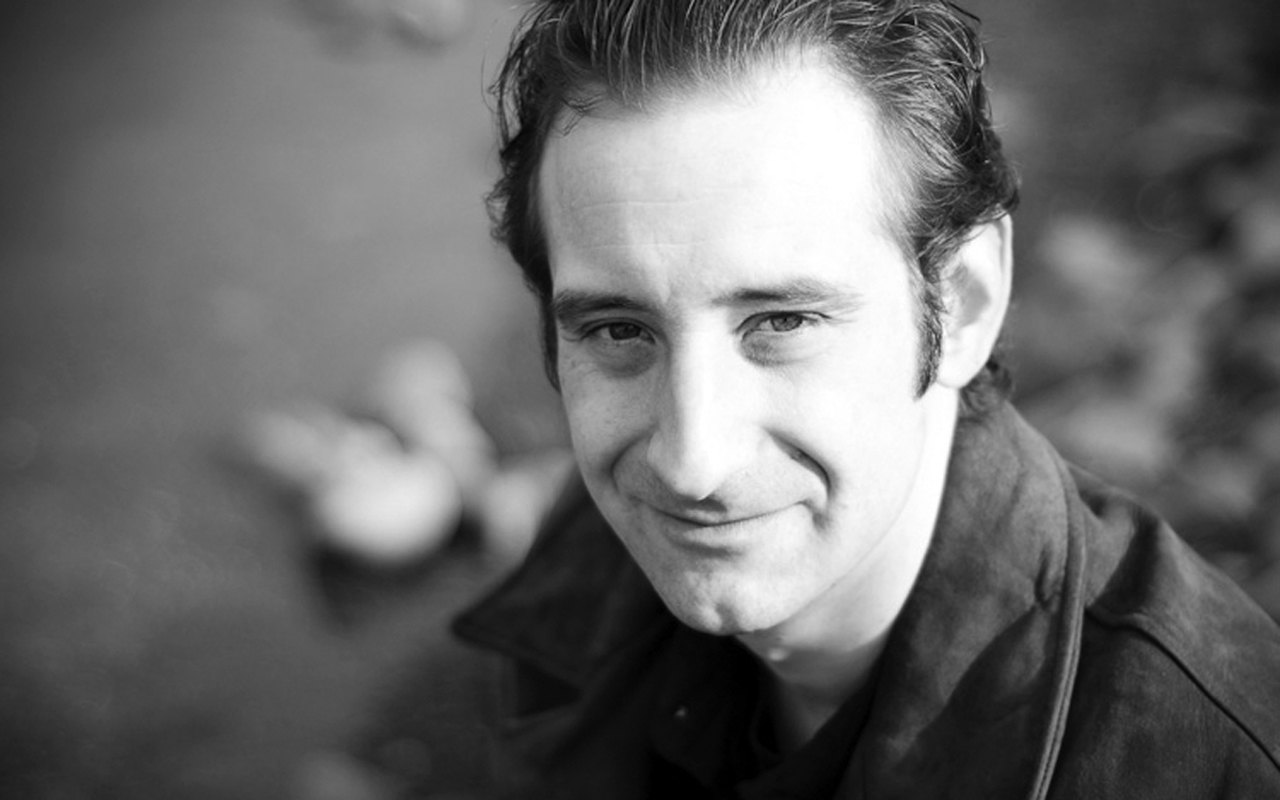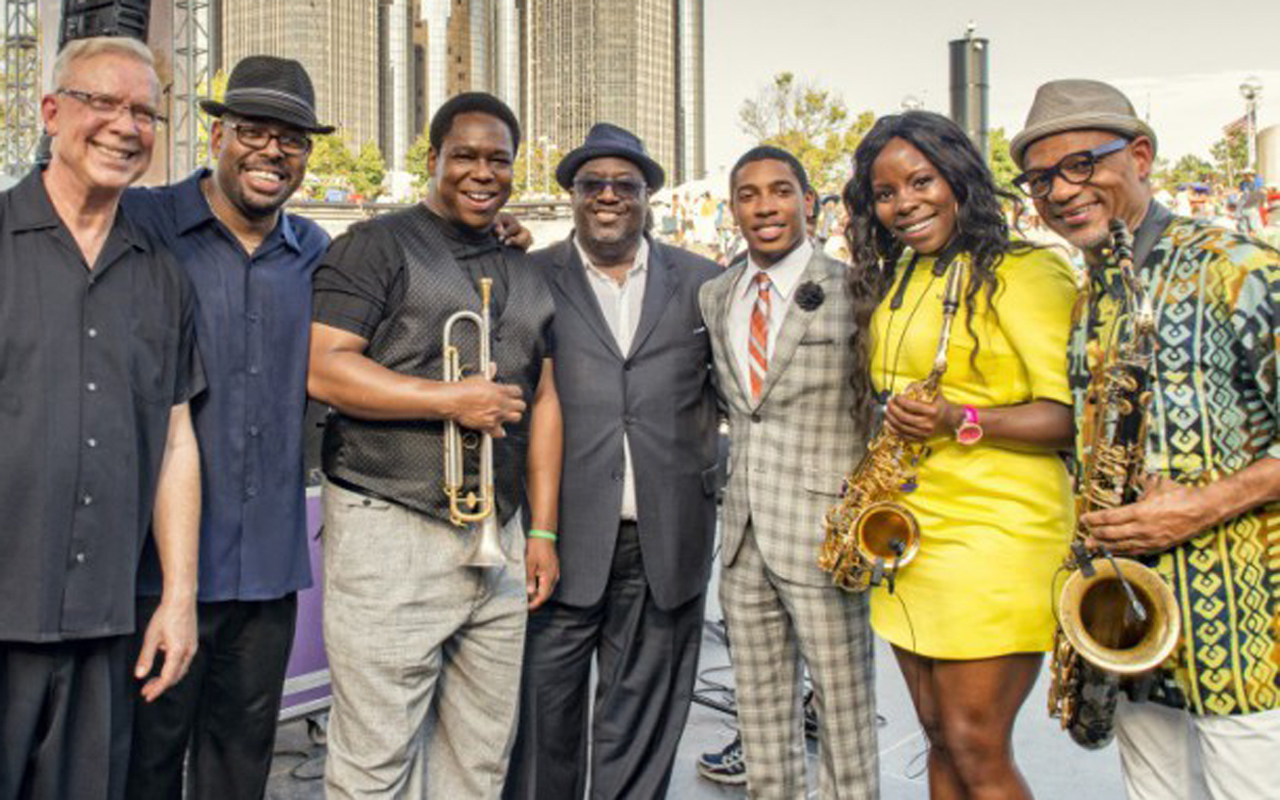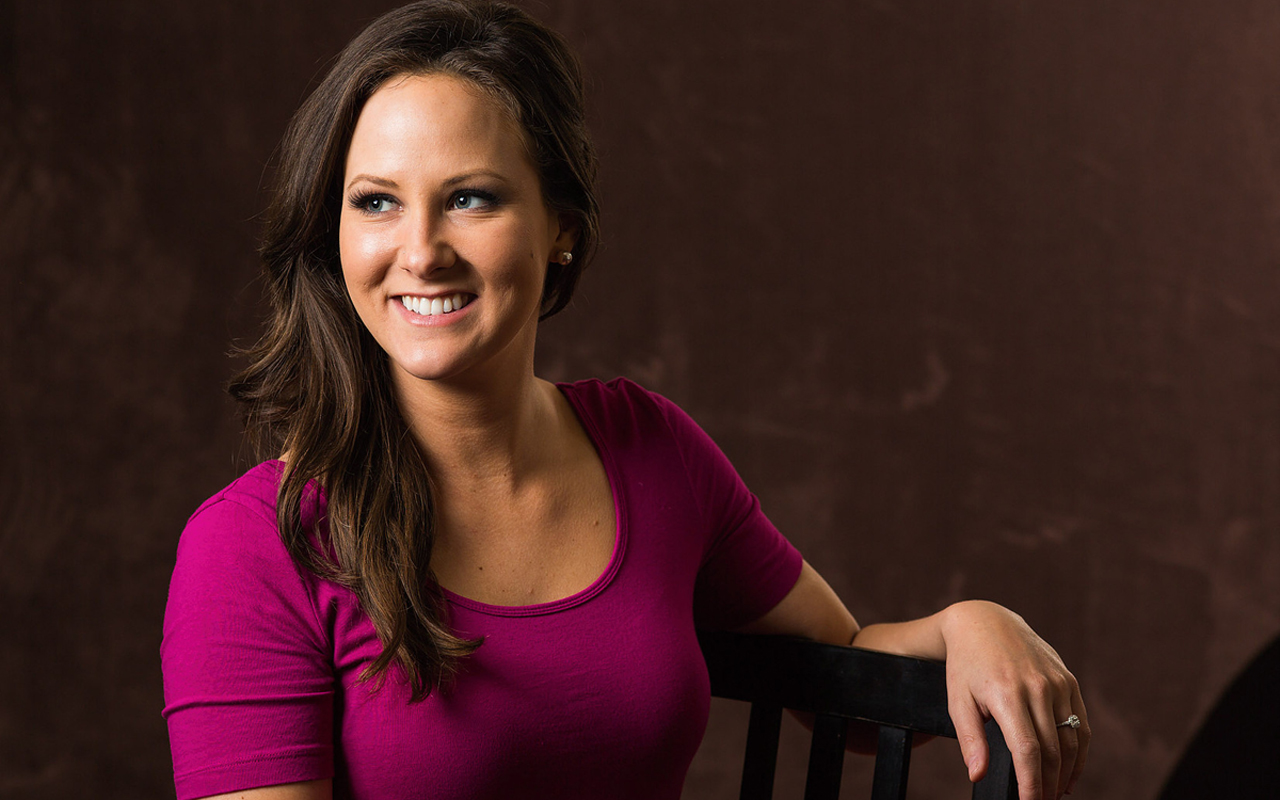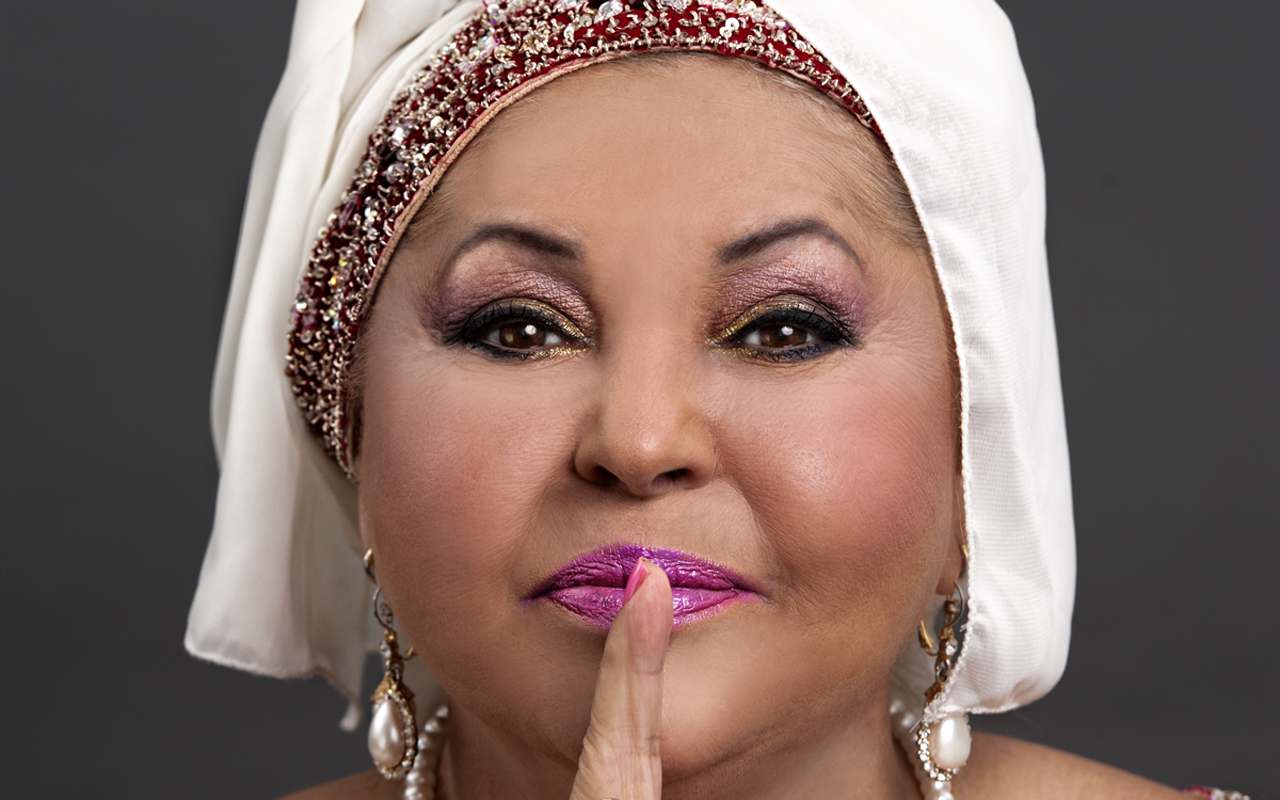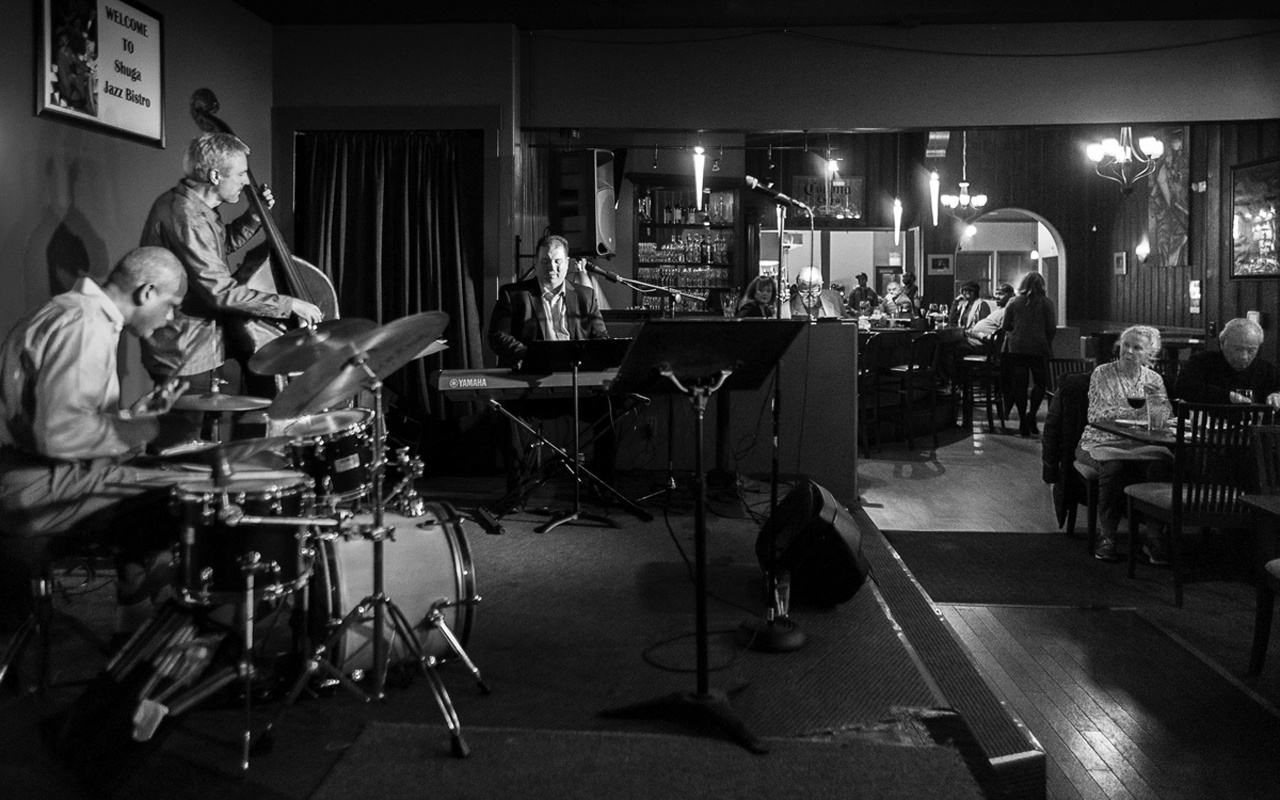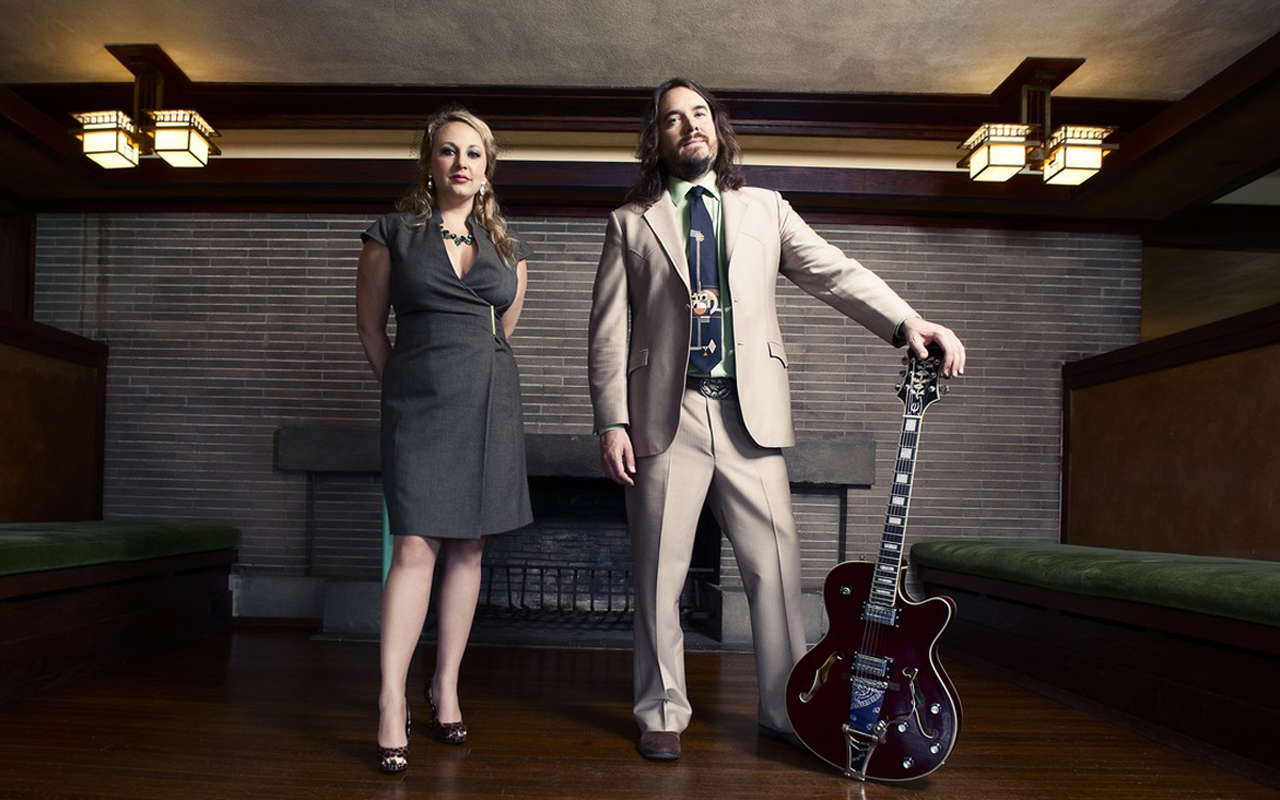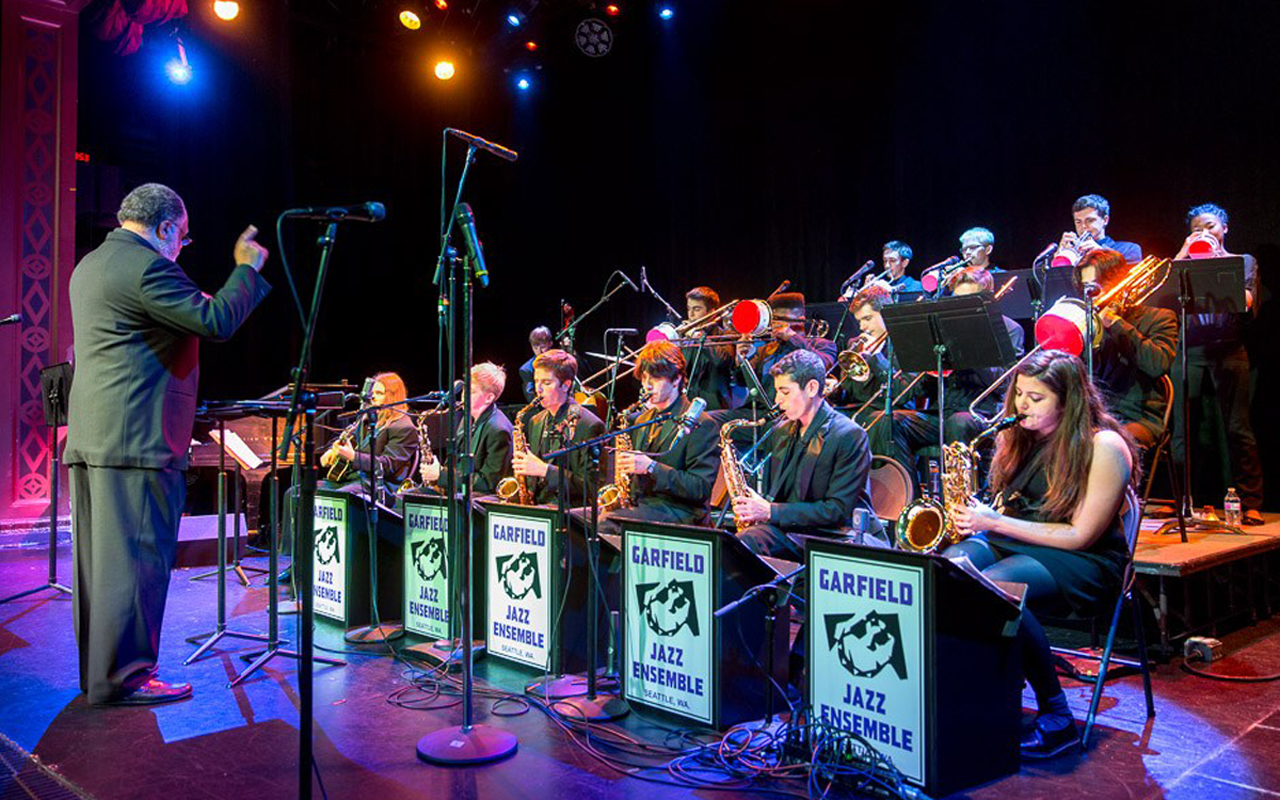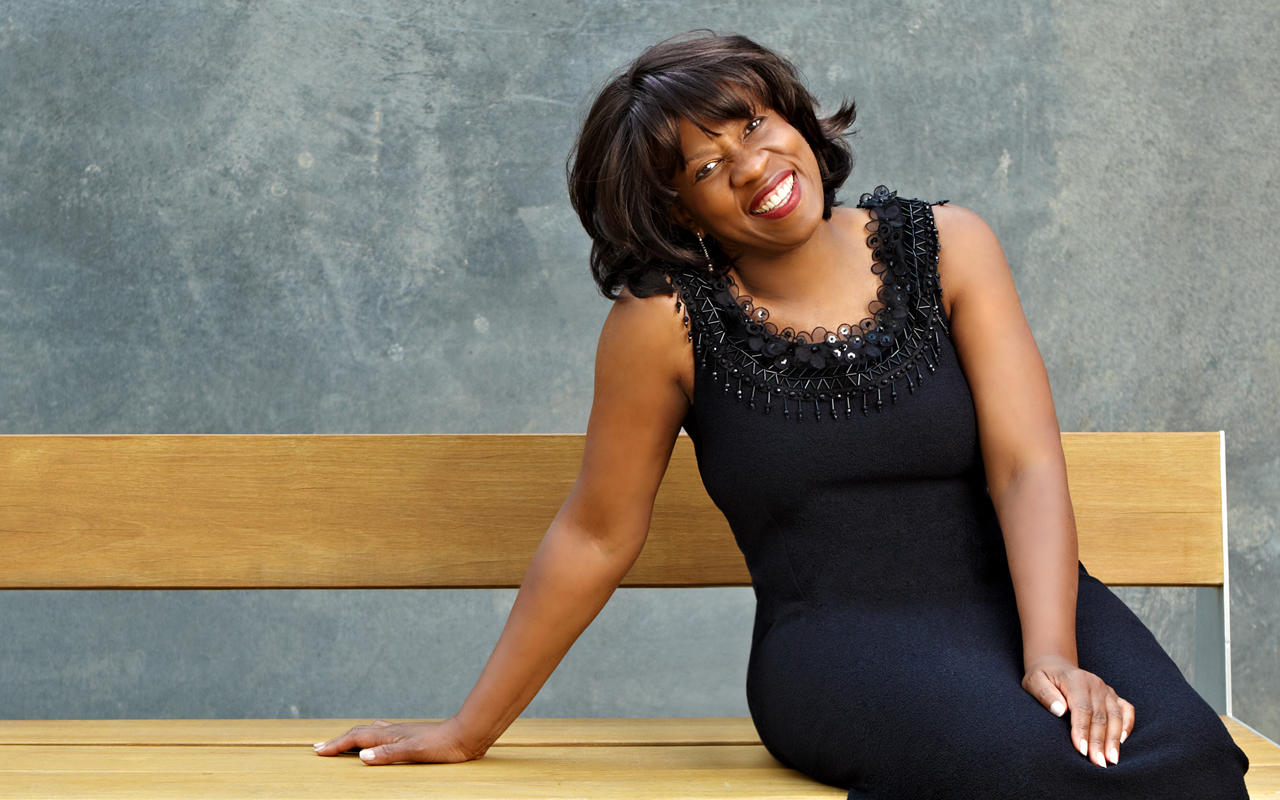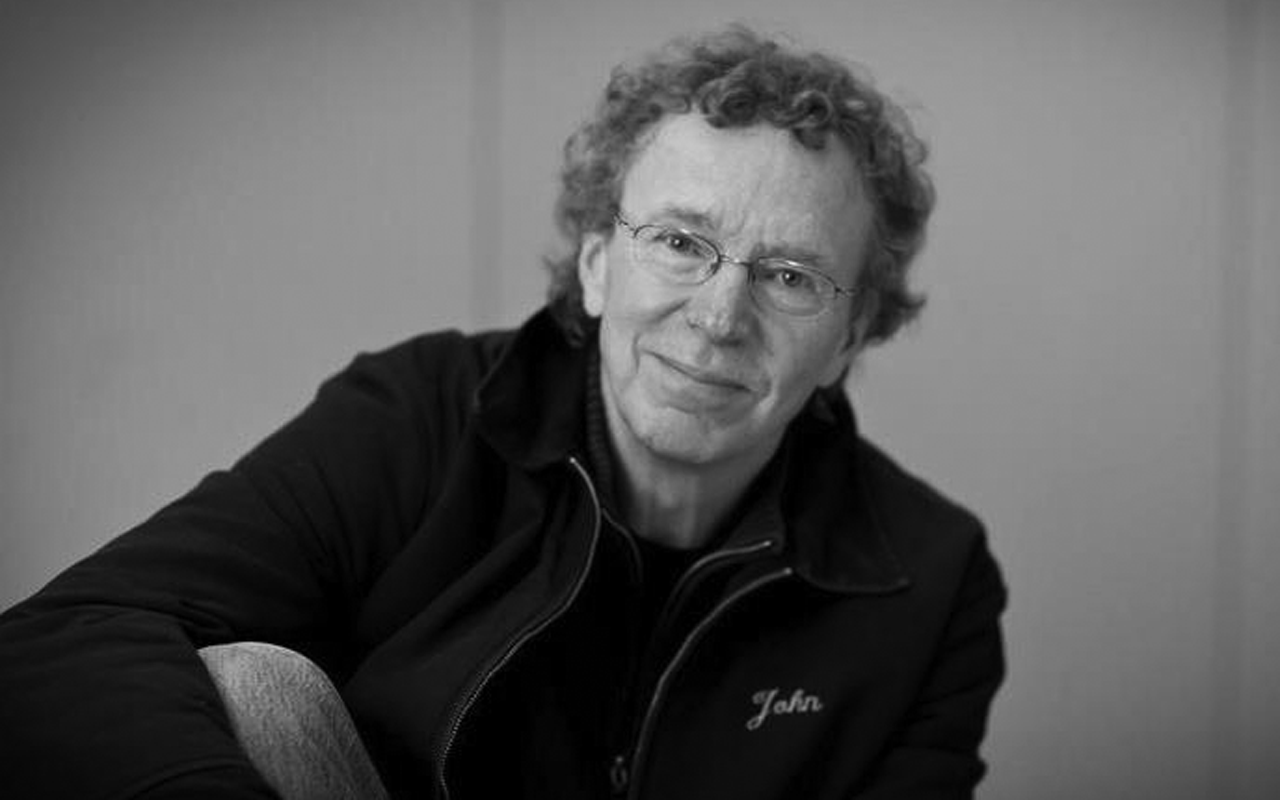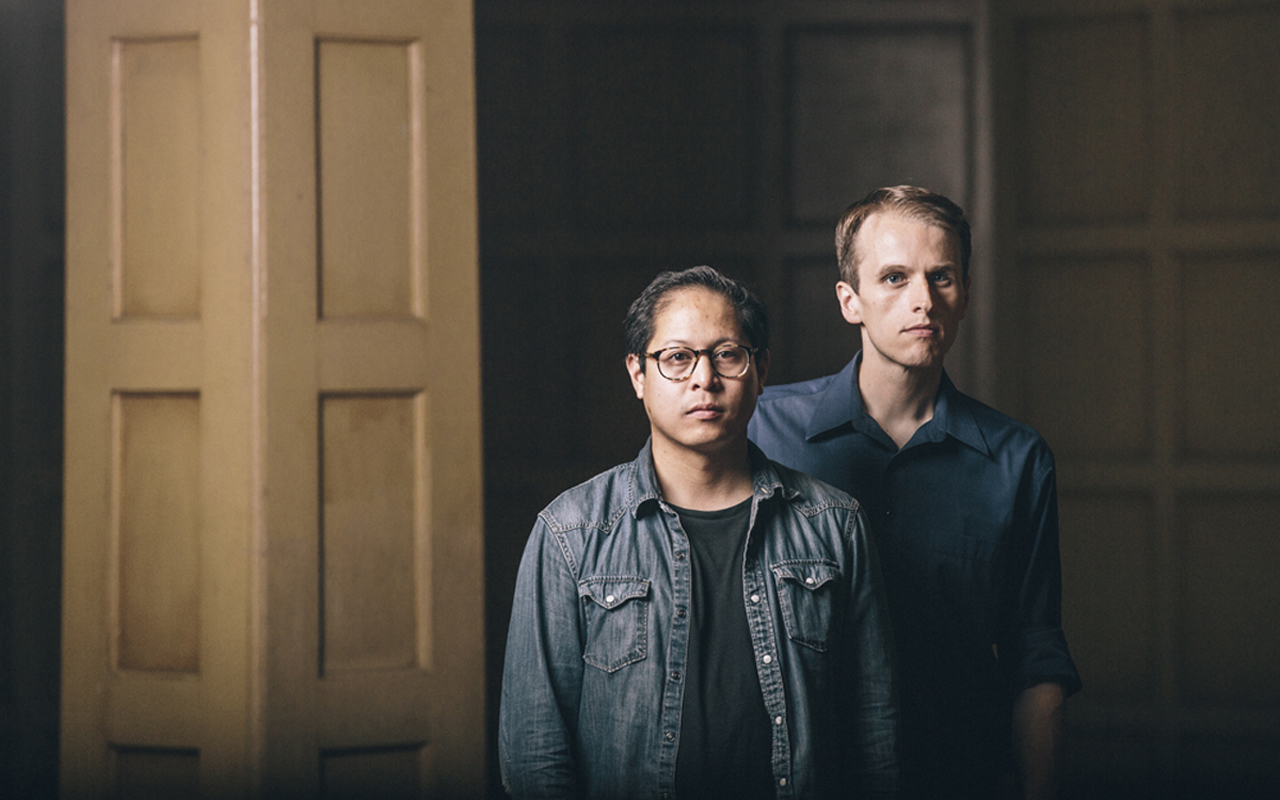 Masthead
April 2016

Volume 32, No. 4

---
Executive Director
John Gilbreath
Managing Director
Karen Caropepe
Program Manager

Caitlin Peterkin
Editors
Schraepfer Harvey
Caitlin Peterkin
Contributing Writers
Halynn Blanchard
Sara Jones
Andrew Luthringer
Jean Mishler
Peter Monaghan
Calendar Editor
Caitlin Peterkin
Calendar Volunteer
Soohye Jang
Photography
Daniel Sheehan
Layout
Caitlin Peterkin
Distribution
Karen Caropepe & Earshot Jazz volunteers
Send Calendar Information to:
Add a gig to the calendar online or send us an email.
Board of Directors
Ruby Smith Love (president)
Diane Wah (vice president)
Sally Nichols (secretary)
Sue Coliton
John W. Comerford
Chris Icasiano
Hideo Makihara
Viren Kamdar
Danielle Leigh
Emeritus Board Members
Clarence Acox
Kenneth W. Masters
Lola Pedrini
Paul Toliver
Cuong Vu
Founded in 1984 by Paul de Barros, Gary Bannister, and Allen Youngblood.
Earshot Jazz is published monthly by Earshot Jazz Society of Seattle.
Subscription (with membership): $35
3429 Fremont Place #309
Seattle, WA 98103
phone / (206) 547-6763
Earshot Jazz ISSN 1077-0984
Printed by Pacific Publishing Company
© 2016 Earshot Jazz Society of Seattle
Letter from the Director
Jazz Appreciation Month, Seattle style
Here at Earshot Jazz, we've been giving nods to the official International Jazz Appreciation Month every April for some years: looking with one eye for new activities to mark the celebration, and with the other eye for a sign that anything has made much of a difference. If the initiatives have raised the profile of our favorite art form with the general public here, the effect has been subtle.
Still, with this April edition, our publication marks major events in our own community, both happy and sad, that resonate deeply with our appreciation of the heart and heartbeat of jazz. And our jazz community is absolutely tied to international jazz appreciation.
As you know, we sadly mark the passing of jazz great, Ernestine Anderson, a longtime Seattle cultural treasure, and a pillar in the pantheon of our jazz legacy. Ernestine embodied the depth, excellence, and soul that define great jazz anywhere in the world. Through work that was entirely human and completely engaging, Ernestine was among the first artists to bring national attention to Seattle as a serious jazz town. We'll miss her, and we'll see you at the memorial celebration at the Paramount Theater on April 9.
This month we are happy to welcome the brilliant new crop of winners of Golden Ear and Seattle Jazz Hall of Fame Awards from our recent awards celebration. Thanks to The Royal Room for some classy hospitality, and thanks to everyone who helped make the event one of the warmest community celebrations we've held in a long time. Man, that felt good!
And, speaking of awards, we offer hearty congratulations to Laurie de Koch, executive director of the highly functioning non-profit, Seattle JazzED. Laurie is Seattle's newest winner of the Jazz Journalist of America's "Jazz Hero" award. It is well deserved.
Things feel good out there this April. Sure, there could always be more gigs, more audience, more money, more recognition, and more time; but one glance around Seattle's vibrant and multi-faceted jazz scene shows a lot to appreciate. We'll see you out at the festivals and concerts this month, in celebration of Seattle's place in "America's greatest contribution to world culture" – JAZZ!
– John Gilbreath, Executive Director
Want the Earshot Jazz magazine delivered to your door each month?