In this Issue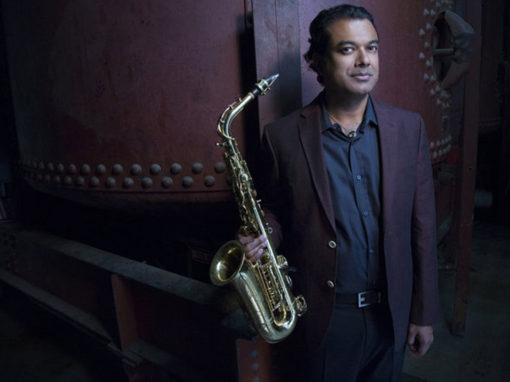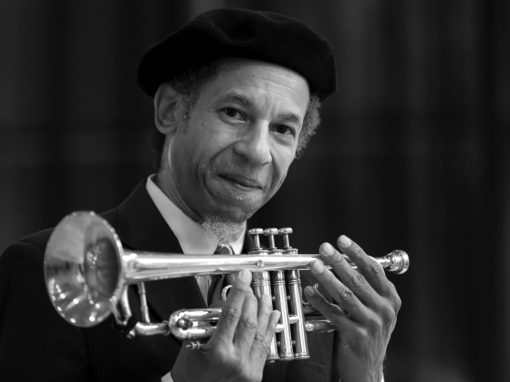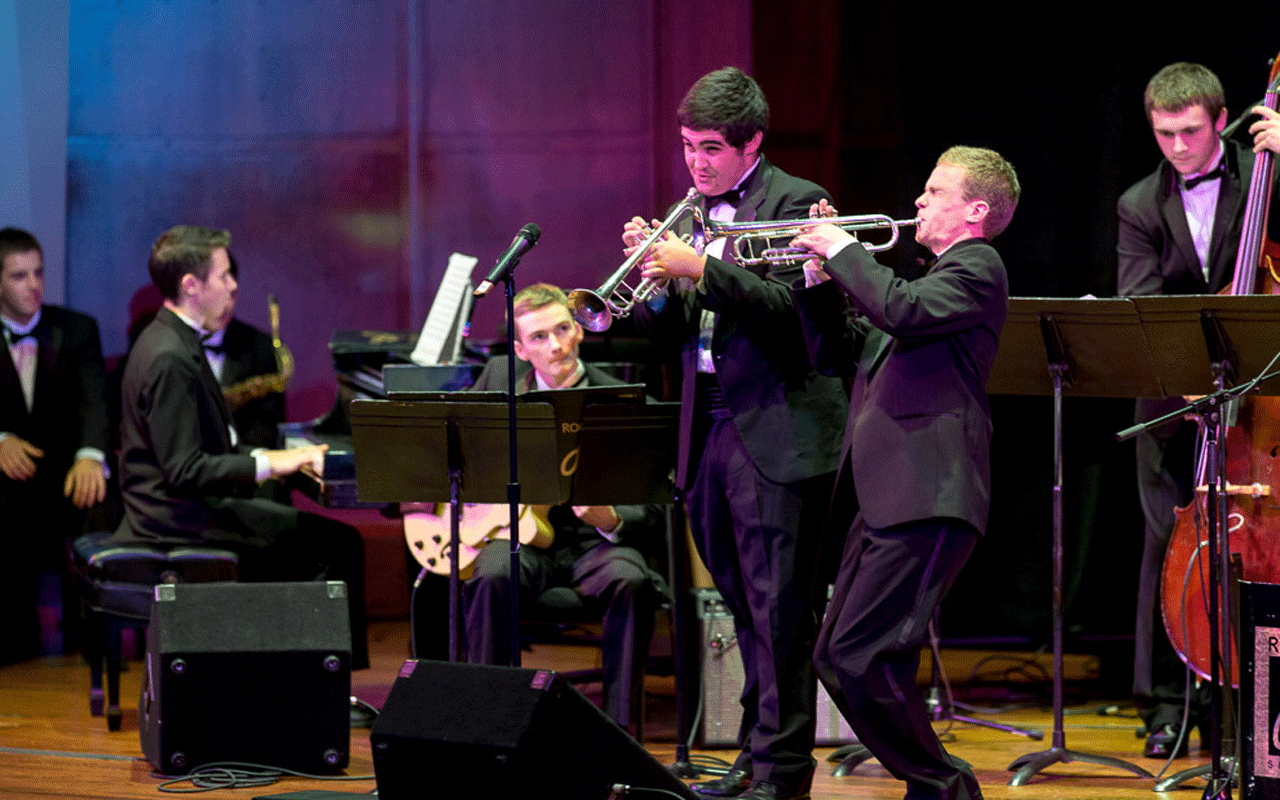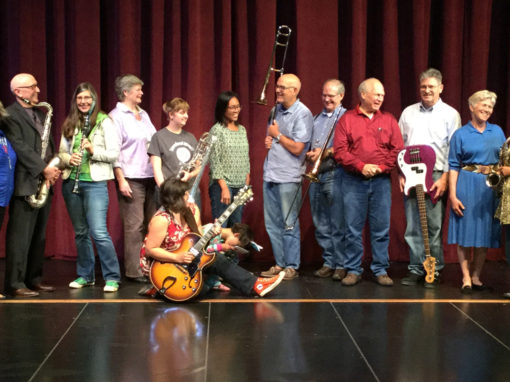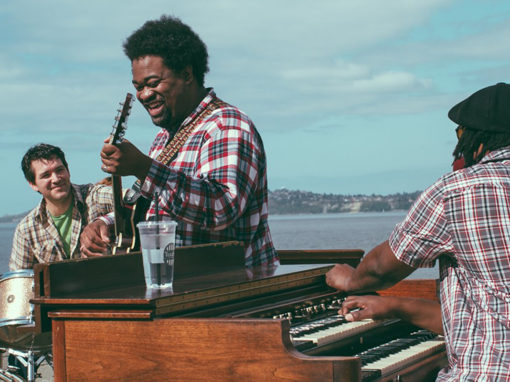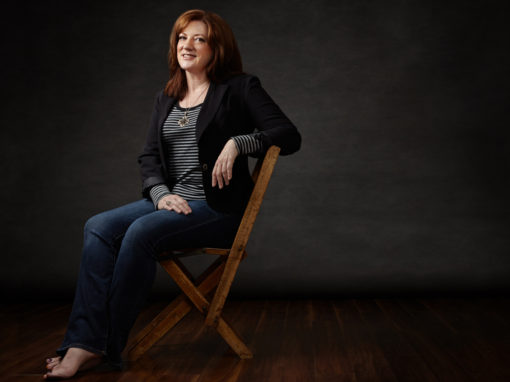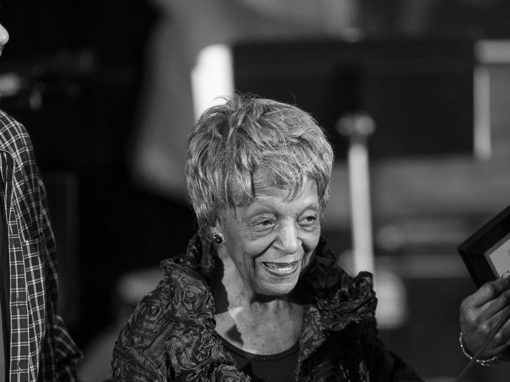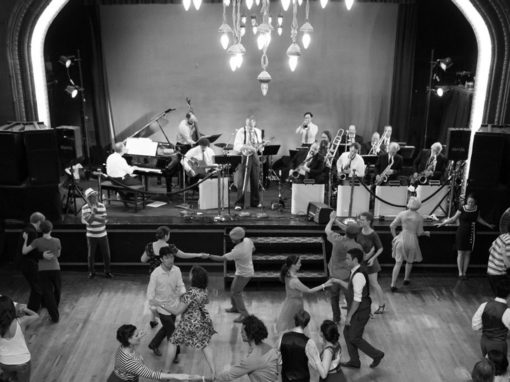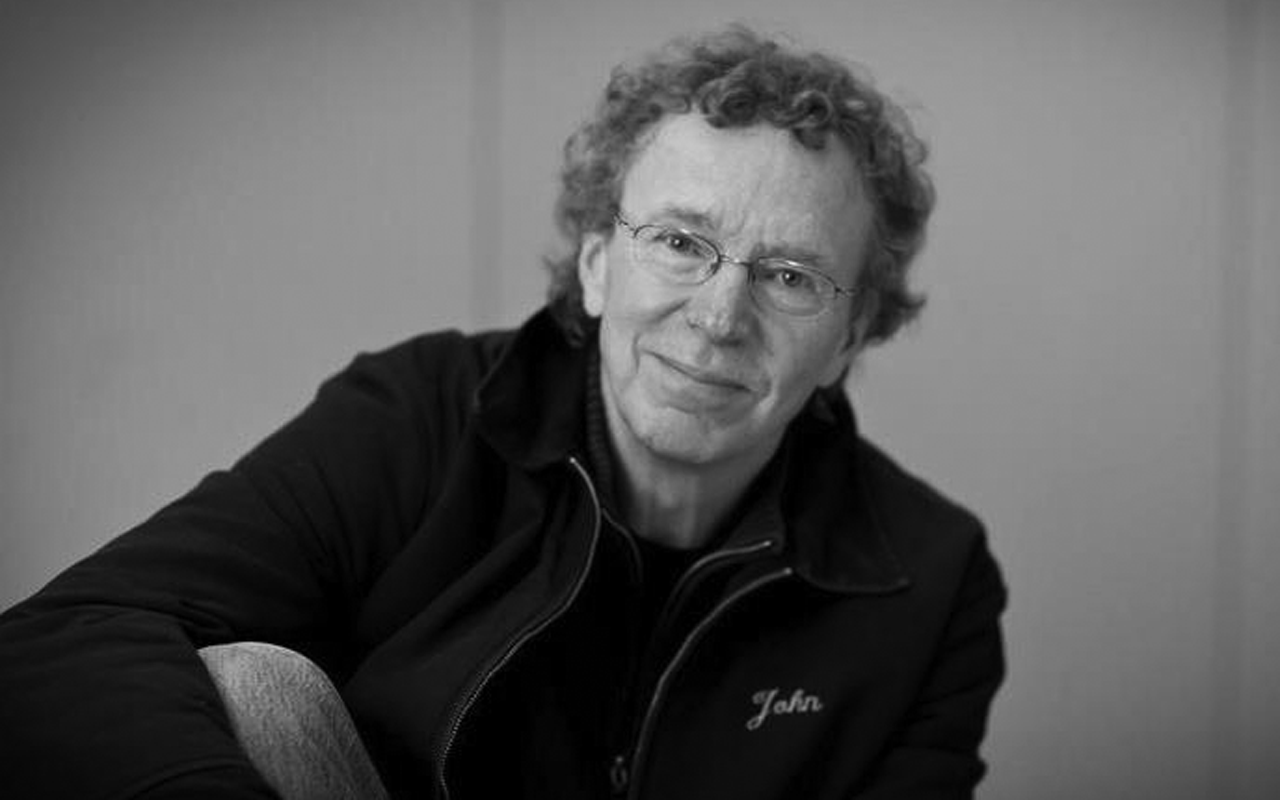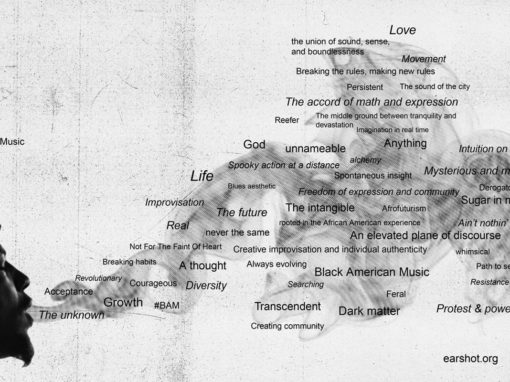 Masthead
August 2016
Volume 32, No. 8

---
Executive Director
John Gilbreath
Managing Director
Karen Caropepe
Program Manager
Caitlin Peterkin
Editor
Caitlin Peterkin
Editor-At-Large
Schraepfer Harvey
Contributing Writers
Halynn Blanchard
Connor Creighton
Steve Griggs
Sara Jones
Edan Krolewicz
Kathryn Sherman
Calendar Editors
Henry Smith-Hunt
Caitlin Peterkin
Photography
Daniel Sheehan
Layout
Caitlin Peterkin
Art Consulting

Beth Rocha & Josh Sin
Distribution
Karen Caropepe & Earshot Jazz volunteers
Send Calendar Information to:
Add a gig to the calendar online or send us an email.
Board of Directors
Ruby Smith Love (president)
Diane Wah (vice president)
Sally Nichols (secretary)
Sue Coliton
John W. Comerford
Chris Icasiano
Viren Kamdar
Danielle Leigh
Emeritus Board Members
Clarence Acox
Hideo Makihara
Kenneth W. Masters
Lola Pedrini
Paul Toliver
Cuong Vu
Founded in 1984 by Paul de Barros, Gary Bannister, and Allen Youngblood.
Earshot Jazz is published monthly by Earshot Jazz Society of Seattle.
Subscription (with membership): $35
3429 Fremont Place #309
Seattle, WA 98103
phone / (206) 547-6763
Earshot Jazz ISSN 1077-0984
Printed by Pacific Publishing Company
© 2016 Earshot Jazz Society of Seattle
Letter from the Director
Shinin' Star, Is What You Are
Jazz doesn't get a lot of regular attention in the major news media, outside of the ever-informed writing of the New York Times. So when a respected source like The Guardian puts up a feature piece under the provocative headline "Is Jazz Entering a New Golden Age?" it makes the forwarded e-mail lines hum. The title page hopes to further entice the reader with an almost-sensational line that reads, "It's been sidelined for decades, but now the genre is in the spotlight thanks to endorsements by music's biggest stars, and the end of internal bickering." Well, I guess one can't challenge the first part of that sub-heading without disproving the second part.
The July 8 article, by Seth Colter Walls, is interesting, beautifully presented, and full of the calculatedly hip optimism that very well can draw new audiences to the music. The main premise of the piece, and it is good news, is that artists like Kendrick Lamar, David Bowie, Erykah Badu, and even Lady Gaga are bringing visibility to artists like Kamasi Washington, Donny McCaslin, Robert Glasper, and even Tony Bennett. And that artists like Esperanza Spalding and Badbadnotgood are enriching both arenas with their considerable jazz and commercial chops. All of this is right and good, but, of course, jazz hasn't been "sidelined for decades," and its success should not be judged merely on the basis of its varying proximity to popular music.
This issue of Earshot Jazz surveys the ever-thriving Seattle scene, and the jazz continuum as engaged and fueled by the remaining 99% of us. We profile a local jazz treasure, take a look at all-ages educational and jam session possibilities, take a sneak-peek at the next Earshot Jazz Festival, and get out the word on upcoming performances and recordings by Seattle musicians.
Maybe we all dream of wild, or even moderate, success with our thing. Meanwhile, we'll show up every day, do our work, and try to keep in mind that we're all valuable people, one as good as the other, and that our common dedication to an art form can make the world a better place. As the recent Pulitzer Prize-winning Jazz Master Henry Threadgill summed up that same Guardian piece, "Any time we can understand a little bit more about culture, I think it makes us better as a group of people, and more civilized as a group of people." The world needs that, from each of us.
– John Gilbreath, Executive Director
Want the Earshot Jazz magazine delivered to your door each month?