August Magazine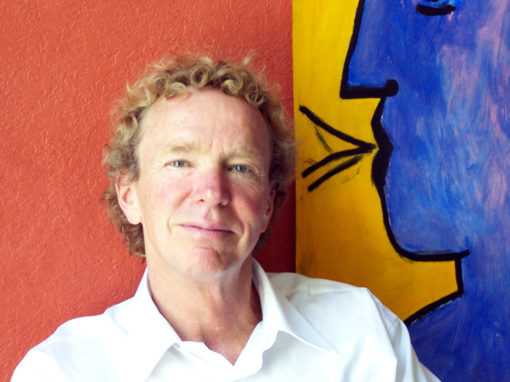 Masthead
August 2022
Volume 38, No. 8

---
Executive Director
John Gilbreath
Managing Director
Karen Caropepe
 Marketing & Development Associate
Lucienne Grace
Communications and Marketing Associate
Maddy Horn
Editor
Rayna Mathis
Earshot Jazz Copy Editor
Sarrah Trapp
Contributing Writers/Artists
Matthew Adkins
Paul de Barros
Rebecca Jane
Andrew Luthringer
Paul Rauch
M.V.Smith
Calendar Editors
Carol Levin
Jane Emerson
Photography
Daniel Sheehan
Layout
Karen Caropepe
Distribution
Karen Caropepe
Dan Dubie
Earshot Jazz volunteers
Send Calendar Information to:
Add a gig to the calendar online or send us an email.
Board of Directors
Chris Icasiano (President)
Jazmyn Scott (Vice President)
Augusto Cardoso (Secretary)
Kelly Clingan
Alex Dugdale
Arlene Fairfield
Maurice James
Ruby Smith Love
Marcos Zuñiga
Emeritus Board Members
Clarence Acox
Sue Coliton
Taina Honkalehto
Hideo Makihara
Kenneth W. Masters
Peter Monaghan
Lola Pedrini
Richard Thurston
Paul Toliver
Cuong Vu
Founded in 1984 by Paul de Barros, Gary Bannister, and Allen Youngblood.
Earshot Jazz is published monthly by Earshot Jazz Society of Seattle.
Subscription (with membership): $35
3417 Fremont Ave N, #221
Seattle, WA 98103
phone / (206) 547-6763
Earshot Jazz ISSN 1077-0984
Printed by Wenatchee World
© 2022 Earshot Jazz Society of Seattle
Letter From The Director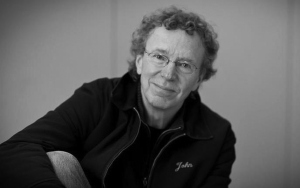 Every Scene Needs a 'Zine
On a recent New York Times podcast about jazz venues, three of the top jazz writers—Nate Chinen, Giovanni Russonello, and Jon Caramanica—affirmed the importance of broader media infrastructure in any city to effectively develop audiences and artists for jazz. They ended that discussion by hitting on this statement, "Every scene needs a 'zine." We, of course, agree.
The Earshot Jazz organization began as a single sheet publication, simply called Earshot, late in 1984. Originally conceived by the founding forces of Paul (and Judy) de Barros, Gary Bannister, and Allen Youngblood to formalize a support system for Seattle's already remarkable jazz scene, the Earshot organization has grown symbiotically with this multi-faceted jazz community into a productive, respected, and far-reaching phenomenon. 
One of the things we love about jazz is its dynamic and ever-evolving nature. For more than 38 years, with the masthead motto of "A Mirror and Focus for the Jazz Community," this magazine has documented and promoted jazz artists, events, educators, and facilitators in the Seattle region. Especially when viewed in the arc of that history, the face and sound of Seattle jazz has clearly evolved, and, with your help, Earshot Jazz will continue to evolve and grow alongside it.  
In the late spring of 2020, when we were all in the "WTF?" phase of the pandemic, we were imagining our own doomsday scenarios, just like the rest of the world. The Earshot team convened meetings to affirm our most important core programs and to find ways to double down on that core. This magazine, with its clear intention as a mirror and focus for our common circumstances, reaffirmed itself as primary to our mission. And so it remains, thanks, again, to your support. 
We're so grateful to our Editor, Rayna Mathis, and all of the writers whose work both documents and contributes to this great community. Also, we're delighted to welcome our new Communications & Marketing Associate, Madison (Maddy) Horn, to the Earshot team this month. We'll hear more from her soon. 
We thank you again and again for your support over the years. We're getting excited to share an incredible schedule of concerts and events in this year's upcoming festival. People, get ready!
–JOHN GILBREATH, EXECUTIVE DIRECTOR
Want the Earshot Jazz magazine delivered to your door each month?