In this Issue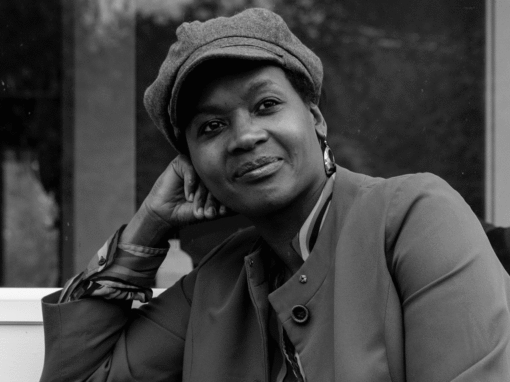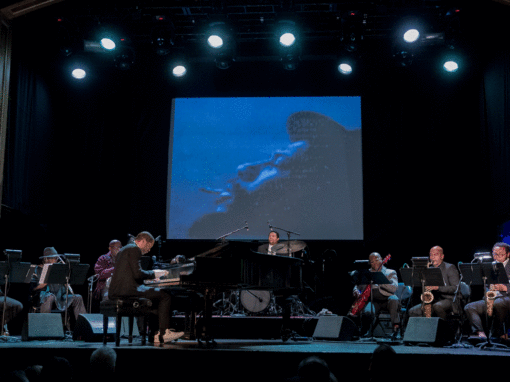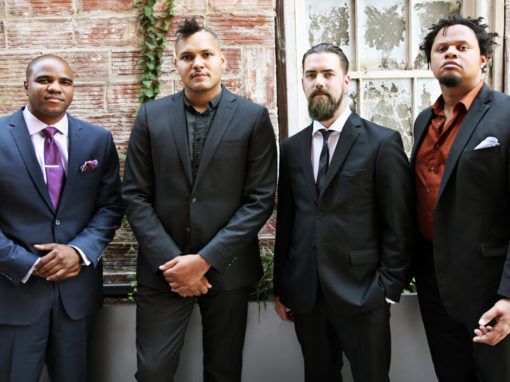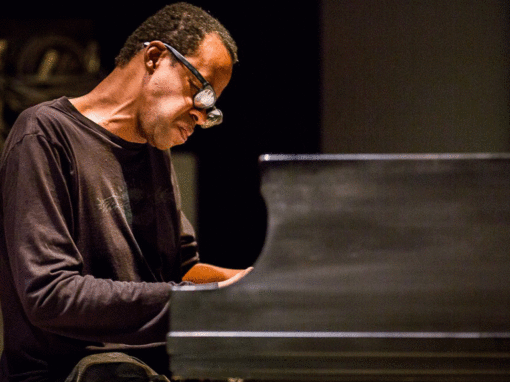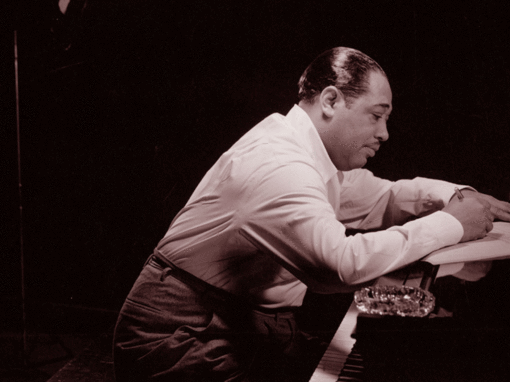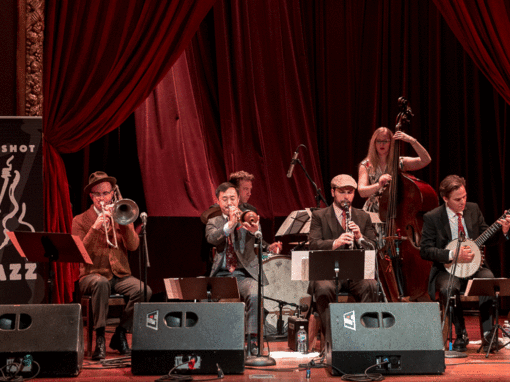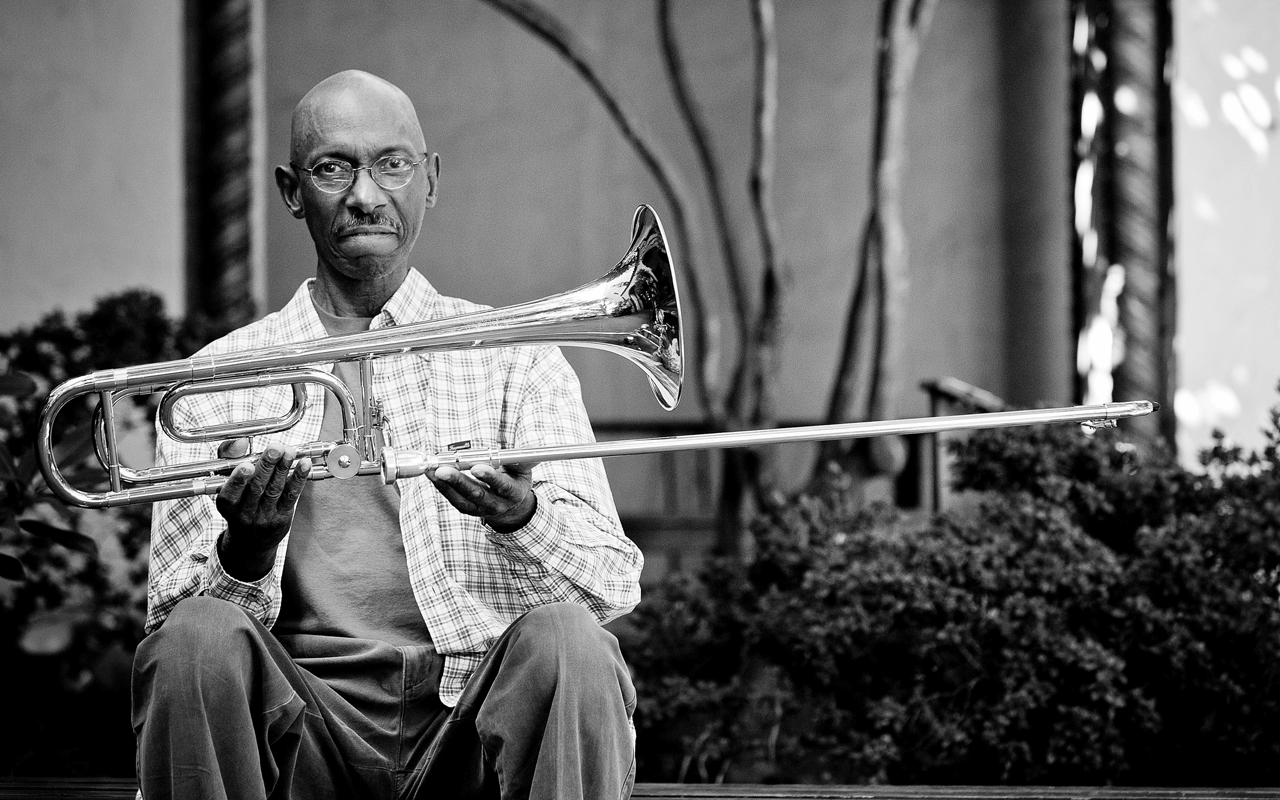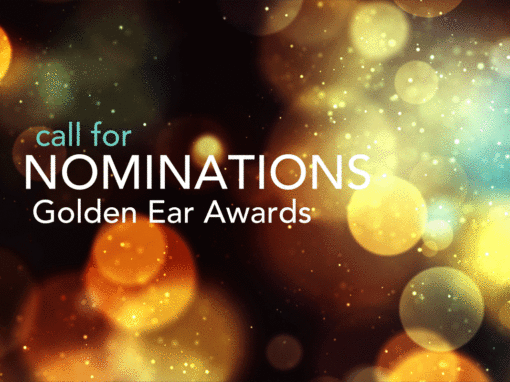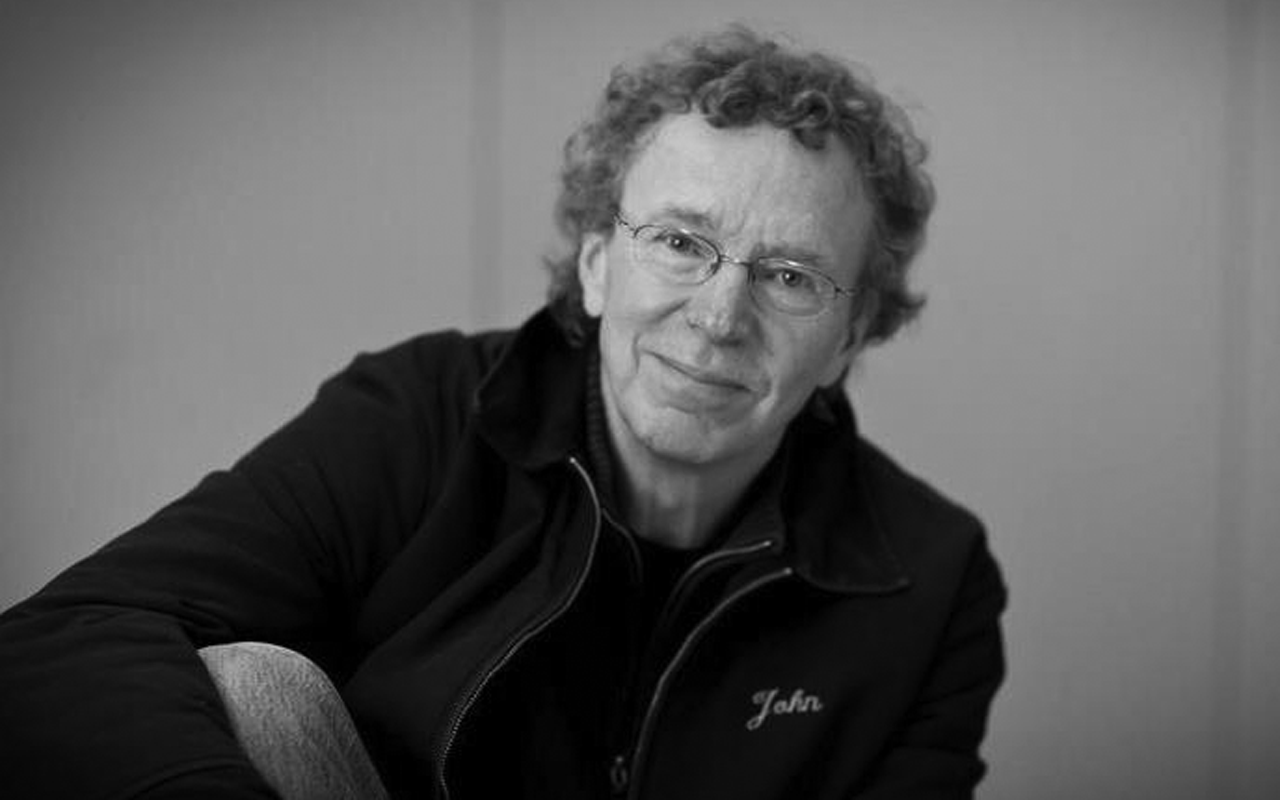 Masthead
December 2017

Volume 33, No. 12

---
Executive Director
John Gilbreath
Managing Director
Karen Caropepe
Earshot Jazz Editor
Caitlin Peterkin
Contributing Writers
Halynn Blanchard
Levi Gillis
Ian Gwin
Edan Krolewicz
Andrew Luthringer
Calendar Editor
Caitlin Peterkin
Photography
Daniel Sheehan
Layout
Karen Caropepe
Newsletter Distribution
Karen Caropepe & Earshot Jazz volunteers
Send Calendar Information to:
Add a gig to the calendar online or send us an email.
Board of Directors
Danielle Leigh (President)
John W. Comerford (Vice President)
Sue Coliton (Secretary)
Viren Kamdar (Treasurer)
Sheila Hughes
Chris Icasiano
Ruby Smith Love
Jon Perrino
Diane Wah
Emeritus Board Members
Clarence Acox
Hideo Makihara
Kenneth W. Masters
Lola Pedrini
Paul Toliver
Cuong Vu
Founded in 1984 by Paul de Barros, Gary Bannister, and Allen Youngblood.
Earshot Jazz is published monthly by Earshot Jazz Society of Seattle.
Subscription (with membership): $35
3429 Fremont Place #309
Seattle, WA 98103
phone / (206) 547-6763
Earshot Jazz ISSN 1077-0984
Printed by Pacific Publishing Company
© 2017 Earshot Jazz Society of Seattle
Letter from the Director
Thank you!
With your support, we've had an incredibly productive and rewarding year.
This year's festival was our broadest and most inclusive program yet. From the amazing opening night in the KEXP Gathering Space, all of the way through—60 events later—to our soul-stirring closeout, this year's festival engaged Seattle's ever-increasing community of artists, audiences, and venues with the "sound of surprise" night after night.
That the art form is healthy and growing was obvious. Each new day invited us to expand our own definition of jazz and find a deeper engagement with the heart and imagination of the individual artists. And every night rewarded us with a distinctive experience, each one different than the others, but all of them fitting perfectly under the umbrella of jazz, and into a jazz festival like this one.
The Earshot Jazz organization is proud to present a program where essentially all of the names are big names, and to hold up to the public eye the quality and abundance of Seattle's own artists within the context of a world-class jazz festival. We had an absolute blast with Dawn Clement, this year's featured Resident Artist, Roxy Coss, Naomi Moon Siegel, and Joe McPhee, benefiting from their interactions with Seattle's community of students and artists.
We are so grateful to all of the artists, our dedicated audience of followers, and the new guests who came out in abundance to sample Seattle's respected jazz community. Huge thanks to our promotional and presenting partners, our hard-working volunteers, board of directors, and the generous donors who help us keep ticket prices low and ensure a respectful and welcoming stage for lesser-known, adventurous, and emerging artists.
Thanks and congratulations to Halynn Blanchard who absolutely slayed her first year as Production Manager, with timely assists from Fred Gilbert and Levi Gillis (what's up with all of the Gil's around here?). Caitlin Peterkin remains a godsend for us, on the job with copy-editing, web, and social media updates, even working from Portland. Most of all, I get to acknowledge the tireless and excellent work of our Managing Director, Karen Caropepe, without whom this organization would be far less effective. Now 12 years into directing the administration of all of Earshot's programs and finances, Karen represents this organization with unfailing intelligence, integrity, and positivity. We are so lucky to have her here.
Plans are in place and offers are in for next year's festival! Meanwhile, we have an incredible lineup of special guests coming now through June, starting with the Matthew Shipp Trio on December 4. Stay tuned for details!
Thank you!!
–John Gilbreath, Executive Director
Want the Earshot Jazz magazine delivered to your door each month?