December Magazine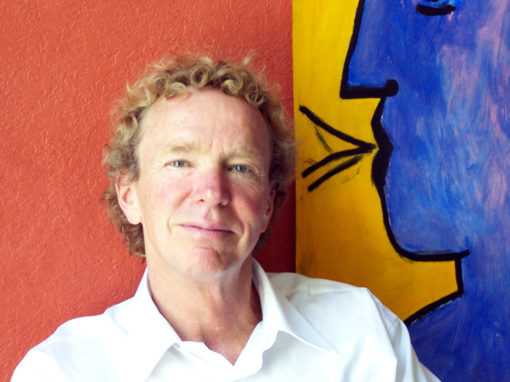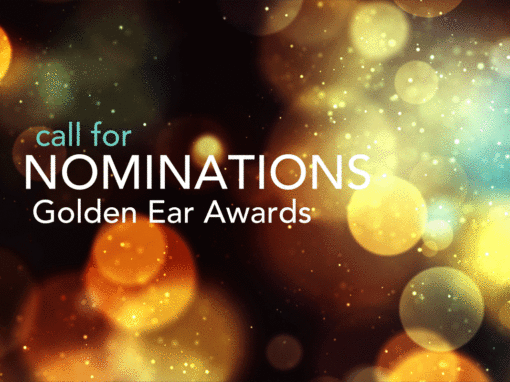 Masthead
December 2022
Volume 38, No. 12

---
Executive Director
John Gilbreath
Managing Director
Karen Caropepe
 Patron Services Manager
Lucienne Grace
Communications and Marketing Associate
Maddy Horn
Earshot Jazz Editor
Rayna Mathis
Earshot Jazz Copy Editor
Sarrah Trapp
Contributing Writers/Artists
Matthew Adkins
Melanie Grimes
Rebecca Jane
Peter Monaghan
Paul Rauch
Lily Rodriguez
Joanathan  Shipley
M.V.Smith
Calendar Editors
Carol Levin
Jane Emerson
Photography
Daniel Sheehan
Layout
Karen Caropepe
Distribution
Karen Caropepe
Dan Dubie
Earshot Jazz volunteers
Send Calendar Information to:
Add a gig to the calendar online or send us an email.
Board of Directors
Chris Icasiano (President)
Jazmyn Scott (Vice President)
Augusto Cardoso (Secretary)
Kelly Clingan
Alex Dugdale
Arlene Fairfield
Sheila Hughes
Maurice James
Ruby Smith Love
Marcos Zuñiga
Emeritus Board Members
Clarence Acox
Sue Coliton
Taina Honkalehto
Hideo Makihara
Kenneth W. Masters
Peter Monaghan
Lola Pedrini
Richard Thurston
Paul Toliver
Cuong Vu
Founded in 1984 by Paul de Barros, Gary Bannister, and Allen Youngblood.
Earshot Jazz is published monthly by Earshot Jazz Society of Seattle.
Subscription (with membership): $35
3417 Fremont Ave N, #221
Seattle, WA 98103
phone / (206) 547-6763
Earshot Jazz ISSN 1077-0984
Printed by Wenatchee World
© 2022 Earshot Jazz Society of Seattle
Letter From The Director
One for the Books
Thank you all for an incredible year! As we keep striving for a better world, it does feel (at least occasionally) that the experiences we've shared in recent years, and the work we continue to do are truly accruing to some positive benefit as a result.
The recent Earshot Jazz Festival offers us such an occasion. It bears repeating that this year's festival was a huge success on many levels. The music and artistry were incredible – whether from the many Seattle artists or those from around the world – and the record audience numbers were thoroughly engaged and overwhelmingly satisfied. With close to 10,000 total attendees, we saw sold-out or close-to-capacity audiences for 17 of the 36 events. And the three festival commissions, a new initiative this year, brought important and spirited new music to life on festival stages. But most remarkably, it just felt good.
It's clear that this year's featured Resident Artist, Alex Dugdale, dug deep into his enormous heart and considerable creative reservoir to bring four totally unique programs to stages over the run of the festival. From the ten-piece Deca-Dance funk band to a night of tap dance and jazz combo, to the revelatory and exciting big band compositions, and the burning and soulful post-bop sextet at the festival wrap-up event, Alex gave nothing less than 100%, and the crowds received it gratefully.
The excellence also extended off the stages with the complex mechanics of production, transportation, and audience service all running smoothly. We are massively grateful to the many volunteers, venue partners, sponsors, and collaborators who make this festival possible. 
Finally, I give my deep thanks to Earshot's hard-working team of professionals. Everyone worked above and beyond the blaring call of duty through more than a month of 12 to 14-hour work days. The savvy and committed marketing and communications work of our newest teammate, Maddy Horn, definitely showed itself at the box office; Lucienne Grace's patron services ensured smooth ticketing satisfaction for live stream and in-person ticket buyers. Production Manager Halynn Blanchard absolutely kicked ass day after day and night after night, assuring that all of the artists and all of the necessary gear, were in place and on time. Thanks to Chris Butcher and Marcel Dominguez Albero for much-needed production assists. Special appreciation goes to Earshot Jazz editor and festival jambassador, Rayna Mathis, for everything she does to light up our place on the stage. Finally, and always, my deep gratitude goes to our Managing Director, Karen Caropepe, who does literally everything to make this organization operate smoothly, with integrity and compassion. The whole Earshot team was beautiful this year; they swung hard every day and knocked it out of the park every night. 
Most of all, as I said at the top, thank YOU for being an essential part of this thriving community. We absolutely cannot do this without YOU! 
–JOHN GILBREATH, EXECUTIVE DIRECTOR
Want the Earshot Jazz magazine delivered to your door each month?