Art of Jazz: Alex Dugdale
February 13, 2020 @ 5:30 pm
7:30 pm
Free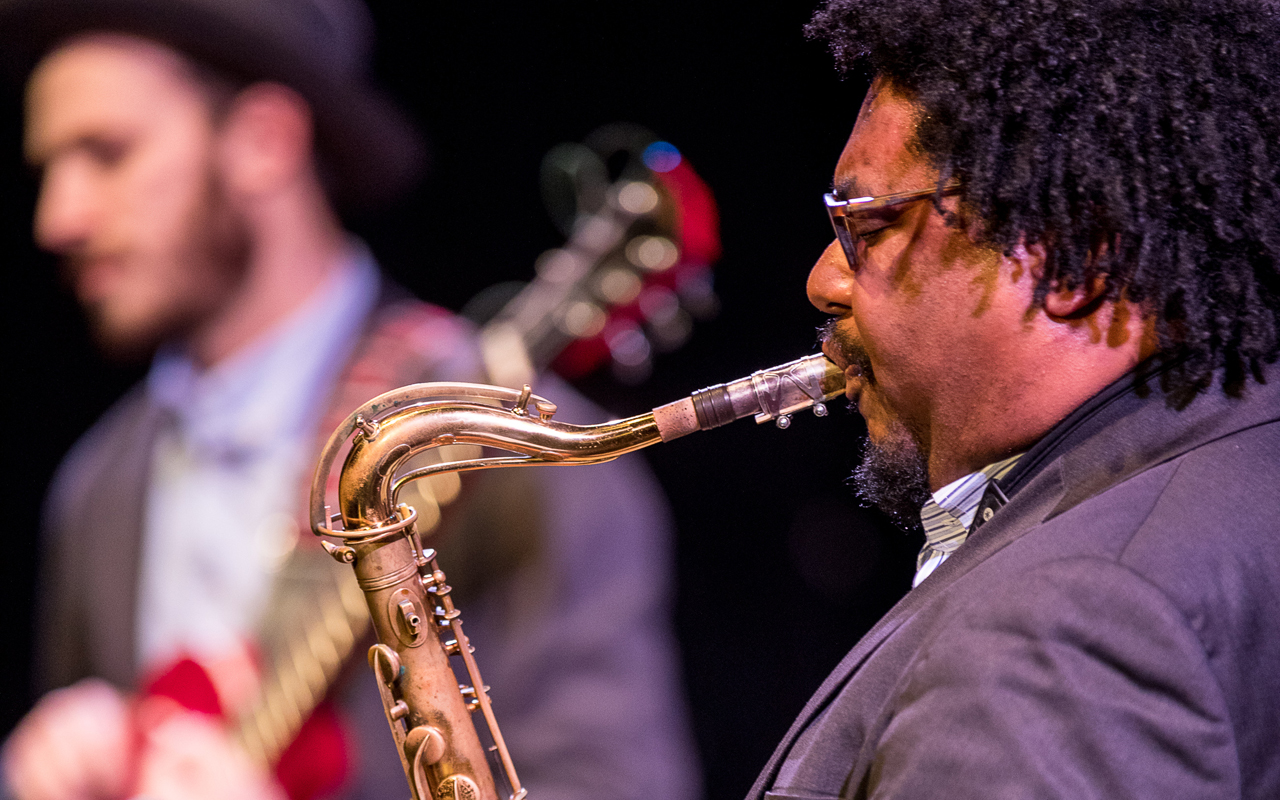 Alex Dugdale by Daniel Sheehan
Co-presented with Seattle Art Museum and KNKX.
Alex Dugdale is a saxophonist, tap-dancer, and educator. The young artist is quickly on his way to becoming a Seattle legend. He leads a crackling, straight-ahead band comprised of Seattle's best; John Hansen (piano), Greg Feingold (bass), Cole Schuster (guitar), and Max Holmberg (drums).
Art of Jazz takes place on the second Thursday of every month. Free and open to the public!