CANCELED—Art of Jazz: MMJB
April 9, 2020 @ 5:30 pm
7:30 pm
Free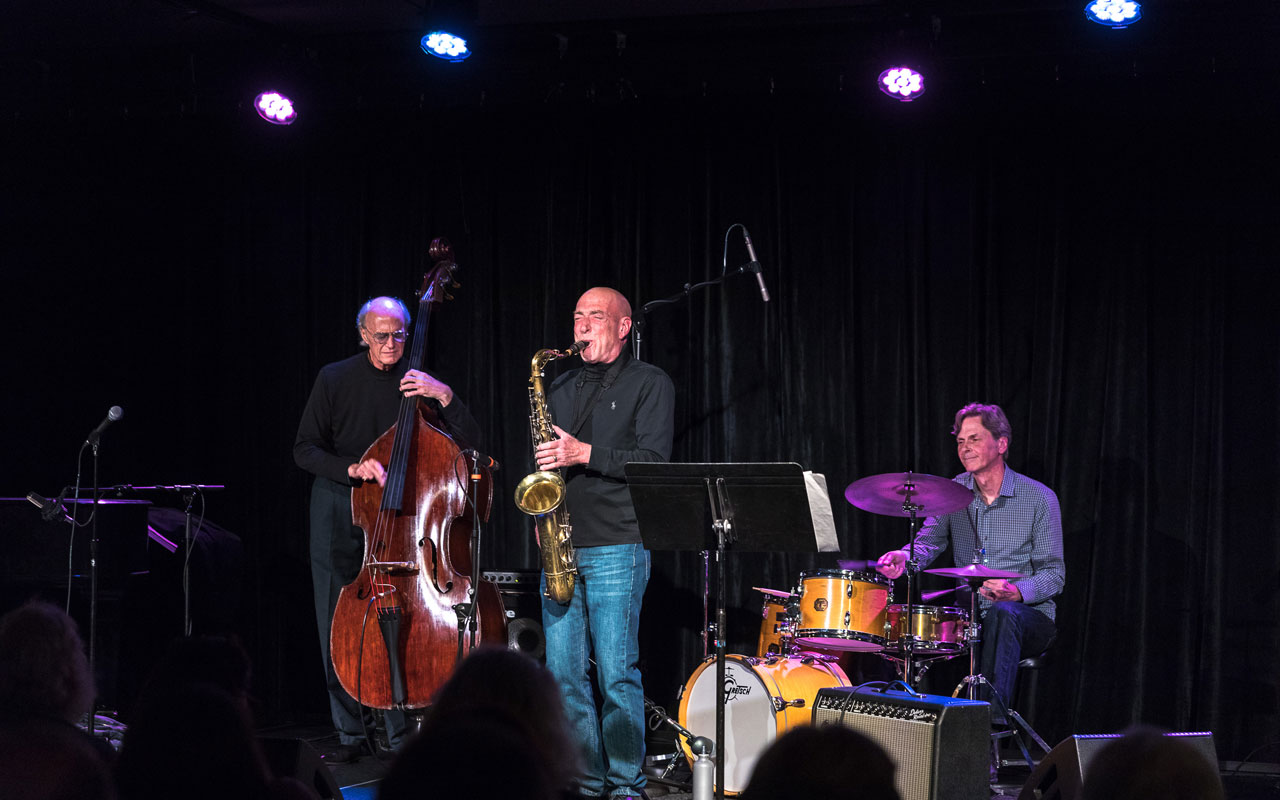 Jeff Johnson, Rick Mandyck, and John Bishop by Daniel Sheehan
In an effort to slow the spread of COVID-19, in compliance with local health and government agency orders, we have made the difficult but necessary cancelation of April's Art of Jazz. The Seattle Art Museum remains closed until further notice. Thank you for your understanding and support during this uncertain time.
Co-presented with Seattle Art Museum and KNKX.
A super-group of some of Seattle's best jazz musicians. MMJB is Rick Mandyck (saxophone), Thomas Marriott (trumpet), Jeff Johnson (bass), and John Bishop (drums). Each of the artists records with Origin Records and are stalwarts on the scene.
Art of Jazz takes place on the second Thursday of every month. Free and open to the public!