32nd Anniversary Concert of Duke Ellington's Sacred Music (Video-On-Demand)
December 26, 2020 @ 7:00 pm
January 3, 2021 @ 11:59 pm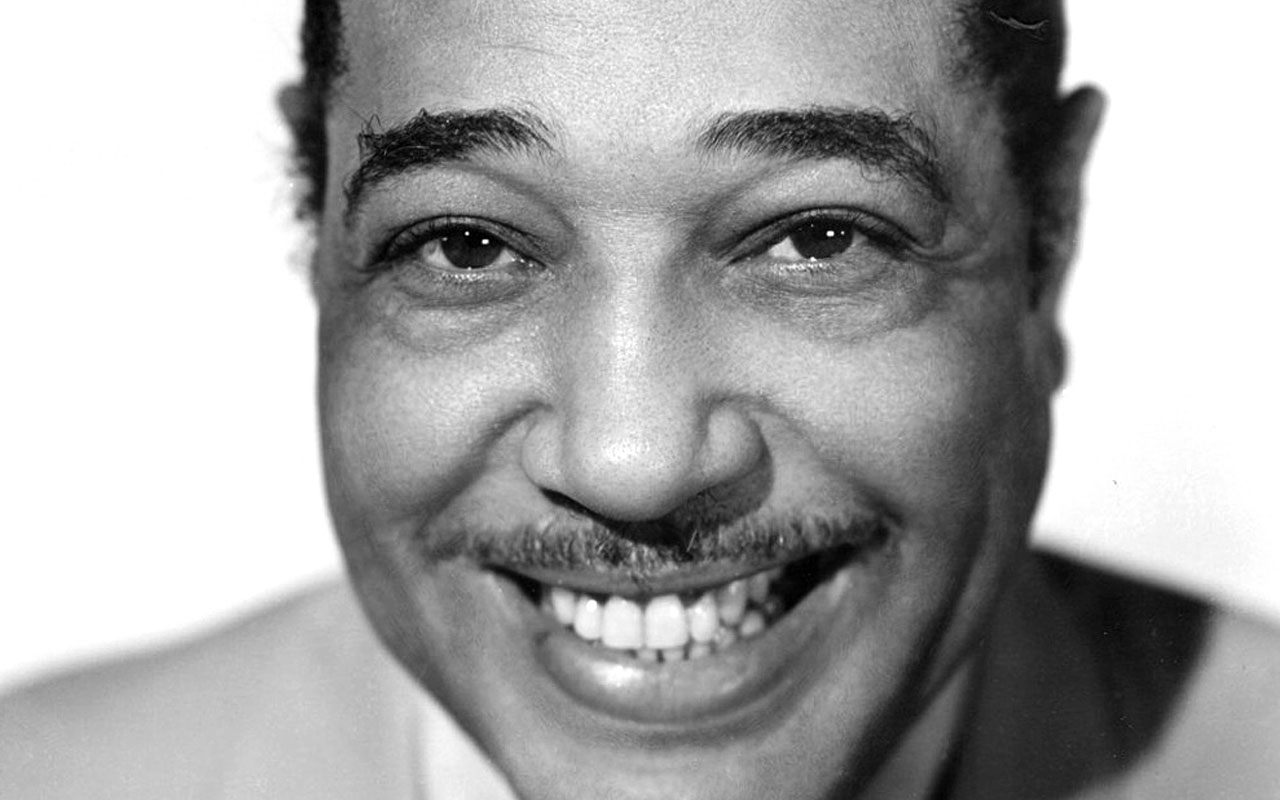 Get Tickets
Event Notes:
This is a pre-recorded concert
Ticket-holders will be able to access the video-on-demand concert with the same link as many times as they like, from date of purchase until January 3, 2021.
Duke Ellington's wonderful "Sacred Music" is both serious and swinging. It is a reverent and hip body of jazz composition, written late in his career, for jazz big band, vocal and instrumental soloists, gospel choir, and tap dancers.
For the past 31 years Earshot Jazz has presented an annual concert of Duke Ellington's Sacred Music except this year we're going all-digital with a mix of archive footage from previous concerts and some newly filmed recordings. Filmed footage from 2018, and 2019 concerts will be supplemented with still photos accompanied by audio recordings. Two new small ensemble performances have been filmed recently and will also be part of this presentation. This production will feature our co-presenter the Seattle Repertory Jazz Orchestra, along with local guest vocalists and a choral ensemble.