Alex Dugdale CD Release. Early Show.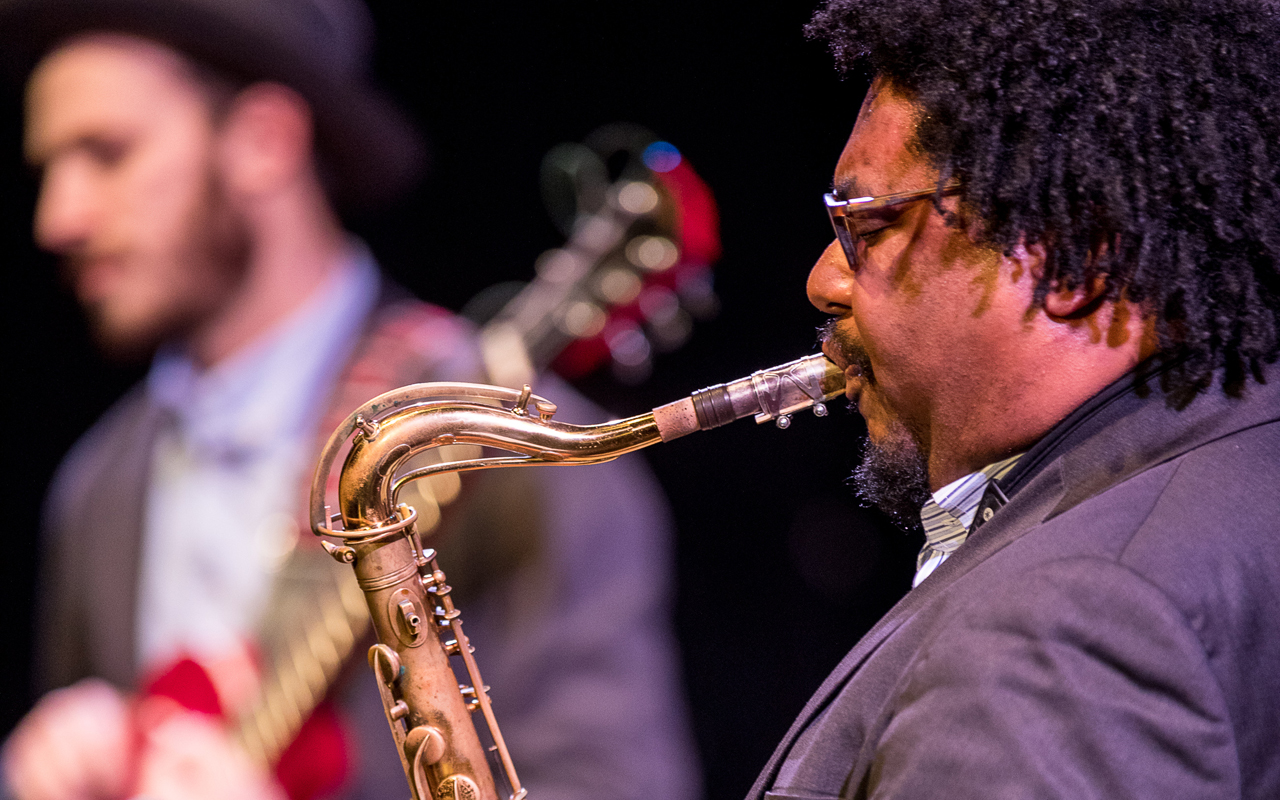 Alex Dugdale photo by Daniel Sheehan.
Thursday, October 28
7:00pm PDT
Egan's Ballard Jam House
In-person, livestream, & VOD
$10-20
Buy Tickets
The Roosevelt High and Eastman trained saxophonist (and tap dancer!) celebrates his new CD, The Dugout, with his fine quintet, Fade: Jun Iida (trumpet), John Hansen (piano), Greg  Feingold (bass), and Max Holmberg (drums).
$10-20. In-person*, livestream, and VOD tickets available. Livestream ticket holders will be able to view the concert for an extended period—up to seven days. For viewers without livestream tickets, who would like to watch the concert after it has aired, video on demand (VOD) tickets will be available within 24hrs of the initial concert airing.
*Earshot Jazz COVID-19 Policy: For all in-person events, proof of full COVID-19 vaccination or a negative PCR test taken within 72 hours required for venue entry. Masks required indoors. Full policy here.