Alex Dugdale CD Release. Late Show.
October 28, 2021 @ 9:30 pm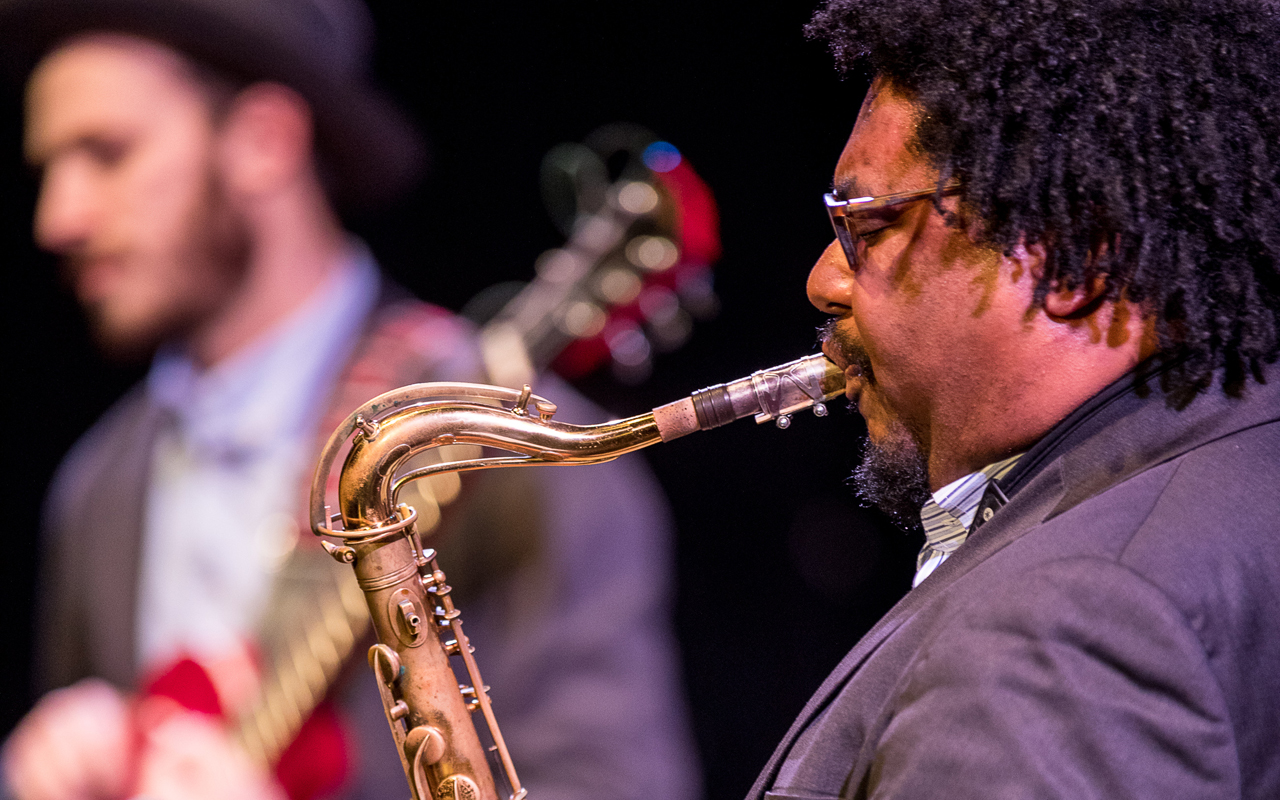 Alex Dugdale photo by Daniel Sheehan.
Thursday, October 28
9:30pm PDT
Egan's Ballard Jam House
In-person & VOD
$10-20
Buy Tickets
The Roosevelt High and Eastman trained saxophonist (and tap dancer!) celebrates his new CD, The Dugout, with his fine quintet, Fade: Jun Iida (trumpet), John Hansen (piano), Greg  Feingold (bass), and Max Holmberg (drums).
$10-20. In-person*and VOD tickets available. VOD ticket holders will be able to view the concert from approximately 9:30pm PDT on the 28th October—for up to seven days.
*Earshot Jazz COVID-19 Policy: For all in-person events, proof of full COVID-19 vaccination or a negative test PCR taken within 72 hours required for venue entry. Masks required indoors. Full policy here.