Amina Figarova Sextet
November 4, 2017 @ 8:00 pm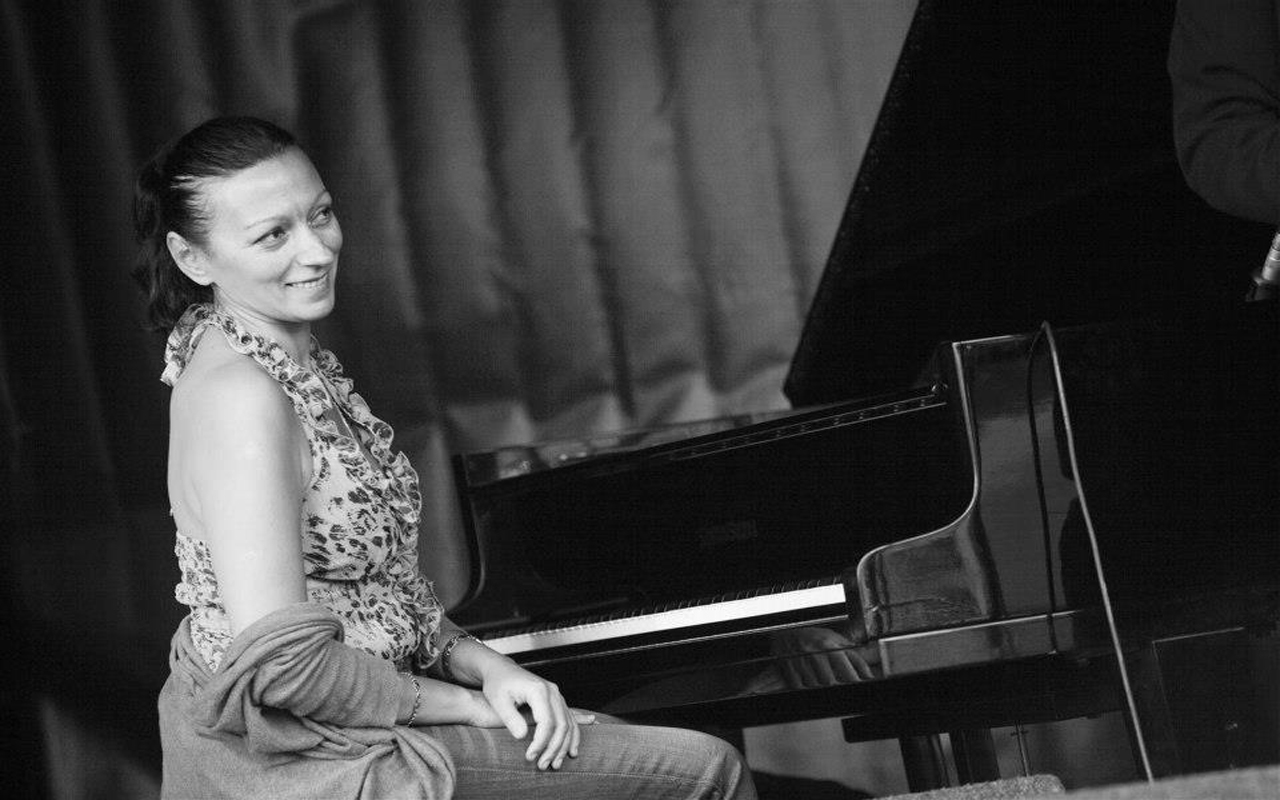 Amina Figarova Sextet photo by Joke Shot.
$24 adults, $22 Earshot members and seniors, $12 students and military
This perennial poll winner writes brilliantly for jazz ensembles. Raised in Azerbaijan as a classical concert pianist, she studied jazz at Rotterdam Conservatory and Berklee College and tours the world presenting her evocative compositions. With Bart Platteau (flute), her partner of 25 years, Alex Pope Norris (trumpet), Wayne Escoffery (tenor sax), Marcos Varela (bass), and Jason Brown (drums).
Co-presented with Cornish Presents