Art of Jazz: D'Vonne Lewis Passage
November 8, 2018 @ 5:30 pm
7:30 pm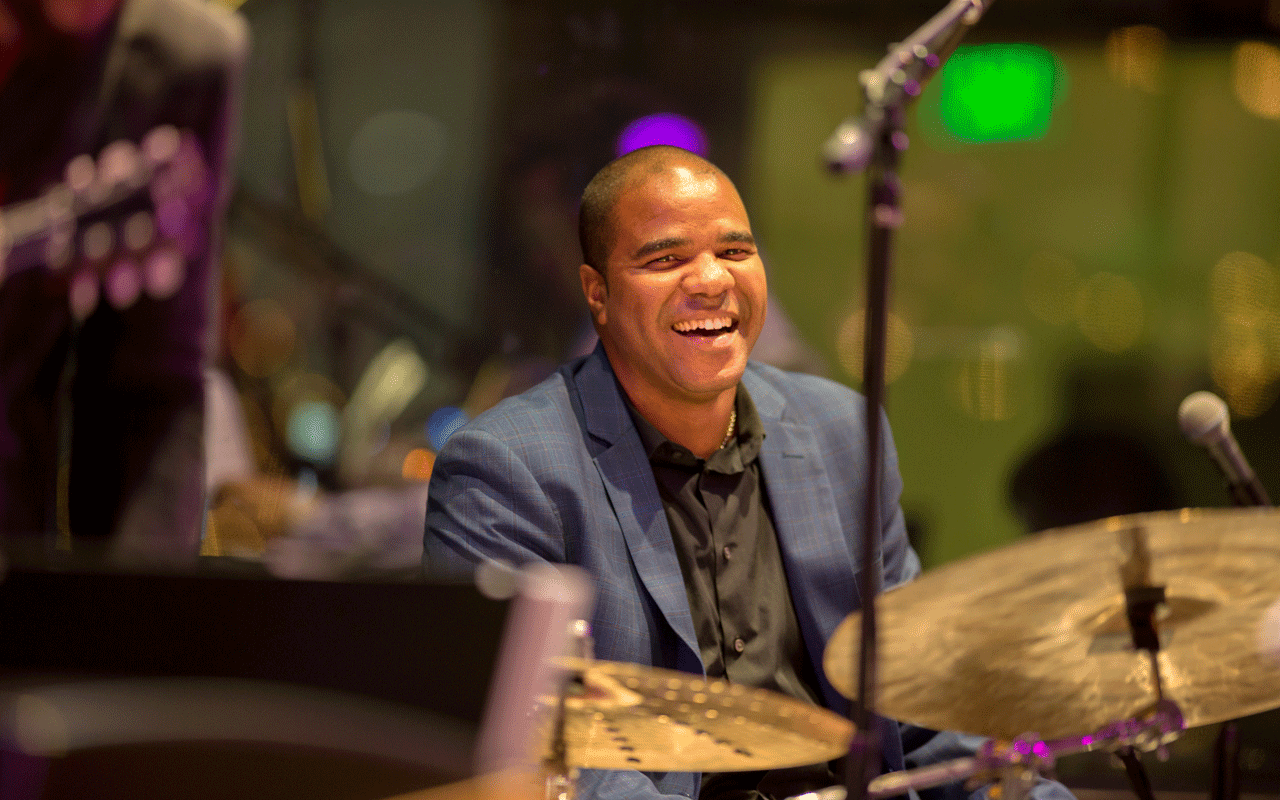 D'Vonne Lewis photo by Daniel Sheehan
Co-presented with Seattle Art Museum and KNKX.
D'Vonne Lewis, the beloved self-taught musician/drummer/poet with a background in gospel, funk, and rhythm and blues, presents his Passage project for November's Art of Jazz.
Performances are held at 5:30pm on the second Thursday of every month. Free and open to the public!