Art of Jazz: Jacqueline Tabor
September 12, 2019 @ 5:30 pm
7:30 pm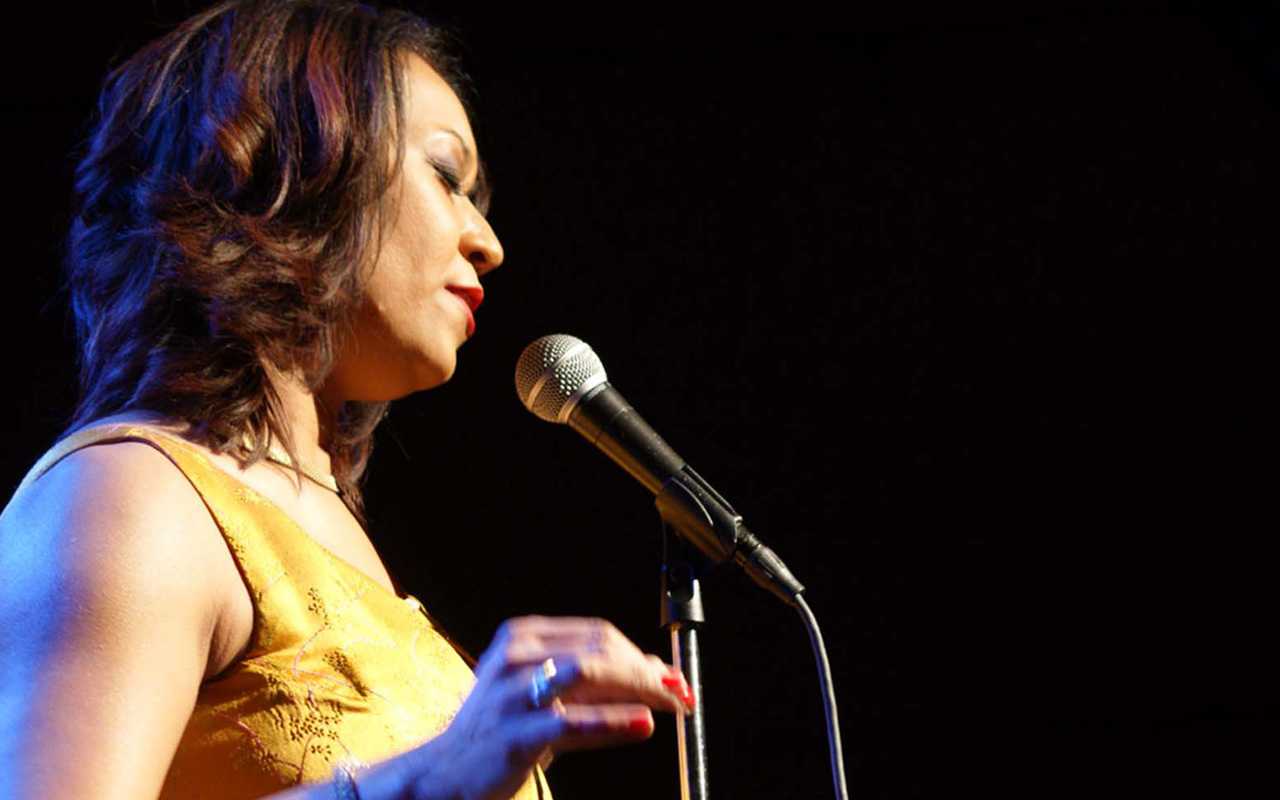 Jacqueline Tabor courtesy of the artist
Co-presented with Seattle Art Museum and KNKX.
A sultry alto and 2018 Golden Ear Vocalist of the Year, Jacqueline Tabor sings with style, passion, and sophistication. Expressive in her approach to Jazz standards, she creates a memorable moment and lures you in wanting more. Jacqueline Tabor will be joined by John Hansen (piano), Michael Brockman (saxophone), Clipper Anderson (bass), and D'Vonne Lewis (drums).
Performances are held at 5:30pm on the second Thursday of every month. Free and open to the public!