Brandee Younger / Gretchen Yanover
October 26, 2018 @ 8:00 pm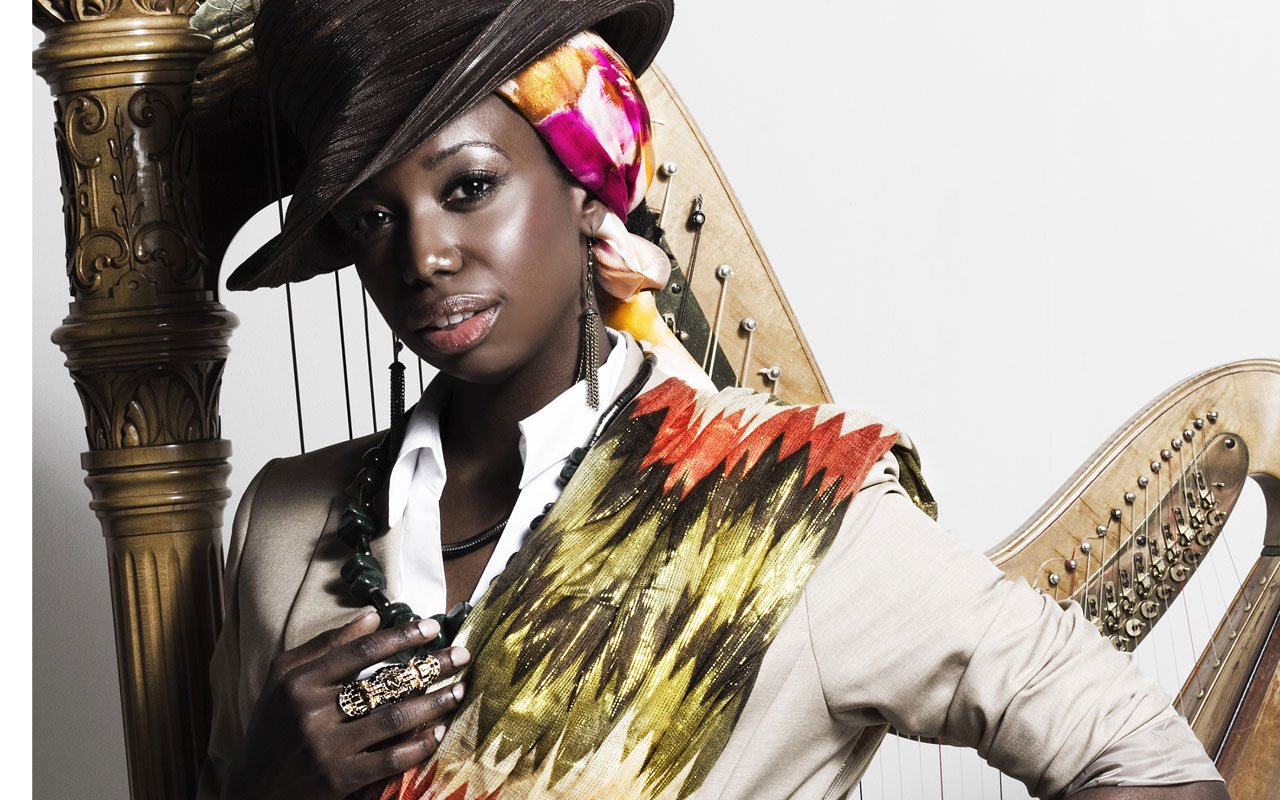 Brandee Younger photo by Jerris Madison
Co-presented with Langston.
$22 adults, $20 Earshot members and seniors, $10 students and military.
A rare exponent of jazz harp, Younger has worked with such leaders as Ravi Coltrane and the Brooklyn Raga Massive. She "taps into the spiritual well that fueled…both [Dorothy] Ashby and [Alice] Coltrane" (All About Jazz). Opening, Gretchen Yanover evokes an alternative reality with electronic loops of virtuosic cello. 
You might also like…
Tigran Hamasyan – Learn More
Marina Albero – Learn More
Caroline Davis – Learn More
Allison Miller Boom Tic Boom – Learn More
Naomi Moon Siegel + Birch Pereira – Learn More