Art of Jazz: Clave Gringa
October 10, 2019 @ 5:30 pm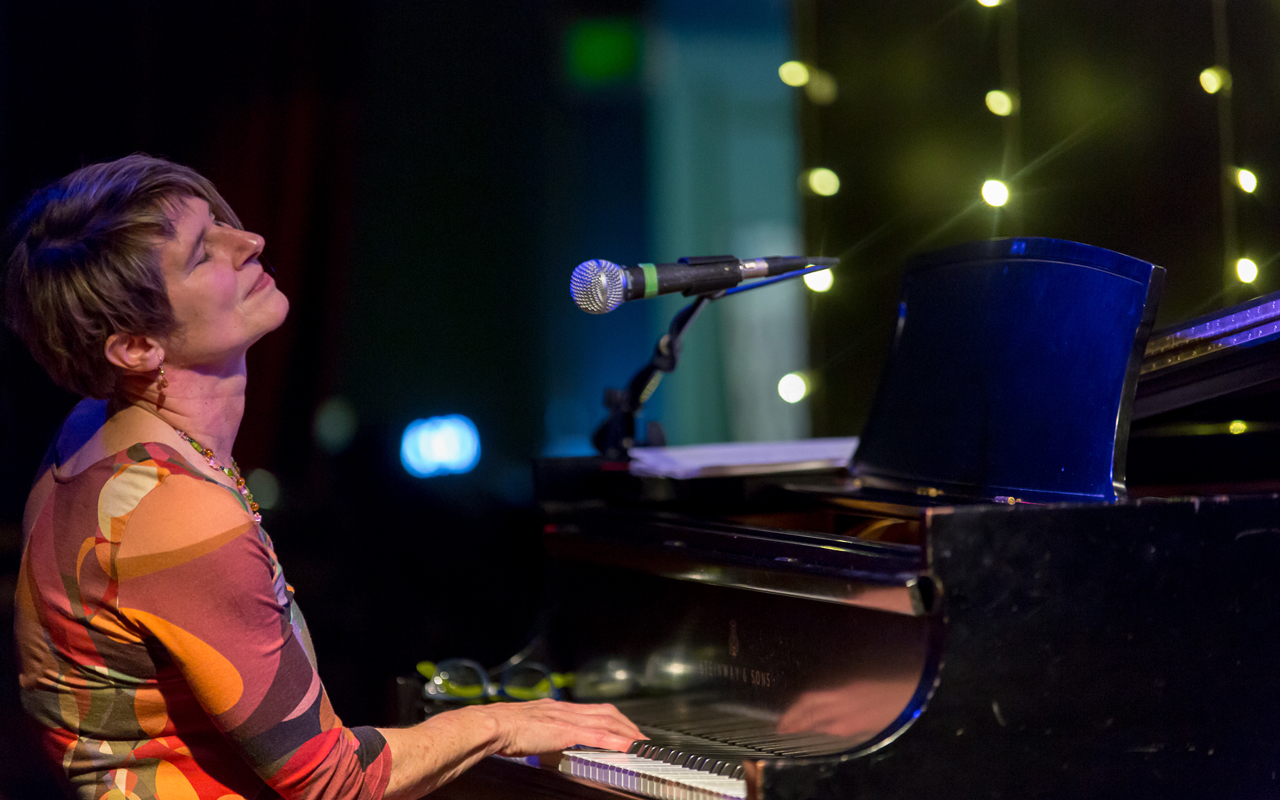 Clave Gringa photo by Daniel Sheehan.
Free
From charming cha-cha-cha to intricate Afro-Cuban rhythms, pianist Ann Reynolds performs originals and classics with a collective of Seattle musicians profoundly versed in the music of the island. Clave Gringa will perform pieces from their recently released album Joy as well as many other numbers. Joining Ann will be Kelsey Mines – bass and backup vocals, Daniel Barry – trumpet, Steve Smith – congas, and Ricardo Guity – drumkit/timbales.
Part of the Art of Jazz Series this concert is co-presented by Seattle Art Museum and KNKX. Concert located in SAM downtown at the Brotman Forum.