Concert of Duke Ellington's Sacred Music (In-person & livestream)
January 2 @ 3:00 pm
7:30 pm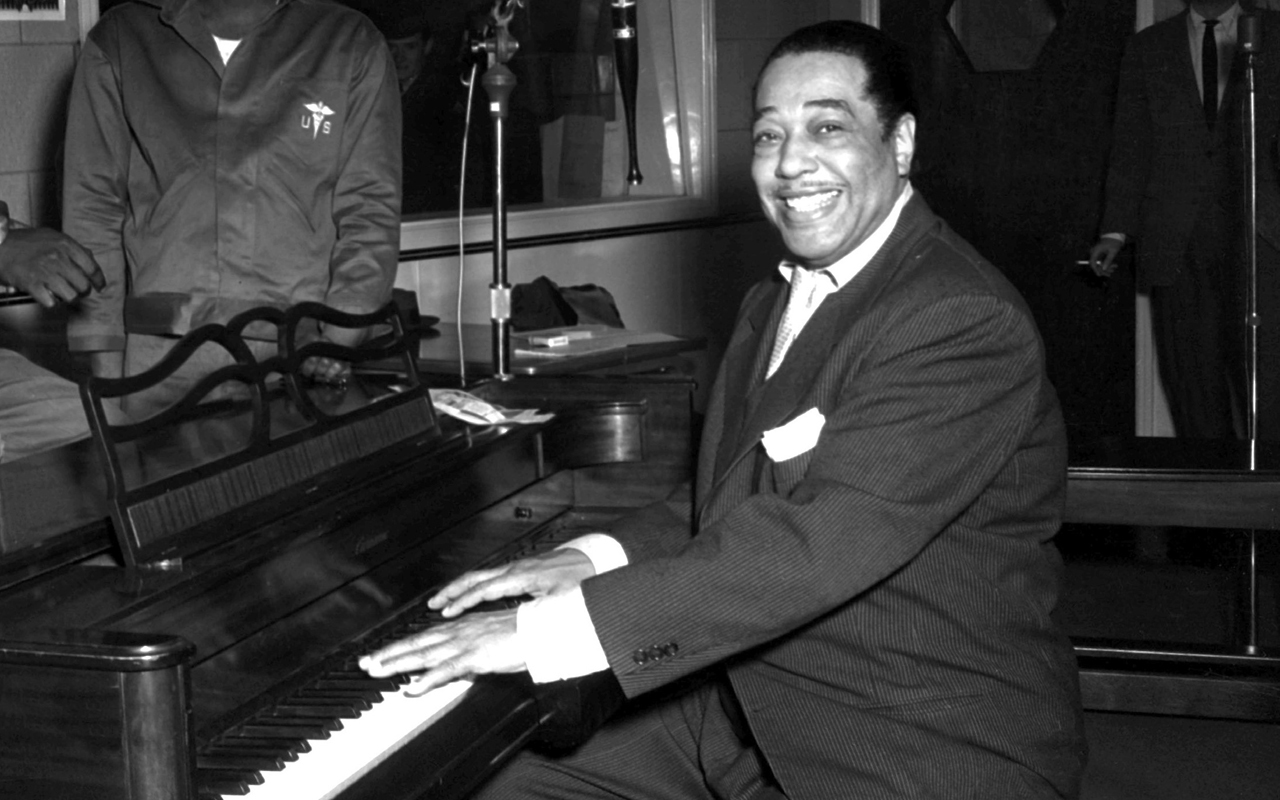 Sunday, January 2, 2022
3:00pm PST
Town Hall Seattle, Great Hall
In-person* and livestream
$10-50
Get Tickets
Ellington's wonderful "Sacred Music" is both serious and swinging. It is a reverent and hip body of jazz composition, written late in his career, for jazz big band, vocal and instrumental soloists, and tap dancers.
For the past 30+ years Earshot Jazz has presented an annual concert of Ellington's Sacred Music. This year's concert features the Seattle Repertory Jazz Orchestra, co-directed by Michael Brockman and Clarence Acox; guest vocalists Dee Daniels and Jacqueline Tabor; and special guest tap dancer Alex Dugdale.
Note: We love the choir component of this program, however, due to the unpredictability of the COVID virus and for the health and safety of performers, staff, and audiences, the Northwest Chamber Chorus under the direction of Mark Kloepper will not be performing this year.
Tickets: $10-50. Both in-person* and livestream tickets available as separate ticket items. Seats at Town Hall, Great Hall are assigned. Livestream tickets are for viewing the concert as it airs on January 2nd at 3:00pm PST only. After the concert has aired, here is no video-on-demand. Tickets on sale November 10.
*COVID-19 Policy: For all in-person events, proof of full COVID-19 vaccination or a negative PCR test taken within 72 hours required for venue entry. Masks required indoors. Full policy here.