Ed Reed & Anton Schwartz play Hartman and Coltrane
November 7, 2015 @ 7:30 pm
10:30 pm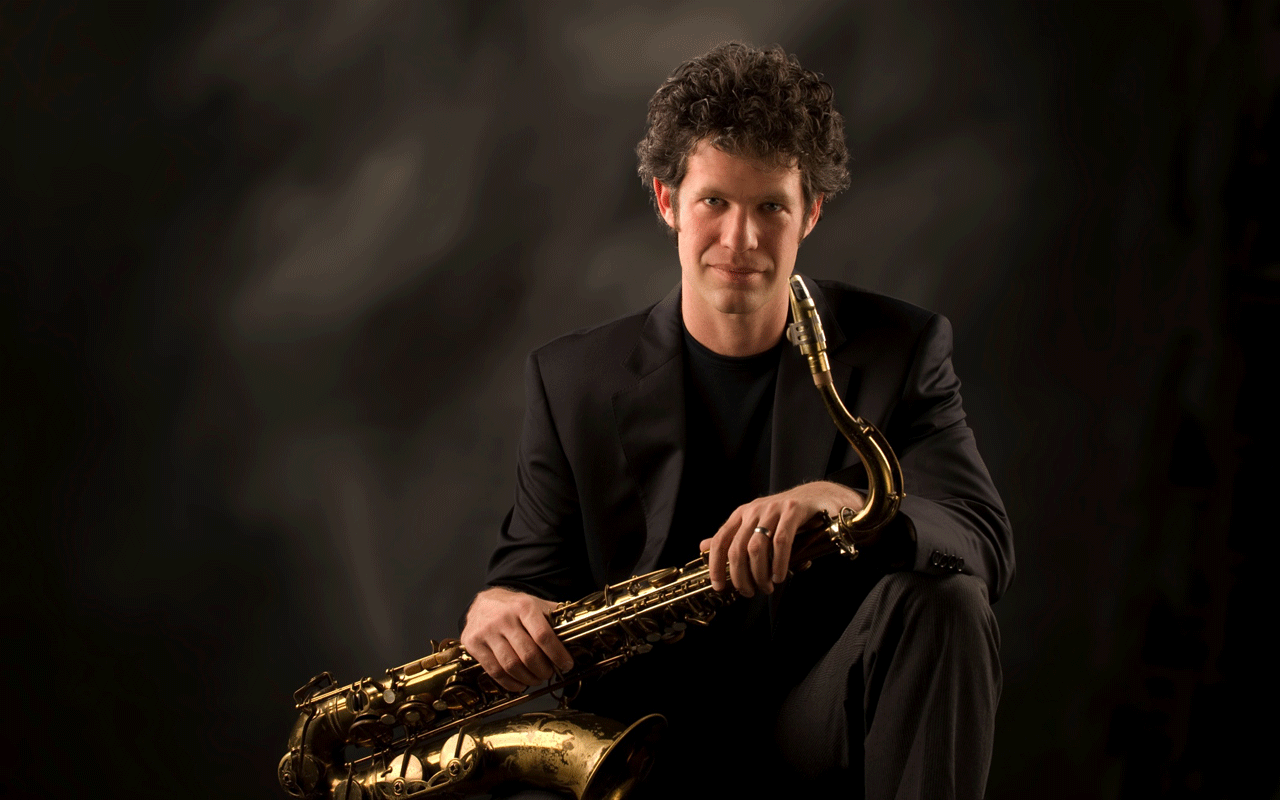 Anton Schwartz photo by Bruce Hudson
For Tula's reservations (but not advance tickets) call 206-443-4221 or email reservations@tulas.com
$18 general; $16 members & seniors; $9 students & military
---
Last year, with I'm a Shy Guy, this late-blooming, fast-rising star vocalist consolidated the surprise of his 2007 album debut at age 78. For the Earshot Festival, he salutes one of the great vocal-jazz albums of all time – John Coltrane and Johnny Hartman – with tenor saxophonist Anton Schwartz, acclaimed for his "warm, generous tone, impeccably developed solos, and infectious performance energy" (San Francisco Chronicle).
Ed Reed's yearning to be a jazz vocalist began at his Los Angeles high school in the 1940s when Nat King Cole visited. Reed committed virtually all Cole's recordings to memory. But Reed's own rise to jazz-vocal prominence would wait 60 years. He has followed his acclaimed debut album, which made him a DownBeat readers rising-star vocalist, with many more critics, readers, and editors nods, and a slough of albums.
Reed's journey has been an astonishing one: reared in Watts, he performed in talent shows with soul prodigy "Little Esther" Phillips and Bobby Nunn of the Coasters, learned to sing chord changes from Charles Mingus while the jazz-great-to-be was babysitting his sister's kids across the street from where Reed lived, dropped out of high school and joined the army, and became addicted to heroin for 40 years. That condemned him to four stints in San Quentin and Folsom. In and out of jail, he schooled himself in sessions with Art Pepper, Wardell Gray, Art Farmer, Hampton Hawes, and Dexter Gordon. Since his release from addiction in the 1980s he has been a fixture on the San Francisco-area scene.
Soulful, distinctive, and seasoned, Reed has built captivating skills of vocal craft and art. He says he sings songs that "are some of the most beautiful I have ever known. Most of them have haunted me since I first heard them many years ago."
He and Schwartz perform here with a particularly fine rhythm section: Dawn Clement, piano; Michael Glynn, bass; andD'Vonne Lewis, drums.
---