Egberto Gismonti
October 30, 2019 @ 7:30 pm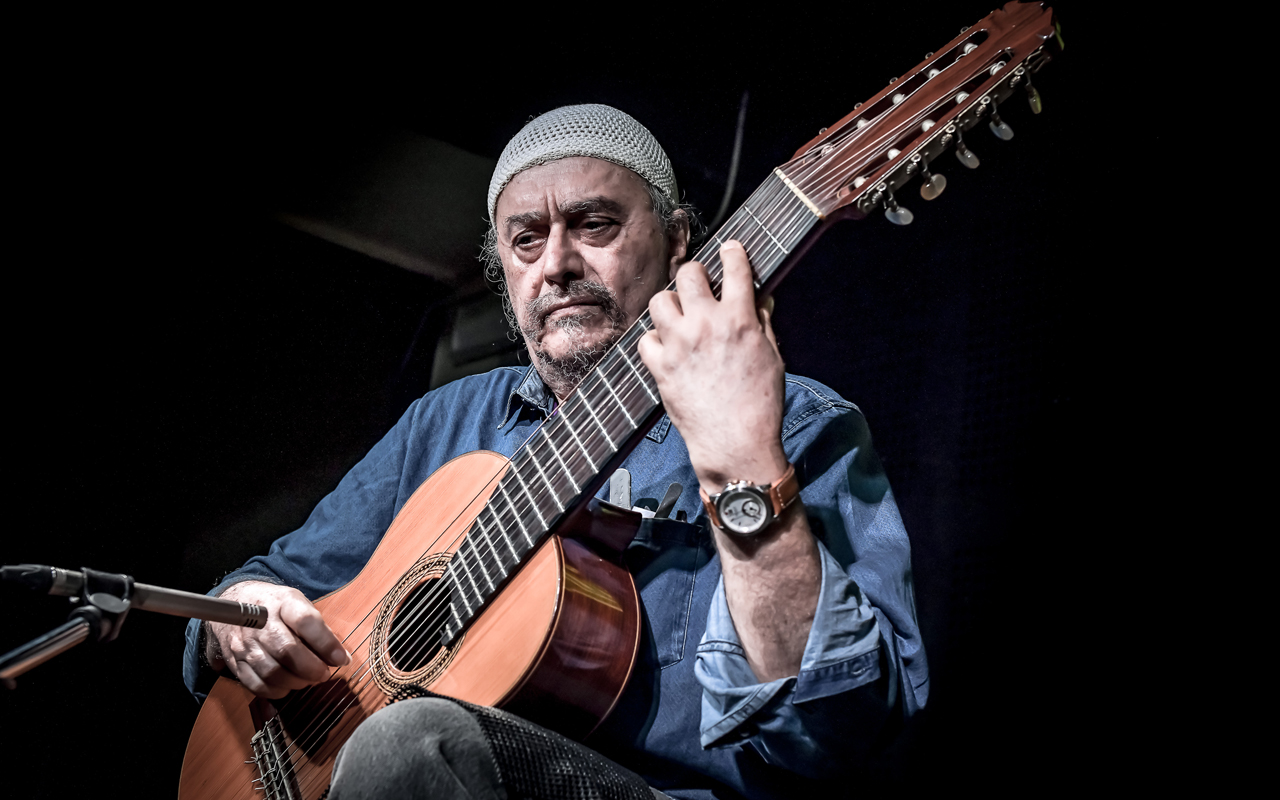 Egberto Gismonti photo by Roberto Cifarelli.
TICKET PRICES: $15–50. Prices vary depending on seat location. Access Get Tickets above for details.
Sponsored by Bainbridge Island Museum of Art.
Playing solo, Gismonti is a virtuoso on both guitar and piano whose vast body of work melds the music of his native Brazil's folk traditions, particularly those of the indigenous peoples of the Amazon rainforest, and classical music. His blazing technique and vast improvisational skill have featured on many ECM recordings since the mid-1970s.