Gerald Clayton Quartet / The Westerlies
October 8, 2019 @ 7:00 pm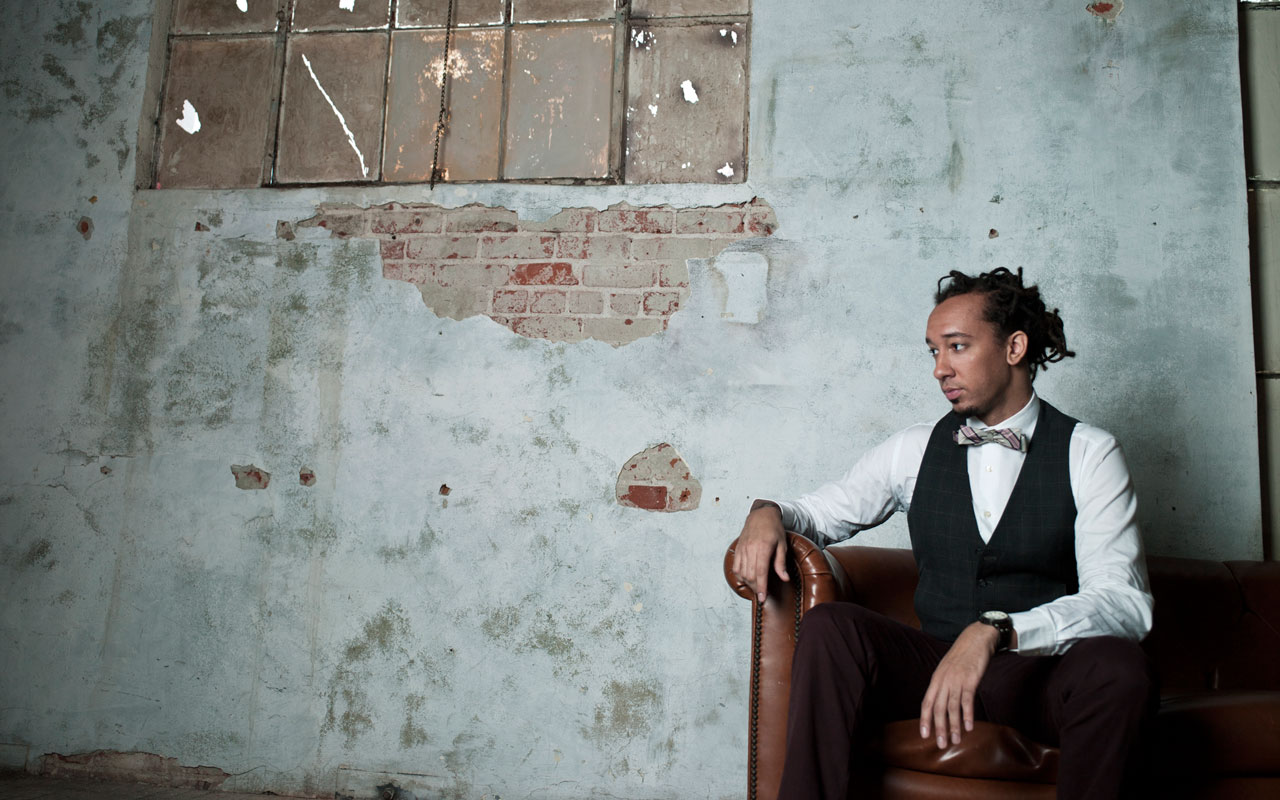 Gerald Clayton photo courtesy of the artist.
TICKET PRICES: $10-37 Available through Triple Door
In cooperation with Western Jazz Presenters Network & NEA. Welcomed by KBCS.
Tomorrow's all-stars deliver the goods today: Clayton, the deep-lineage pianist, a frequent Centrum 
star, plus three other monsters: Joe Sanders (bass), Kendrick Scott (drums), and a star of Earshot 
2018, Logan Richardson (saxophone). Harmonically rich, intuitively explorative. Opening:The Westerlies brass quartet, beloved in New York's jazz-classical crossover world, exemplify Seattle's jazz pipeline: childhood friends Riley Mulhekar, Chloe Rowlands, Andy Clausen, and Willem de Koch are "folk-like and composerly, lovely and intellectually rigorous" (NPR Music).