Gregory Porter
November 1, 2017 @ 7:30 pm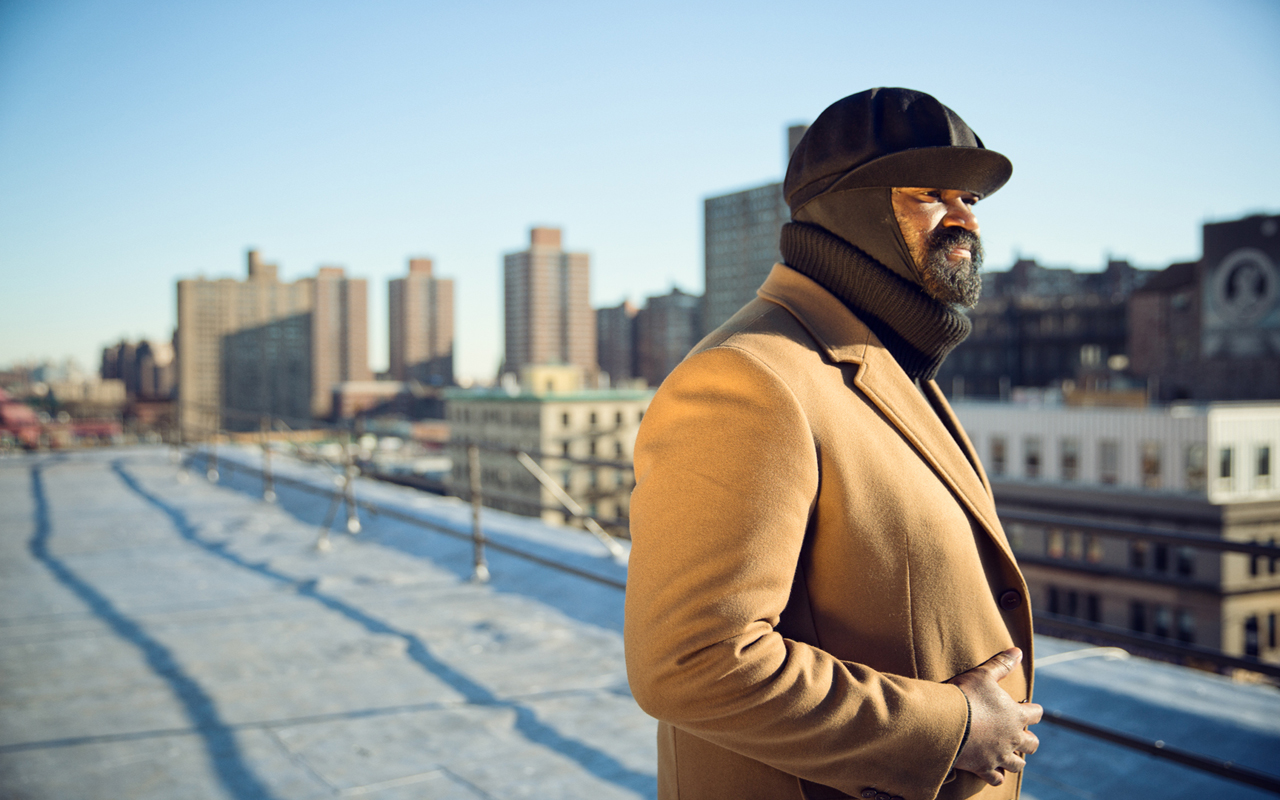 Gregory Porter photo courtesy of artist.
$41.50-$52.50 + TicketMaster fees
(To avoid TicketMaster fees you can purchase in person from Paramount Box Office, 911 Pine St.)
Presented by Seattle Theatre Group
The vocalist "powers his brawny baritone effortlessly with an economical sense of phrasing and pithy lyricism" (DownBeat). His 2014 Grammy Award-winning best vocal album, Liquid Spirit, propelled him to jazz-vocals stardom. Raised on gospel and Nat King Cole, he writes poignant, hooky songs. His band includes Chip Crawford (piano).