Harriet Tubman: The Band
November 1, 2018 @ 8:00 pm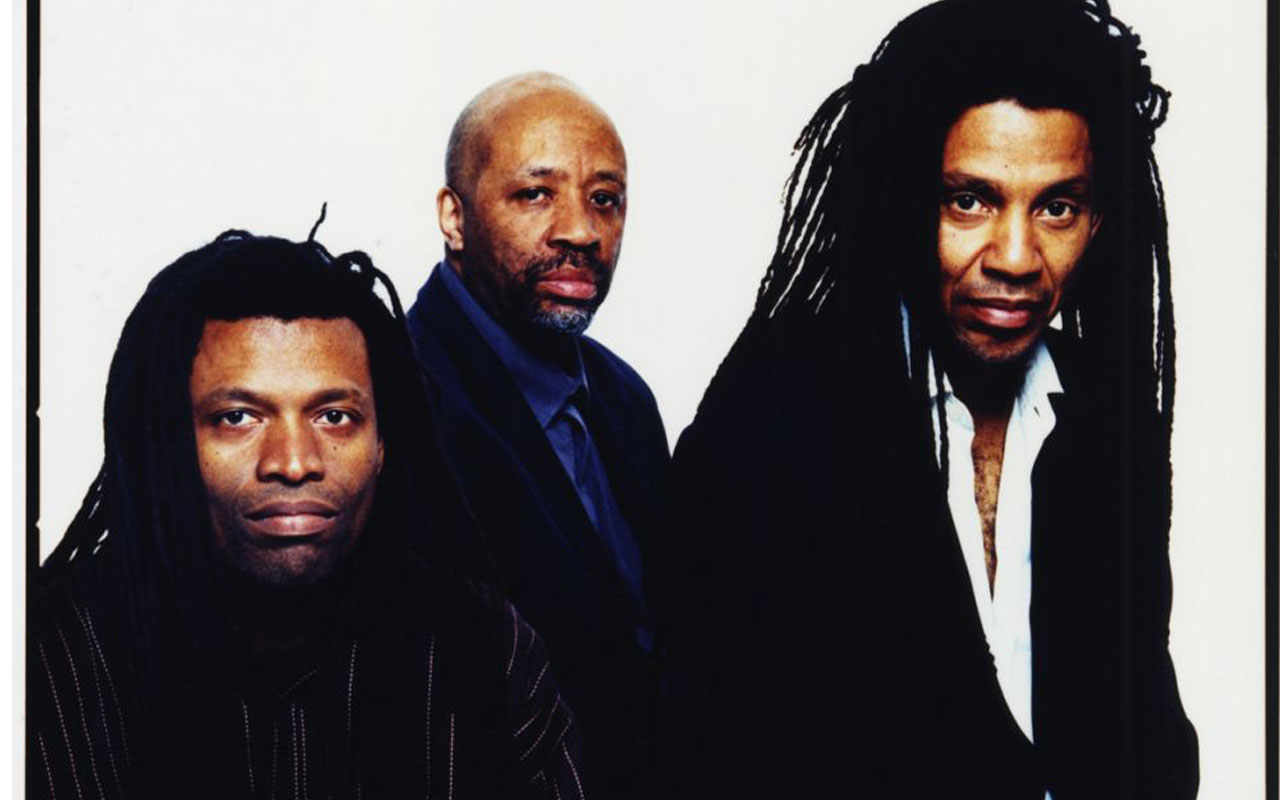 Photo Harriet Tubman: The Band by Michael Halsband.
Adults $22
Earshot members & seniors $20
Students & veterans/military $10
Co-presented with Langston.
The New York power trio of Brandon Ross (guitars), Melvin Gibbs (bass), and JT Lewis (drums) is named for the slave who freed hundreds, and has for 20 years engaged her spirit of liberation. With credentials miles long, their "Open Music" invokes forebears like Ornette Coleman, Jimi Hendrix, Parliament-Funkadelic, and the Art Ensemble of Chicago.
You might also like…
James Brandon Lewis – Learn more
Jazzmeia Horn – Learn More
Raul Midón – Learn More
Vernon Reid Band of Gypsys Revisited – Learn More