Jane Bunnett and Maqueque (Late Show)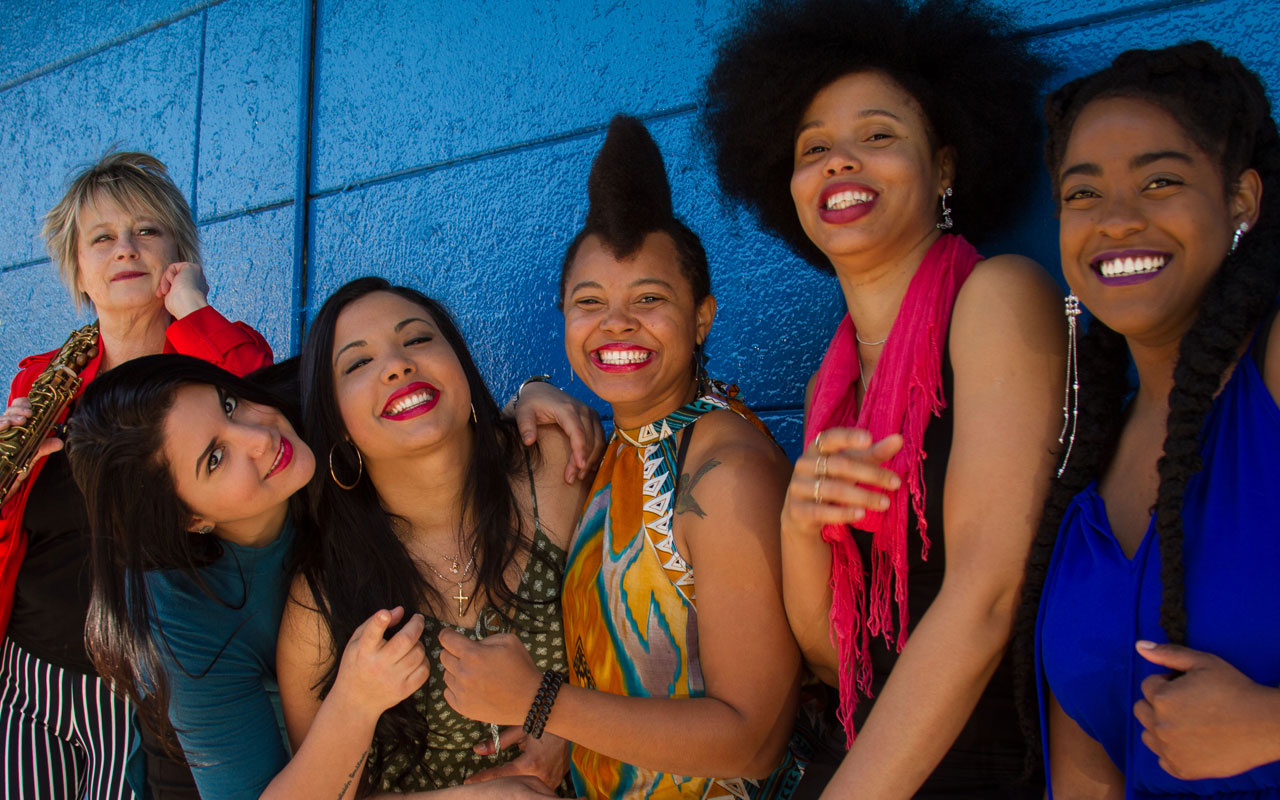 Jane Bunnett and Maqueque photo courtesy of the artists.
Adults $24
Earshot members & seniors Students & veterans/military $10
Tickets available through Triple Door.
Supported by Government of Canada.
Maqueque ("energy of a young girl's spirit") is a Cuban women's ensemble whose project with soprano saxophonist Bunnett is legendary. Yissy García (drummer), Yusa (tres guitar, fretless bass), Danaé (piano), Magdelys Savigne (batás, congas).
You might also like…
Clave Gringa – Learn More
Allos Musica – Learn More
Seattle Women's Jazz Orchestra – Learn More
Raul Midón – Learn More
Vernon Reid Band of Gypsys Revisited – Learn More