Jay Clayton in and out
November 8, 2015 @ 8:00 pm
10:30 pm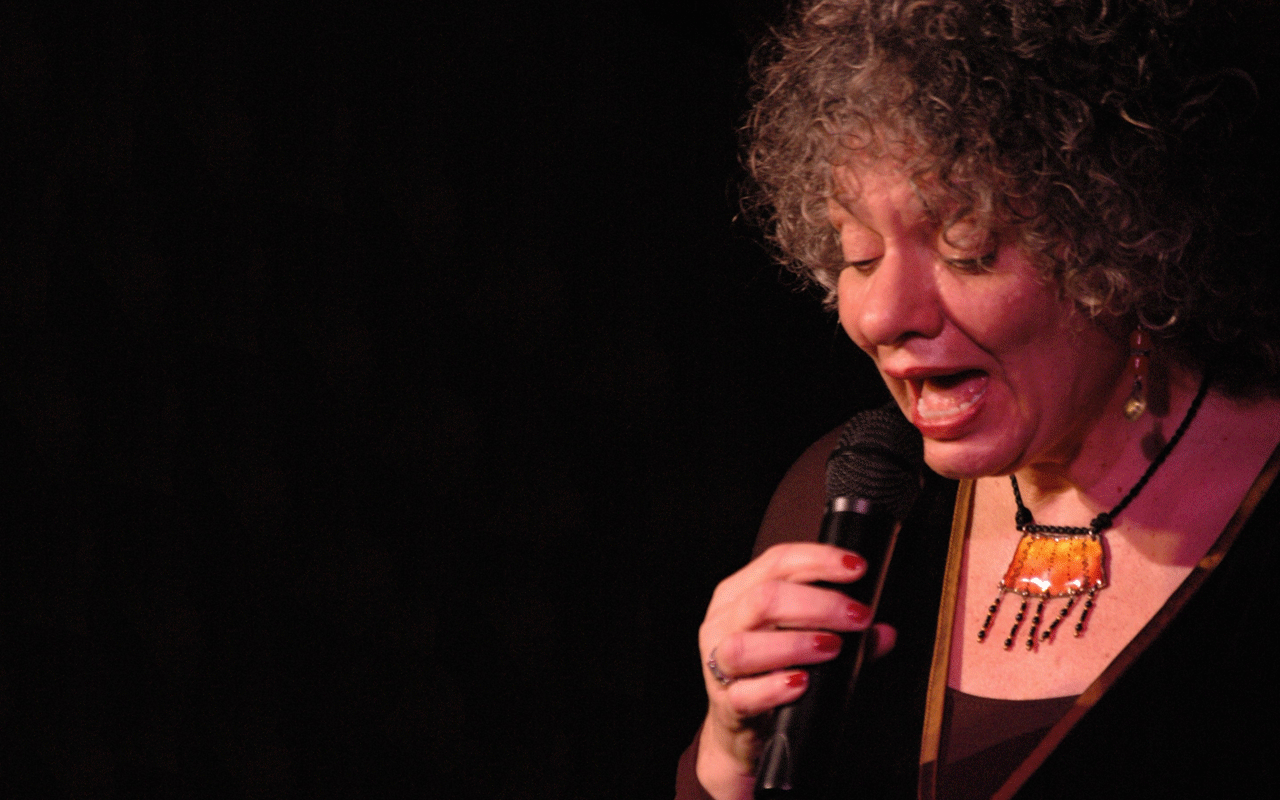 Jay Clayton photo courtesy of the artist
$16 general; $14 members & seniors; $8 students & military
---
Vocalist Jay Clayton is not new to the Northwest – she lived, performed, and taught in the area for 20 years. Now a New York fixture, Clayton perennially topped vocals polls while teaching at Cornish College of the Arts. She returns to perform originals, standards, electronics, poetry, plus a tribute to Ornette Coleman, with fellow Cornish players Julian Priesterand Dawn Clement.
An impressive vocalist, composer, and educator, Clayton has performed and taught across the world. She has collaborated with many big names, including: Fred Hersch, Norma Winstone, Bobby McFerrin, Steve Reich, Muhal Richard Abrams, and Jane Ira Bloom.
Clayton is known and respected for her experience with free jazz and improvisation. "More than 20 years after her debut recording All Out, Clayton is still the most adventurous singer in jazz, a specialist in wordless improvisation who's also expert in distending and finding new meanings in the melodies and lyrics of classic popular songs," writes Francis Davis ofThe Village Voice.
Her work, incorporating both jazz and new music, is creative and demonstrates her extreme vocal prowess. JazzTimes' Fred Bouchard says, "As far as vocal innovation goes, Jay Clayton is precariously on the cutting edge."
Co-presented with Cornish Presents.
Free masterclass, November 9, noon, PONCHO.
---