Livestream Only: Jacqueline Tabor
April 11, 2020 @ 7:30 pm
9:00 pm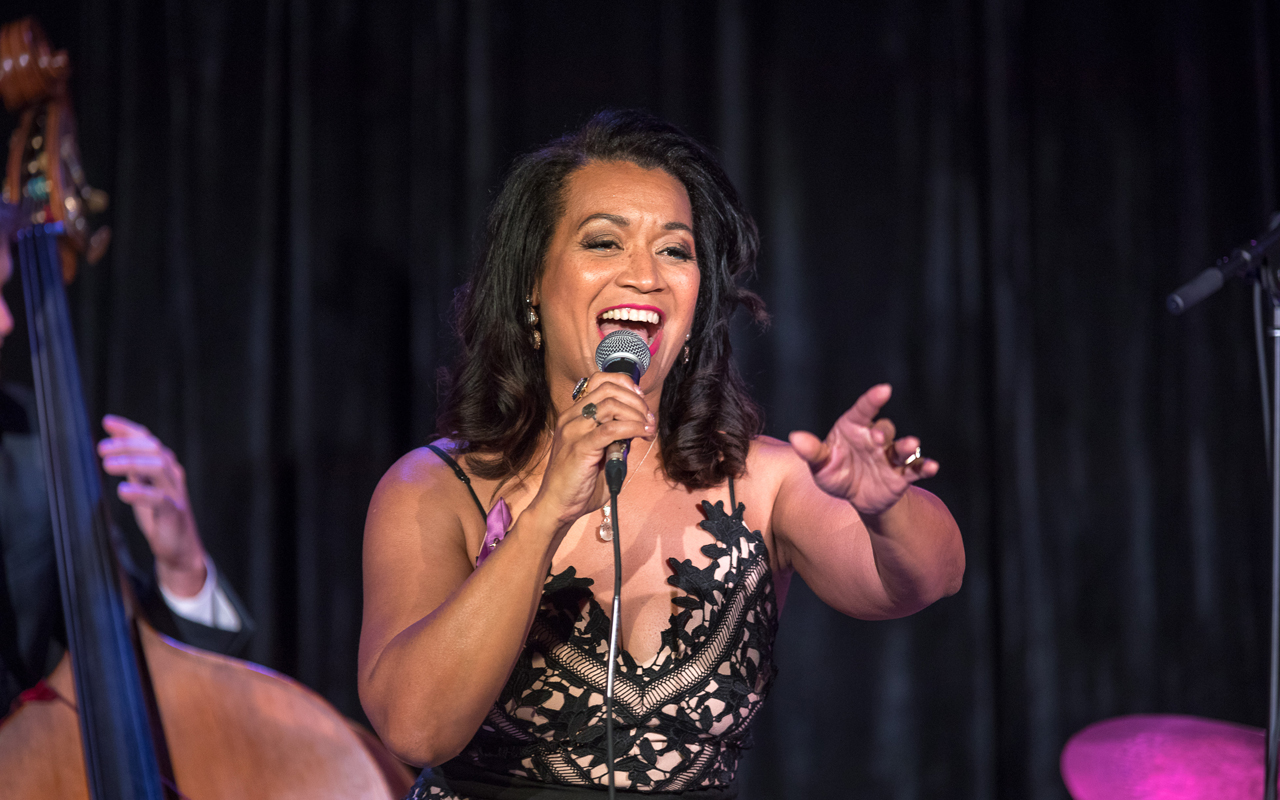 Jacqueline Tabor by Daniel Sheehan
A stay-at-home order is in place for all individuals, with the exception of essential workforce. The full description of essential workforce includes allowances for "artists and musicians providing services through streaming,"provided the guidelines are followed. In light of that allowance, we are pleased to present this livestreamed event.
Stream the Event
Thanks for joining us for this free concert! Everyone in this production has been paid for their time and talent. You can help us produce future events like this with a donation.
Earshot Jazz is partnering with Town Hall to present the next in our series of Saturday livestream jazz concerts—a performance by award-winning Pacific Northwestern vocalist Jacqueline Tabor, and the unveiling of a new ensemble of Seattle jazz masters. 
Jacqueline Tabor's signature bluesy singing style has set her apart as a legendary performer in the Pacific Northwest. She combines relaxed energy with tremendous range and masterful improvisation, defining herself as a unique and dynamic presence in the contemporary jazz world. Tabor's stunning vocals have twice earned her the Earshot Jazz Vocalist of the Year Award, as well as the Seattle-Kobe Sister City Association Female Jazz Vocalist Award. Backed by a hand-picked ensemble of Seattle's most talented jazz musicians, Tabor brings us a breathtaking concert that stands as a testament to her place as one of the PNW's most beloved jazz voices.