Livestream Only: Kareem Kandi Quartet
May 23, 2020 @ 7:30 pm
9:00 pm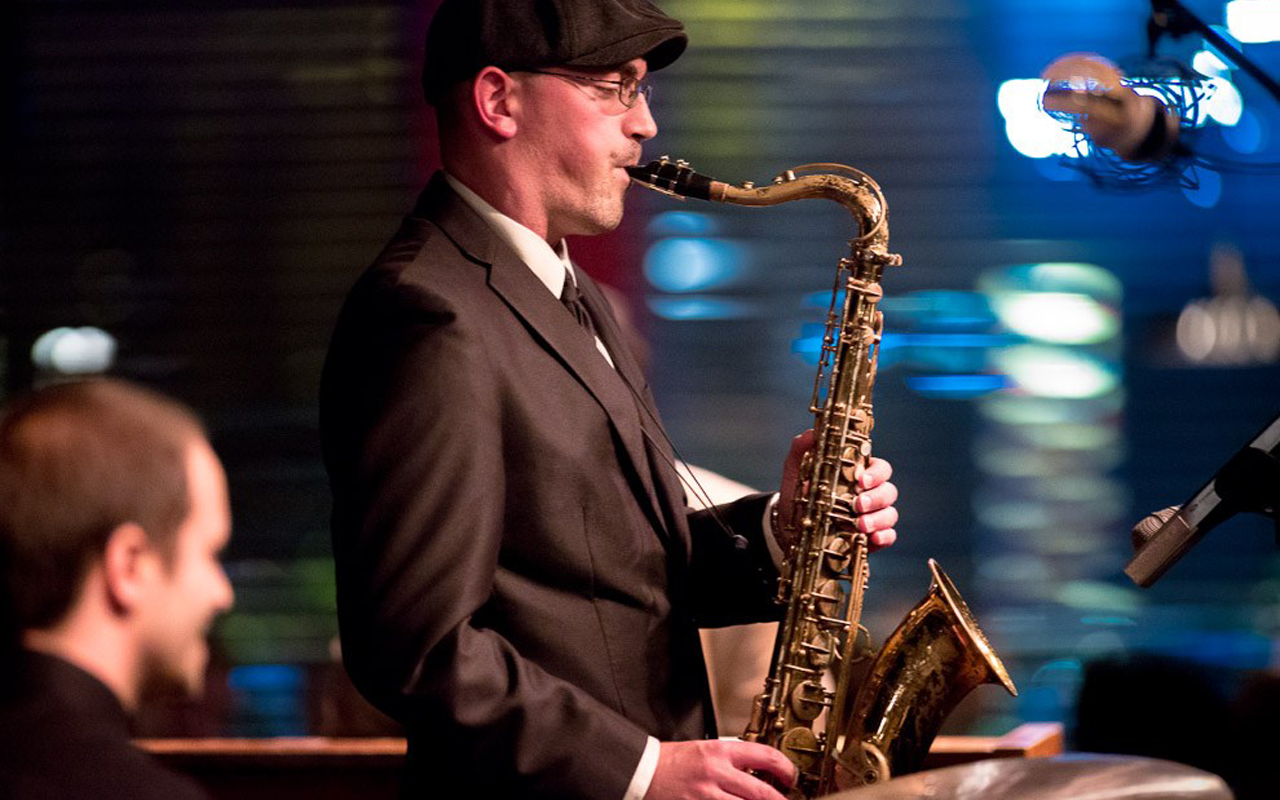 A stay-at-home order is in place for all individuals, with the exception of essential workforce. The full description of essential workforce includes allowances for "artists and musicians providing services through streaming,"provided the guidelines are followed. In light of that allowance, we are pleased to present this livestreamed event.
Thank you for joining us for this free livestream concert! Everyone in this production has been paid for their time and talent. You can help us offset costs and produce future events like this with a donation.
Donate Today
Earshot Jazz continues our partnership with Town Hall, presenting powerhouse jazz musicians in one-night-only livestreams.  
Tenor saxophonist and educator Kareem Kandi delivers a big sound that recalls the tradition of the great Dexter Gordon, and a love of the music that embellishes the Tacoma region with organized concerts and education programs. Kandi is a versatile saxophonist with strong roots in the traditions of Jazz, Blues, Classical and Funk. This diversity lends itself to the fresh, innovative sound of his quartet, The Kareem Kandi Band, featuring Cole Schuster (guitar), Greg Feingold (bass), and Stefan Schatz (drums). Sit in for a performance from an ensemble that walks the line staying true to musical styles of the past while keeping an eye towards the future through new compositions and arrangements of timeless classics.