Livestream Only: Tarik Abouzied with Erskine, Tindall, and Heyer
April 25, 2020 @ 7:30 pm
9:00 pm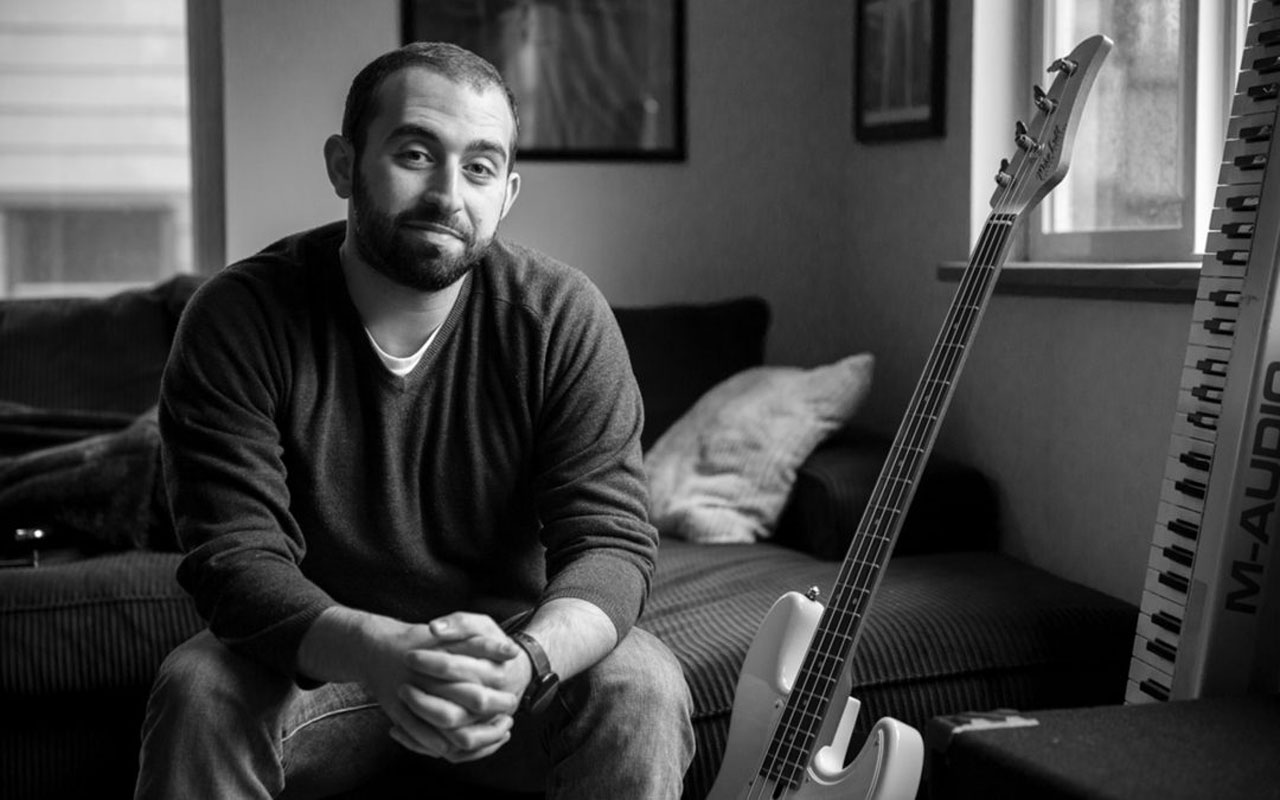 Tarik Abouzied by Daniel Sheehan
A stay-at-home order is in place for all individuals, with the exception of essential workforce. The full description of essential workforce includes allowances for "artists and musicians providing services through streaming,"provided the guidelines are followed. In light of that allowance, we are pleased to present this livestreamed event.
Stream the Performance
Thanks for joining us for this free concert! Everyone in this production has been paid for their time and talent. You can help us produce future events like this with a donation.
Earshot Jazz continues our partnership with Town Hall, presenting powerhouse jazz musicians in one-night-only livestreams.  
Earshot Jazz Instrumentalist of the Year nominee Tarik Abouzied—veteran drummer of celebrated Seattle projects Happy Orchestra and McTuff—brings together luminary Portland bassist Damian Erskine, ever-present Seattle guitarist RL Heyer, and saxophonist Jory Tindall for an uplifting collaborative jazz performance. They deliver a vibrant and upbeat energy brimming with groove and humor—and leaving us with the urge to smile.