Livestream Only: Thomas Marriott Quartet
June 13, 2020 @ 7:30 pm
8:30 pm
Free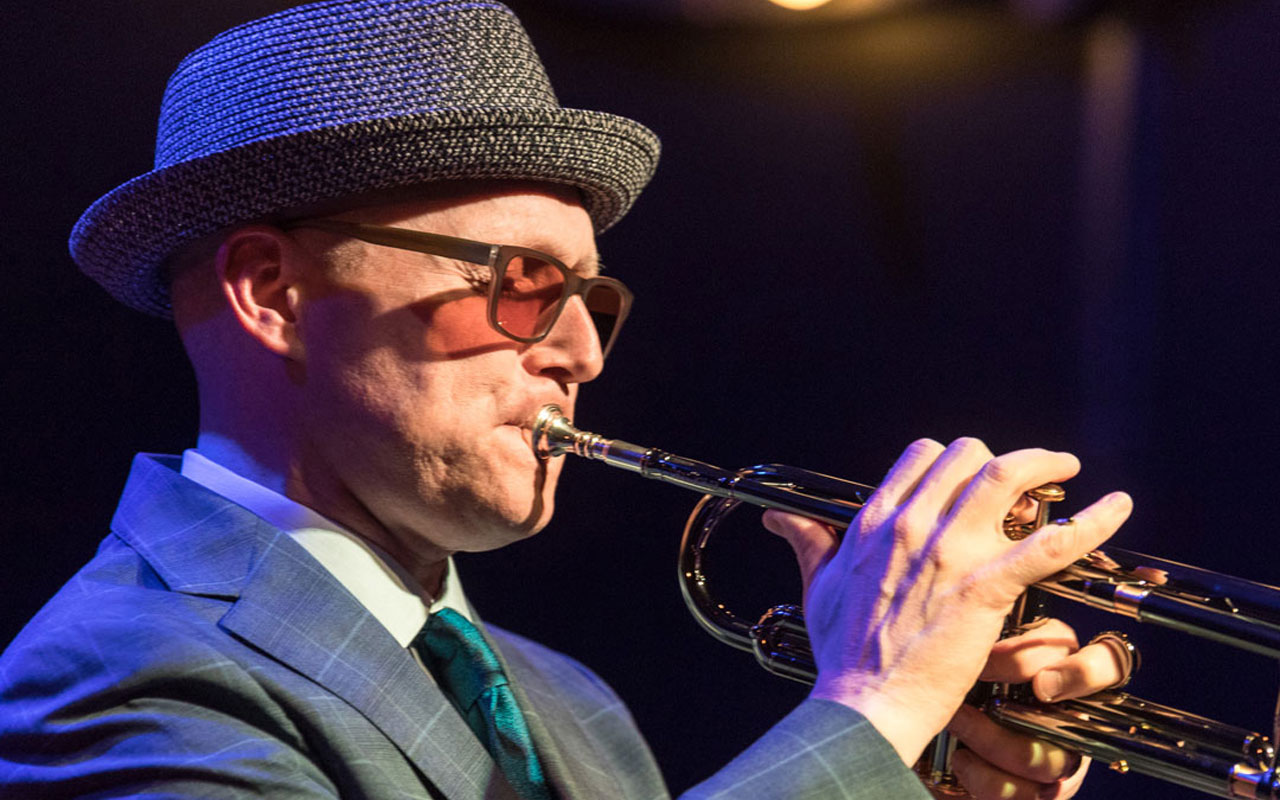 Due to health concerns surrounding the spread of COVID-19, this event is being presented in a livestream-only format, to be broadcast on this page.
Thank you for joining us for this free livestream concert! Everyone in this production has been paid for their time and talent. You can help us offset costs and produce future events like this with a donation.
Earshot Jazz continues our partnership with Town Hall, presenting powerhouse jazz musicians in one-night-only livestreams.  
Multi-award winning trumpet player Thomas Marriott is an essential figure in the Seattle jazz scene and beyond. Marriott celebrates his acclaimed new recording, Trumpet Ship (Origin Records), with a quartet of Seattle aces including