Makaya McCraven (Early Show)
October 12, 2019 @ 7:00 pm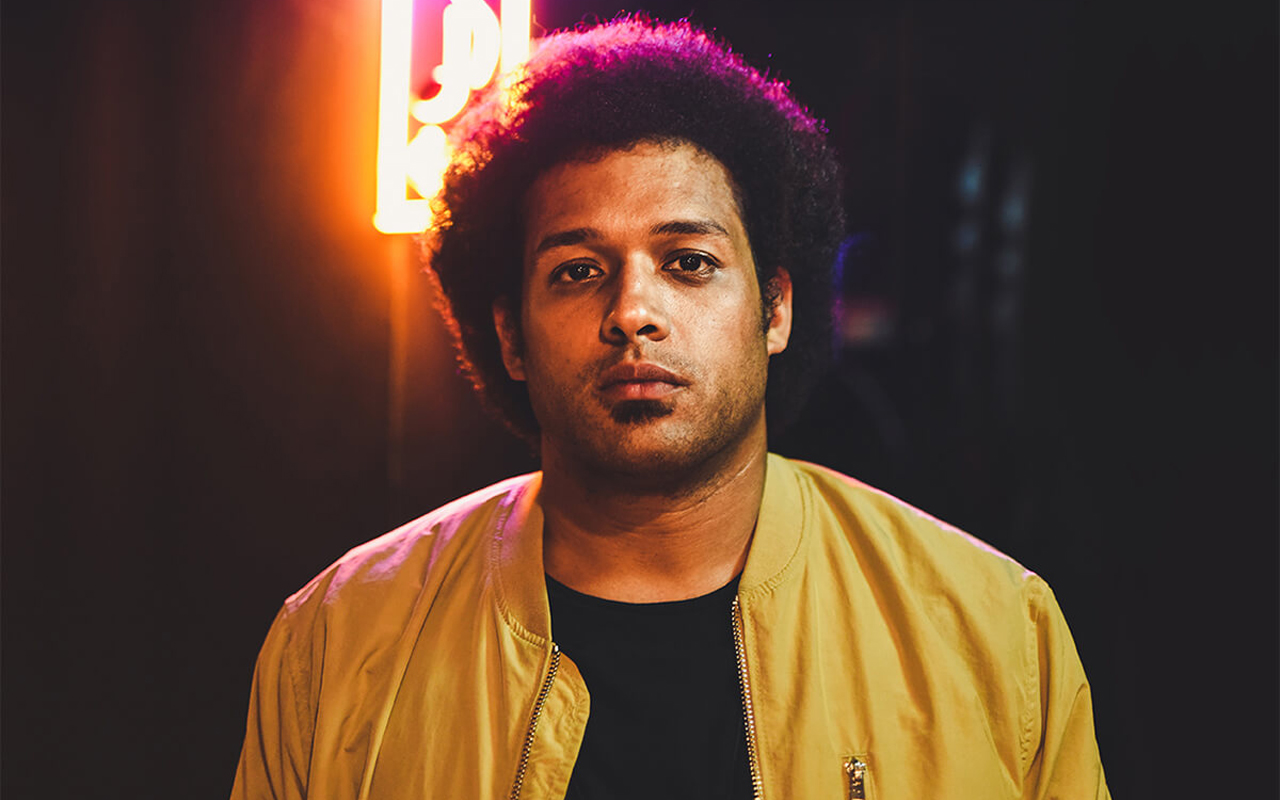 Makaya McCraven photo by Davis Marques.
ADVANCE TICKET PRICES: Adult $24, Senior (60+) $22, Earshot Member $22, Student $10, Military $10.
DAY OF SHOW TICKET PRICES:Adult $29, Senior (60+) $27, Earshot Member $17, Student $10, Military $10.
Another Earshot favorite: With a great Chicago band, the drummer and "beat-scientist" dissolves divisions between free jazz and hip-hop, stirring in African dance bands, indie rock, and deeply sourced jazz improvisation.
Advance tickets do not guarantee seating. Royal Room reserves their dining room tables for attendees who are having dinner. Make reservations at least 24 hours in advance at http://www.theroyalroomseattle.com/contact/reservations. There is first come, first served seating in the bar (21+) and lounge (all ages) dining areas.