Maria Schneider with Seattle Repertory Jazz Orchestra (Benaroya Hall)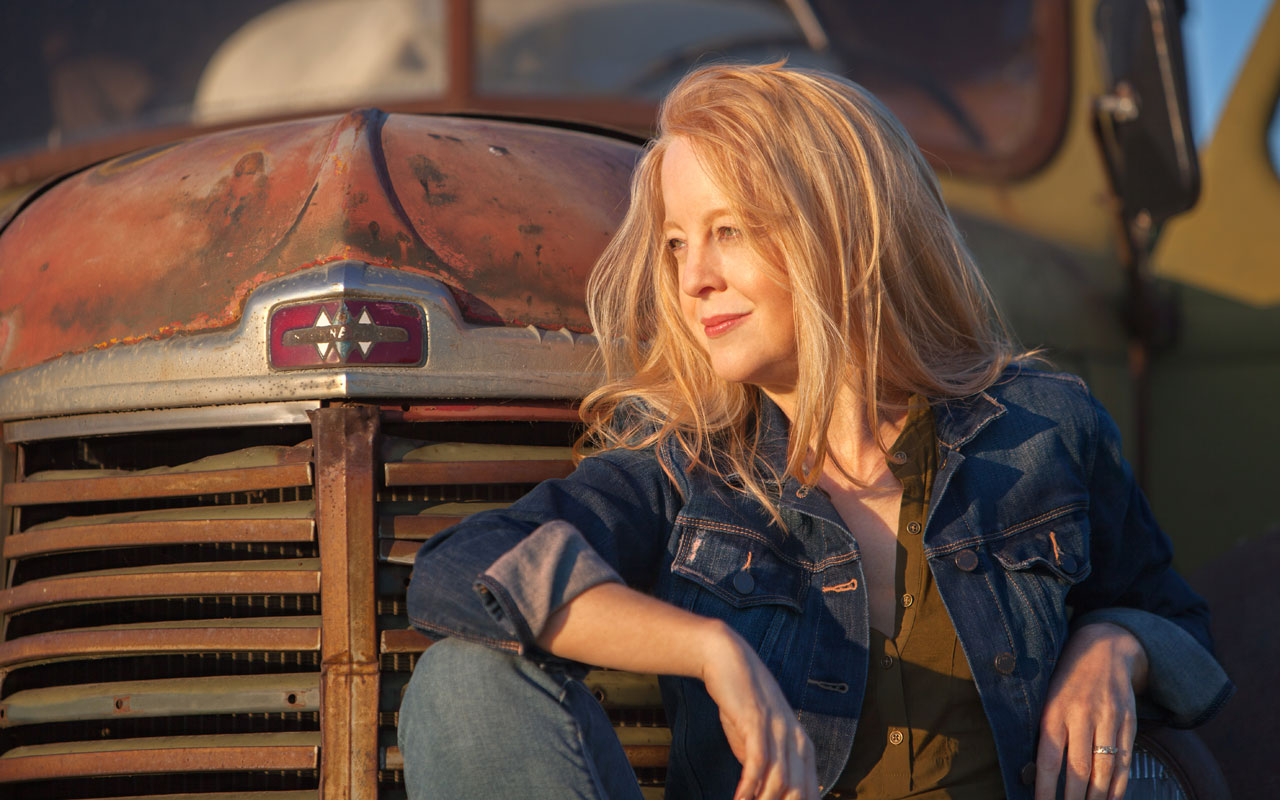 Maria Schneider photo by Briene Lermitte.
Tickets available through SRJO
Standard tickets $55
Student Tickets $20
Presented in partnership with SRJO.
The 2019 NEA Jazz Masters Fellow leads Seattle's all-star SRJO in performances of her genre-bending compositions. They combine ethereal, layered sounds with rich density and unexpected rhythms.
You might also like…
Adam O'Farrill Quartet – Learn More
Tom Harrell – Learn More
Allos Musica – Learn More
Jovino Santos Neto Big Band & Quinteto – Learn More
Myra Melford – Learn More