Mark Turner Quartet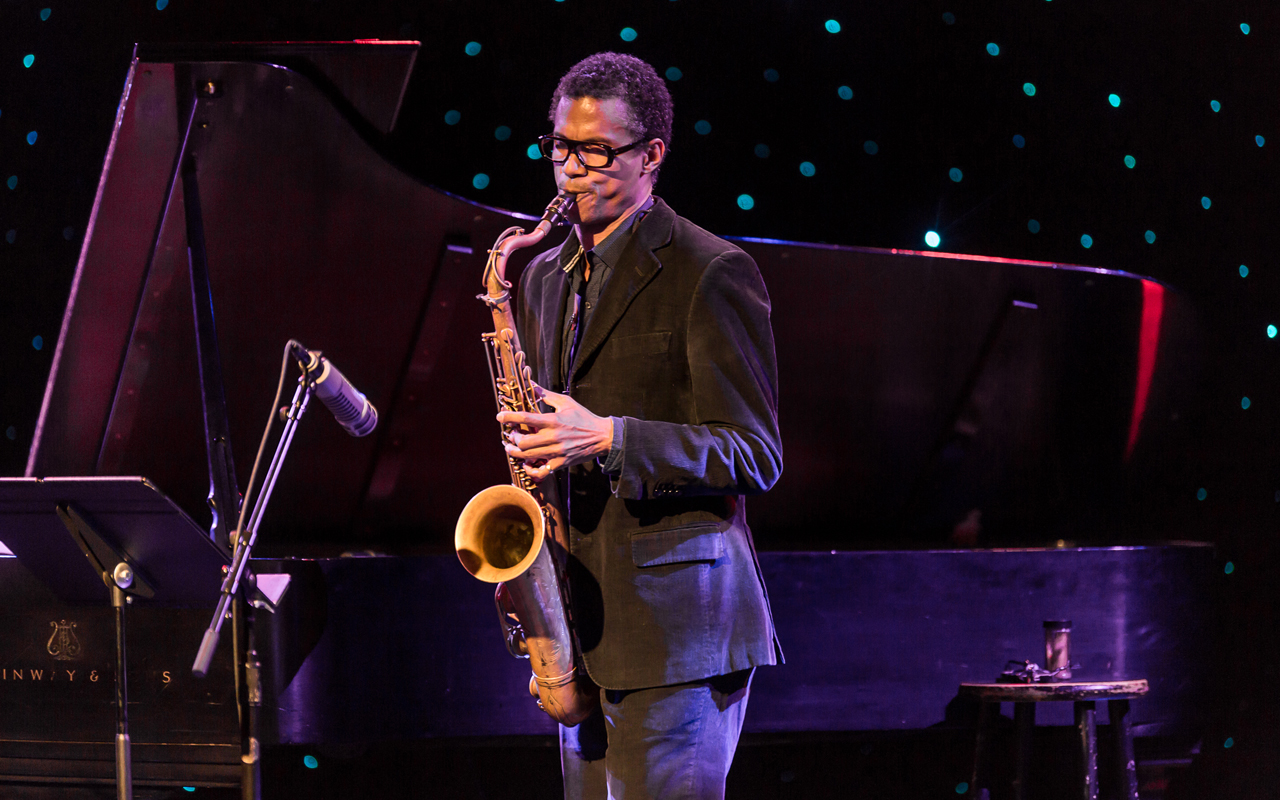 Sunday, May 21
7:30 pm PST 
Raisbeck Auditorium*
In-person** 
$10-30
Last seen at Earshot's 2018 Festival, tenor saxophonist Mark Turner returns with a new formation—a quartet (ensemble TBA). One of the most influential saxophonists of the past 20 years, Turner's latest album with ECM, Return From the Stars showcases Turner's artistry and sparkling insight. DownBeat praises the album and "Turner's artistry as a premier saxophonist, conceptual thinker and bandleader who plays a visionary role on today's rapidly evolving, ever-expanding jazz scene." Return From the Stars, was informed by it's namesake—the 20th century sci-fi novel by Polish author Stanislaw Lem. As Turner explains in an interview with JazzTimes, "literature "gives me direction. An emotional direction. A narrative direction. I like that. It helps lift the music upwards—the harmonic and musical themes that intertwine are lifted off the page." With Turner's dedication to exploring new realms of expression, and an almost spiritual intensity of approach, his music is not to be missed.
*Raisbeck Auditorium is a new performance space at Cornish College of the Arts. Not to be confused with the older Raisbeck Performance Hall next door, the new auditorium is located in the Ivey building on the corner of Lenora St and Boren Ave
**Earshot Jazz COVID-19 Policy: Earshot recommends that all ticket holders be vaccinated. Masks are strongly encouraged unless actively eating or drinking. Policy subject to change. Full COVID policy here.
Mark Turner photo by Daniel Sheehan