Matt Wilson: Honey and Salt
October 28, 2017 @ 8:00 pm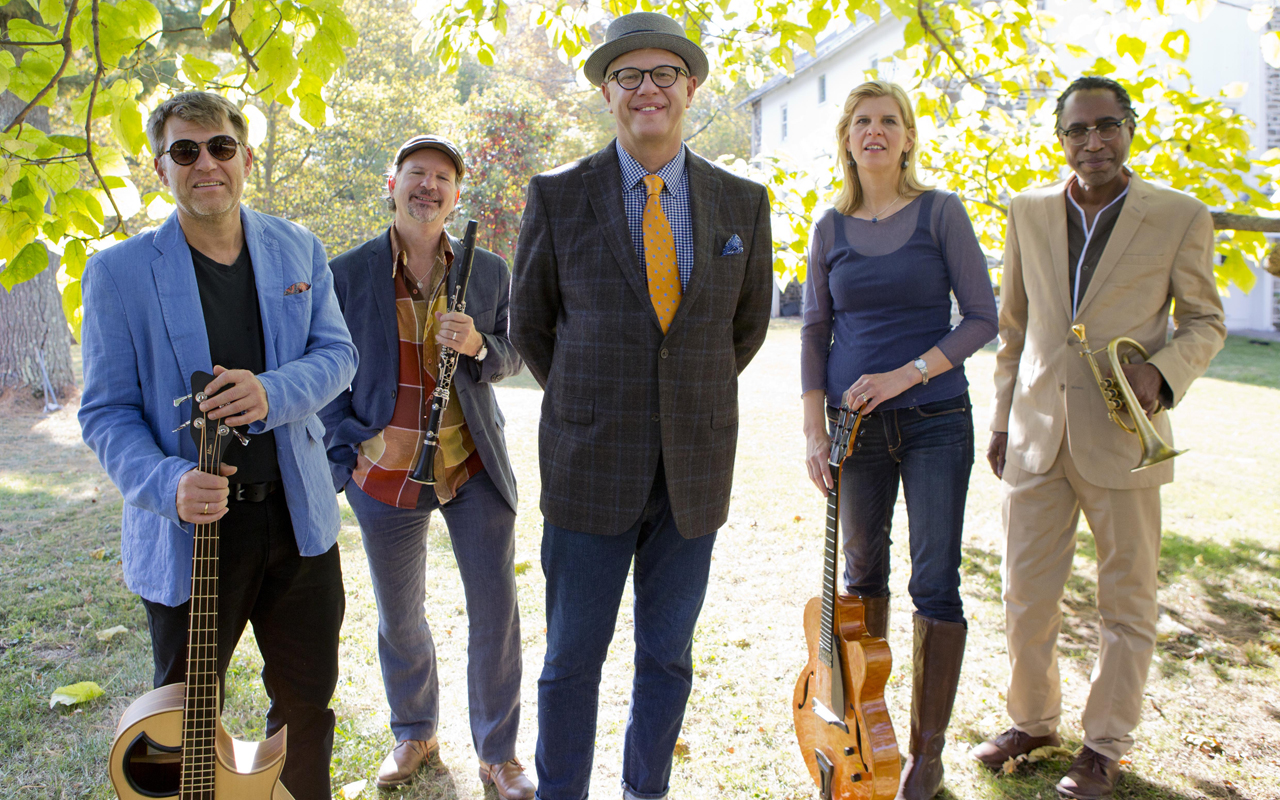 Matt Wilson photo by John Abbott.
$30 adults, $28 Earshot members and seniors, $15 students and military
One of the most inventive and generous spirits in today's jazz, drummer Matt Wilson's new project is inspired by the poetry of American poet Carl Sandburg (1878–1967). Wilson and colleagues have performed his compositions, rich in heart and variety, all around the US. His remarkable band is Ron Miles (cornet), Jeff Lederer (reeds, voice, harmonium), Martin Wind (bass), and special guest, Seattle's Dawn Clement (piano). Do not expect somber poetry readings over slow-moving music.