Matt Wilson's Big Happy Family & Friends
October 27, 2017 @ 9:30 pm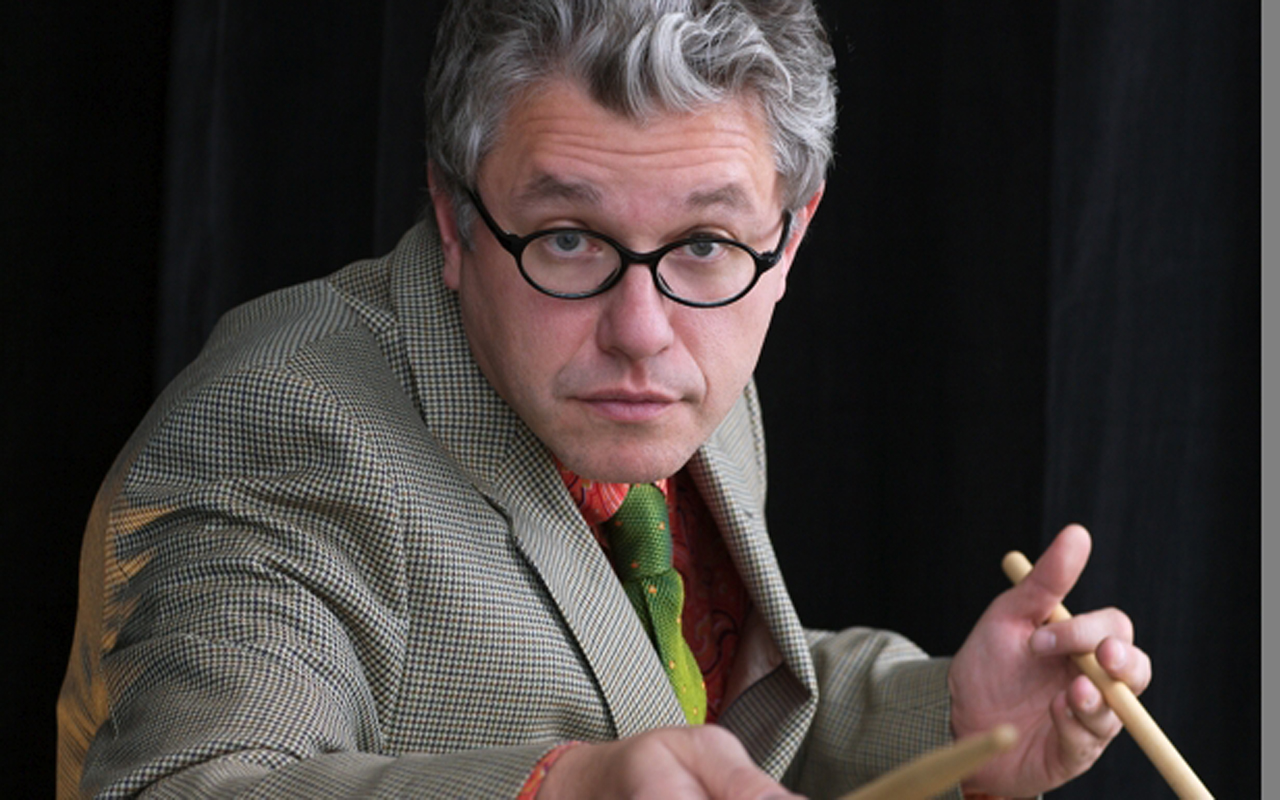 Matt Wilson photo by Michael Jackson.
$20 adults, $18 Earshot members and seniors, $10 students and military
Magical, humorous, and full of heart, the drummer's renditions of tunes by the likes of the Carter Family, Lionel Ritchie, and Wilson himself, are complex, rollicking, serious fun. With Ron Miles (cornet), Jeff Lederer (reeds, voice, harmonium), Martin Wind (bass), Matt Wilson (drums & voice), and a host of Seattle musicians including Dawn Clement (piano).