Michael Powers / Deems Tsutakawa
October 25, 2018 @ 8:00 pm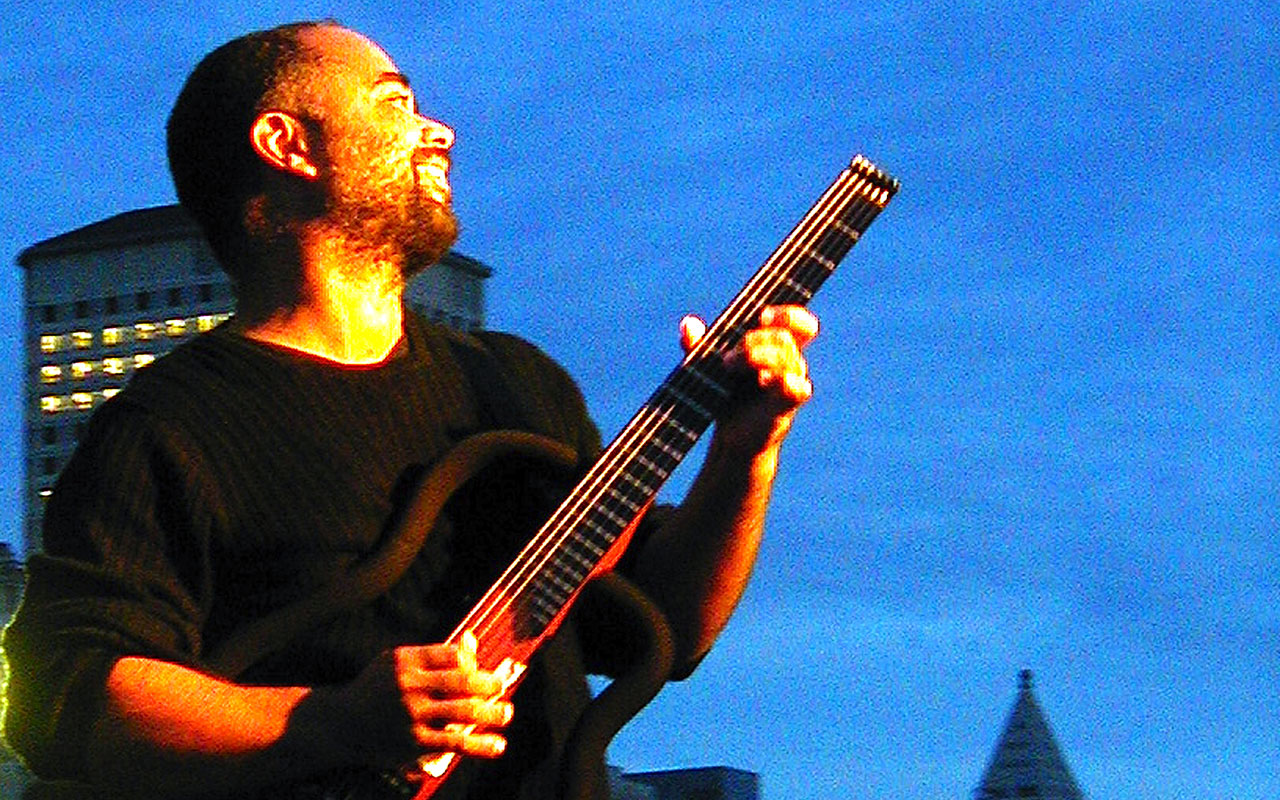 Michael Powers photo by Susan Scott
Co-presented with Langston.
$18 adults, $16 Earshot members and seniors, $10 students and military.
Two legends of Seattle's contemporary jazz scene. Guitarist Michael Powers, always dazzling for his considerable chops and his easy blues/funk/jazz groove, leads his much-loved band. Opening: Another Seattle institution, keyboardist Deems has carved his own place in Seattle's music scene while continuing his family's long, prized dynasty in Seattle art and culture.
You might also like…
Keyon Harrold – Learn More
Oliver Groenewald NewNet – Learn More
David Sanborn – Learn More
Pat Metheny – Learn More
Raul Midón – Learn More
Jane Bunnett and Maqueque – Learn More