Nate Chinen Reading and Q & A at Elliot Bay Book Company
November 3, 2018 @ 5:00 pm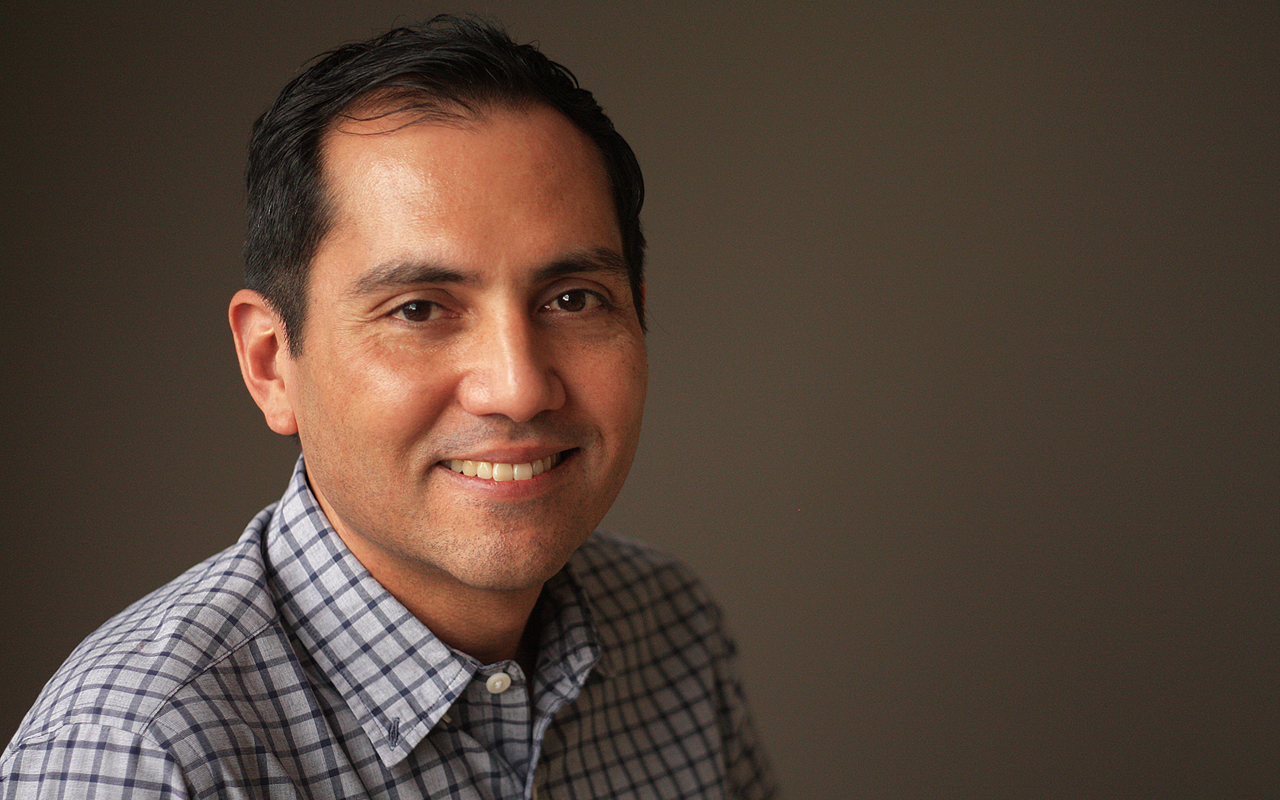 Nate Chinen photo by Michael Lionstar.
Co-presented with Elliot Bay Book Company.
More Information.
Elliot Bay Book Company and Earshot Jazz are proud to present award-winning jazz critic Nate Chinen, who has written for the New York Times, and JazzTimes, and directed the program "Jazz Night in America" for public radio. Chinen is also an eleven-time winner of the Helen Dance–Robert Palmer Award for Excellence in Writing. Chinen works as Director of Editorial Content for WBGO and works as an advisor on jazz programming for NPR. He's in Seattle to present his much acclaimed new book, Playing Changes: Jazz for the New Century (2018 Pantheon). As well as a reading and discussion, Chinen will also be signing his book.