Now's The Time: A Benefit for Initiative 1631
November 2, 2018 @ 7:00 pm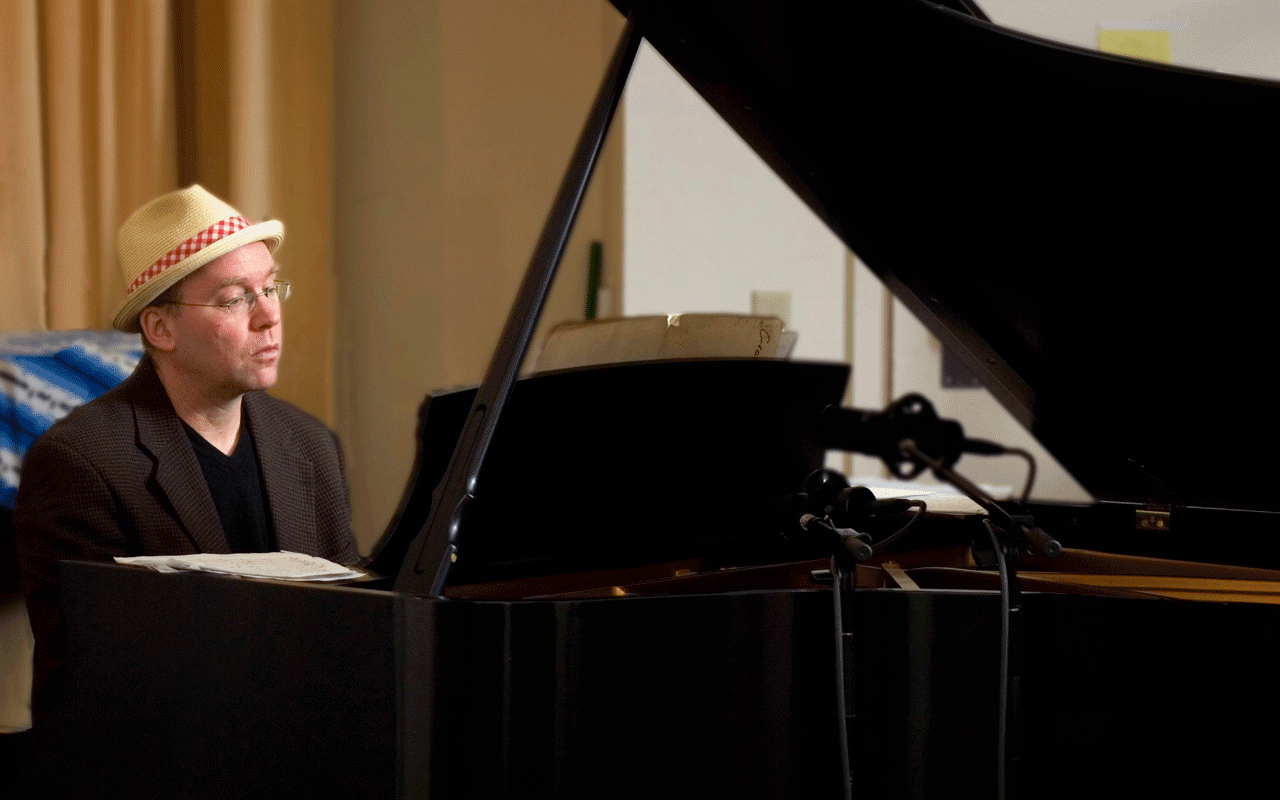 Wayne Horvitz photo by Daniel Sheehan.
Cover by donation – All proceeds will go to yeson1631.org.
More Information.
Reservations can be made for those who are coming for dinner as well as the show. The Royal Room is All Ages until 10pm.To guarantee a good seat, please make your dinner reservation by emailing reservations@theroyalroomseattle.com
Join us at The Royal Room for a night with a cause, benefiting Initiative 1631 (The Washington Carbon Emissions Fee and Revenue Allocation Initiative).
A festival of mini-sets opens the night (7:00pm-9:00pm):
-Ayesha Brooks sings Fontella Bass
-Ryan Burns and friends play Thelonious Monk
-Alex Guy/Wayne Horvitz Duo
-Thione Diop/Greg Campbell Duo
-Kathy Moore plays PJ Harvey
-Abbey Blackwell's RAE
-Simon Henneman plays Marc Ribot's Los Cubanos Postizos
-"Playing Changes" -a conversation with New York author and music critic Nate Chinen.
Headlining the night will be Electric Circus (9:30pm):
Electric Circus Reinvents classic 20th century Soul, Funk and Rock for the 21st Century.
Featuring:
Geoff Harper-Bass
Thione Diop-Percussion
Alex Guy-Violin
Andy Roth-Drums
Kathy Moore-Guitar
Greg Sinibaldi-Sax
Tobi Stone-Sax
Ray Larsen-Trumpet
Abbey Blackwell-Bass
Greg Campbell-Percussion
Simon Henneman-Guitar
Ayesha "Musicbox" Brooks-Vocals
Ryan Burns- Keys
Brad Rouda-Visuals
Wayne Horvitz-Conduction