Omar Sosa Quarteto AfroCubano
October 17, 2017 @ 8:00 pm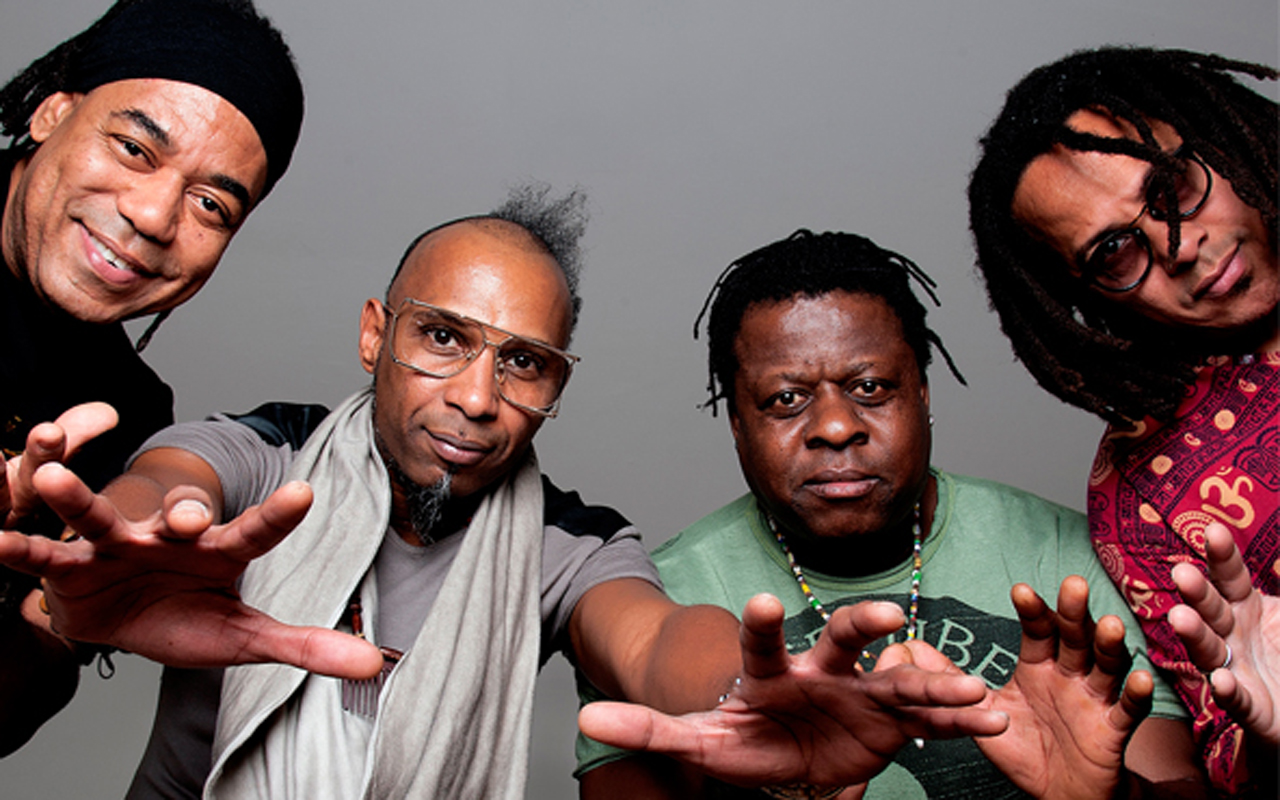 Omar Sosa photo courtesy of artist.
$30 adults, $28 Earshot members and seniors, $15 students and military
Inspired by his native Camagüey, the Afro-Cuban inland bastion, Omar Sosa (piano, keys) travels the world with his virtuosic, mercurial electro-acoustic quartet: fellow Camagüeyanos Leandro Saint-Hill (saxophones, flute, vocals) and Ernesto Simpson (drums, vocals), plus Mozambique native Childo Tomas (bass, kalimba, vocals). "Ritual space and time-honored practice" (Popmatters) assure transporting intensity.
Special Free Event: Come hear Omar Sosa talk about how "clave" rhythmic patterns influence music. Island Soul restaurant in Columbia City at 3pm on October 17. Come on by! more info
This project received support from Washington State Arts Commission; WESTAF, the Western States Arts Federation; and the National Endowment for the Arts.