Omar Sosa Quarteto AfroCubano
October 17, 2017 @ 8:00 pm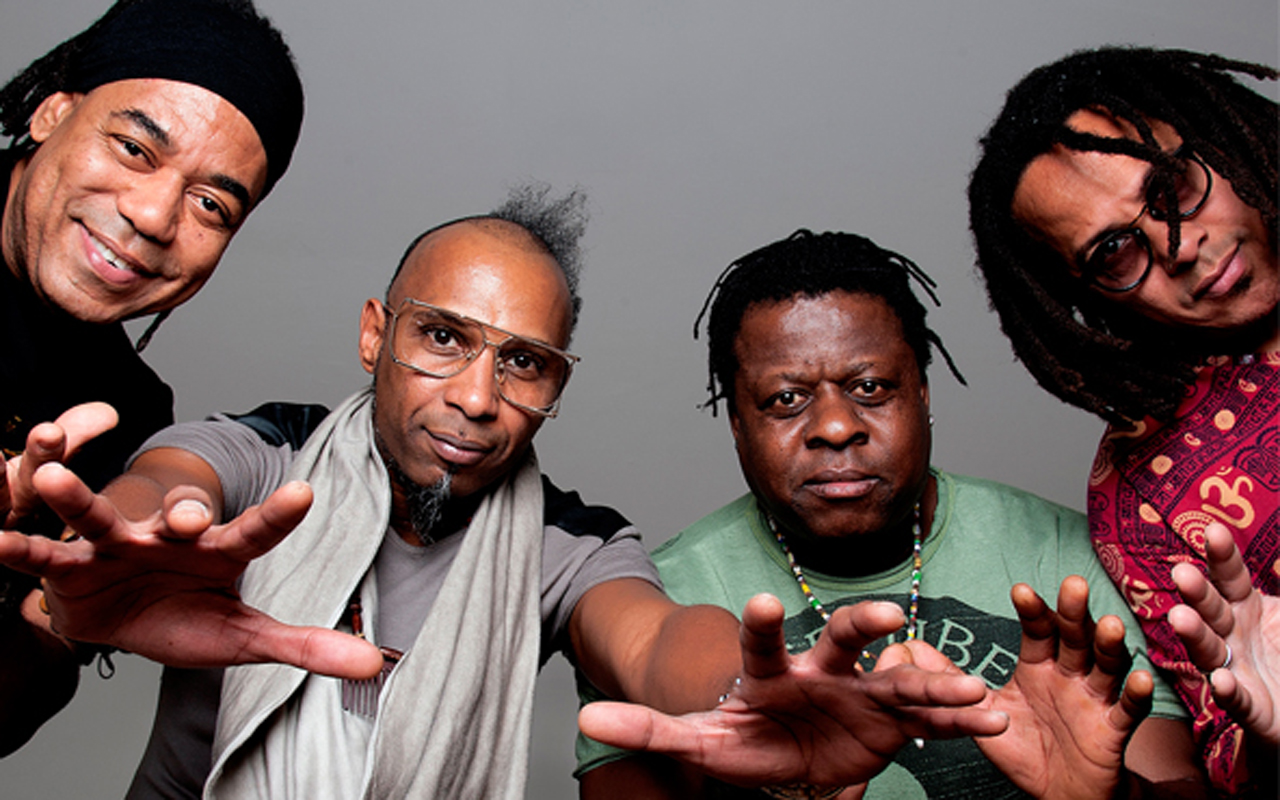 Omar Sosa photo courtesy of artist.
$30 adults, $28 Earshot members and seniors, $15 students and military
Inspired by his native Camagüey, the Afro-Cuban inland bastion, Omar Sosa (piano, keys) travels the world with his virtuosic, mercurial electro-acoustic quartet: fellow Camagüeyanos Leandro Saint-Hill (saxophones, flute, vocals) and Ernesto Simpson (drums, vocals), plus Mozambique native Childo Tomas (bass, kalimba, vocals). "Ritual space and time-honored practice" (Popmatters) assure transporting intensity. Presented with support from WESTAF.