Community Panel: Impact of the Coronavirus on Black Jazz & Blues Musicians
October 17, 2020 @ 2:00 pm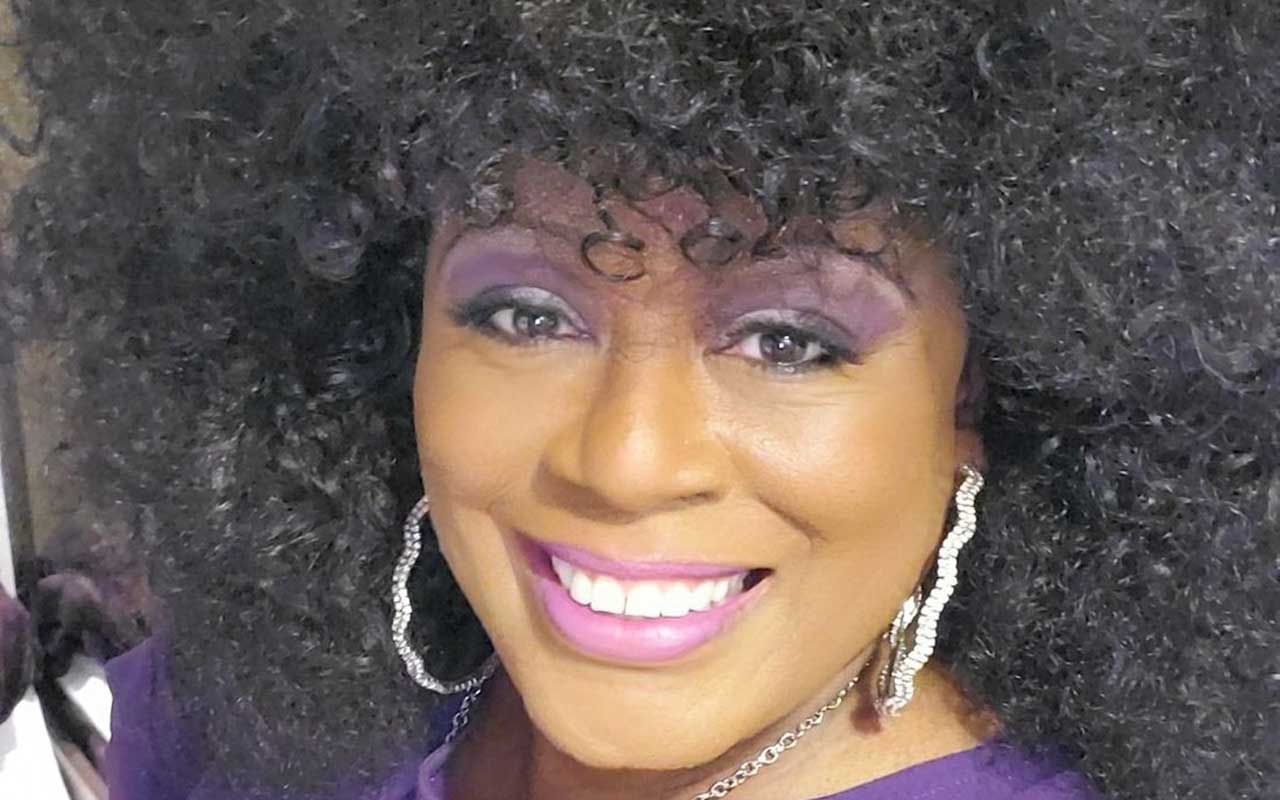 Lady A photo courtesy of the artist.
Free
Sponsored by Seed IP
This panel discussion—moderated by Tony Benton, founder and station manager of Rainier Avenue Radio— will take a look at how the coronavirus specifically impacted Black musicians. Systemic racism was already a constant. The coronavirus and the additional focus on race related issues exacerbated the challenges and obstacles faced by Black musicians in the entertainment industry and in life in general. This panel discussion will take a look at these issues through the eyes of Wadie Ervin, Eugenie Jones, Lady A, and Michael Powers.