Community Panel: The Toll of Online Jazz Education: Equity, Practical Challenges, and Teacher Burnout in a Digital Age
October 31, 2020 @ 2:00 pm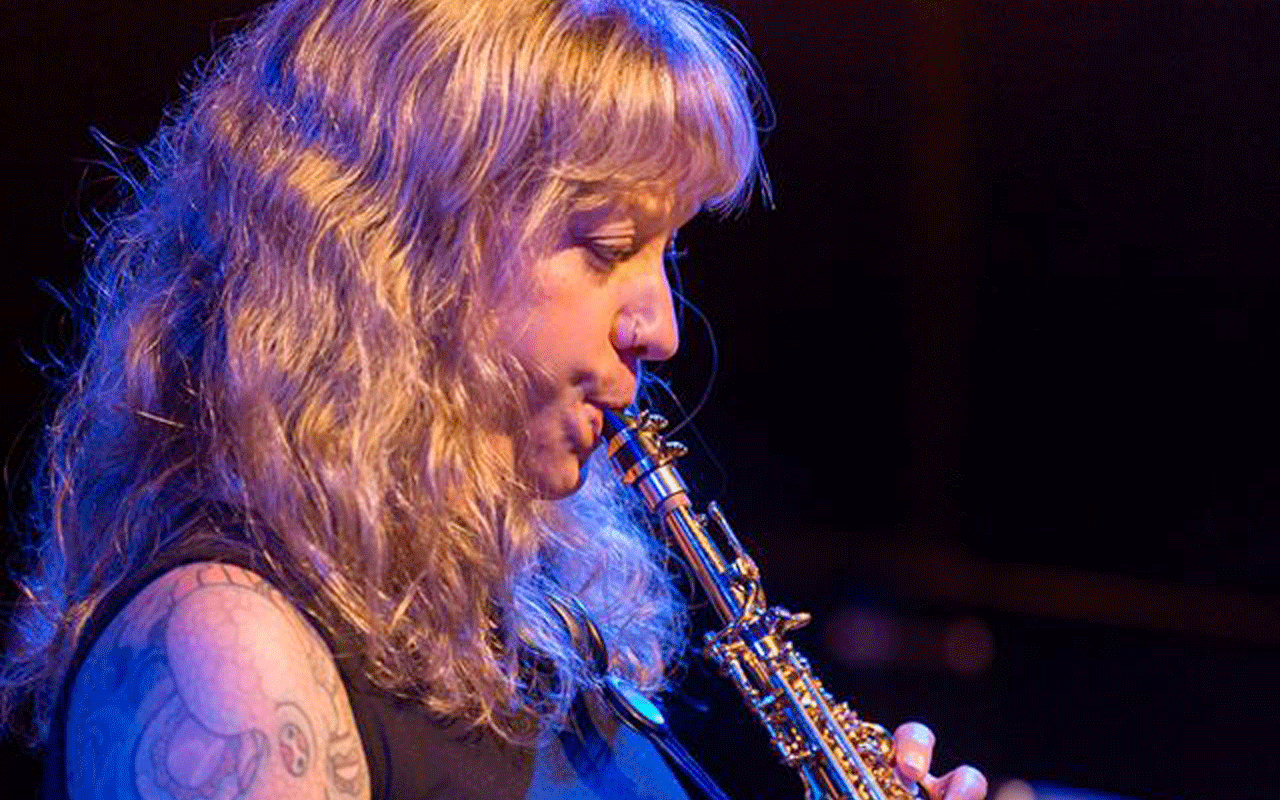 Kate Olson photo by Daniel Sheehan
Free
EVENT NOTES:
This event will be a live Zoom webinar. You will receive an email one hour before start time with access code.
Sponsored by Brad Pearce, Built in Georgetown
As almost everything moves online, jazz educators (many of whom are also performers) are tasked with taking instruction into the virtual world. This panel—moderated by saxophonist and educator Kate Olson—will discuss the experiences of multiple educators—including Leanna Keith and Dmitri Matheny—as they navigate issues surrounding equitable access to education, workarounds for not being able to play together, and how the demands of teaching music online have changed throughout the course of the COVID-19 pandemic.