Playback: Seattle Public Library Showcase
October 28, 2019 @ 7:30 pm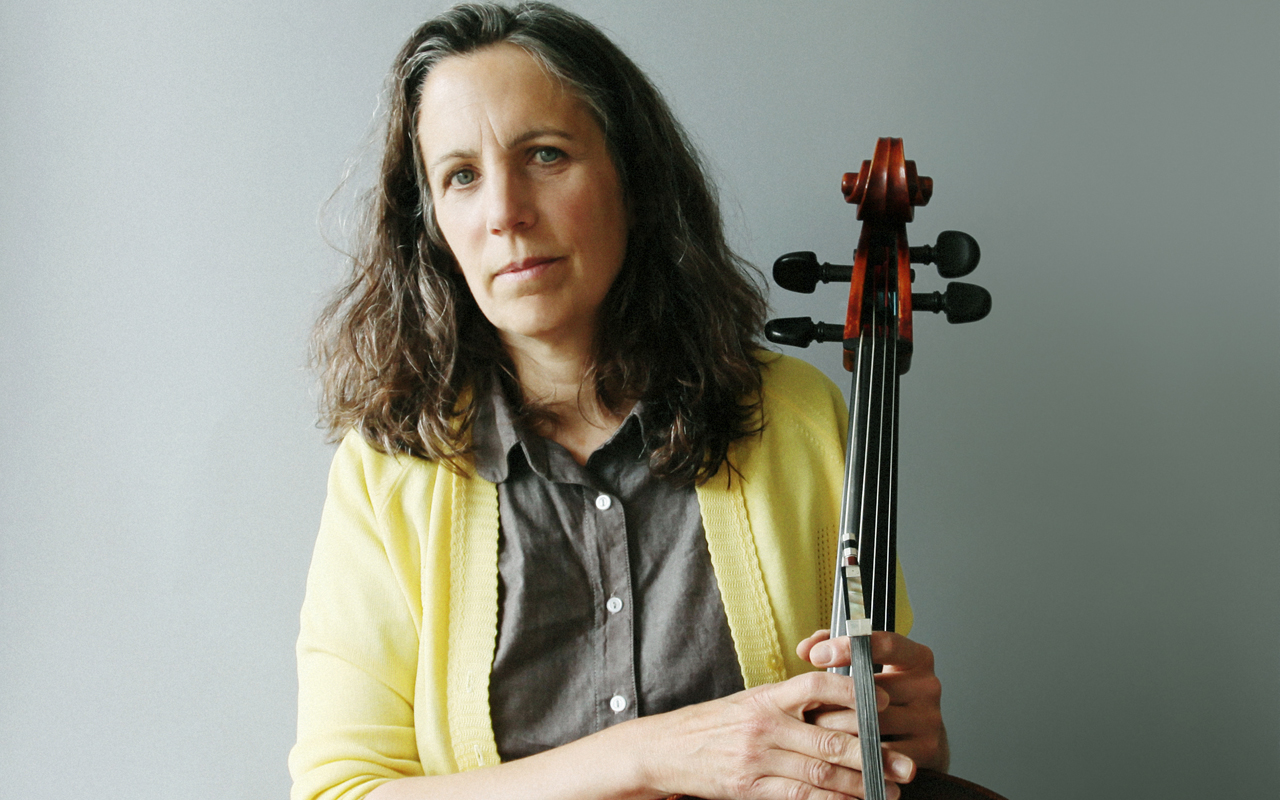 Lori Goldston by Kelly O.
Free
Free
Presented by Seattle Public Library
The Seattle Public Library and Earshot Jazz Festival present an evening of out-jazz and improvisation, featuring: Hound Dog Taylor's Hand and Lori Goldston.
Classically trained and rigorously de-trained, possessor of a restless, semi-feral spirit, Lori Goldston is a cellist, composer, improvisor, writer and teacher based in Seattle. Her voice as a cellist, amplified or acoustic, is full, textured, committed and original. Her work wanders restlessly across borders that separate genre, discipline, time and geography. She performs as a soloist and collaborator throughout the U.S. and abroad.
Hound Dog Taylor's Hand is Jeffery Taylor (guitar), Greg Kelley (trumpet), John Seman (contrabass), and Mark Ostrowski (drums). Taking its name from the six-fingered blues slide guitarist, the group creates spontaneous compositions rooted in the language of the blues and free jazz. Taylor weaves guitar improvisations like themes through a sermon, fanning the flames of the long-time rhythm section of Seman and Ostrowski. Reverence for the roots of improvised music meets an unbridled passion to push boundaries, making for a propulsive and unpredictable sound.
The Playback collection is SPL's streaming and downloadable local music collection.
Even though this event is free, please take into consideration this seating information.
Royal Room reserves their dining room tables for attendees who are having dinner. Make reservations at least 24 hours in advance at http://www.theroyalroomseattle.com/contact/reservations.
There is first come, first served seating in the bar (21+) and lounge (all ages) dining areas.