Regina Carter (Late Show)
October 7, 2018 @ 8:30 pm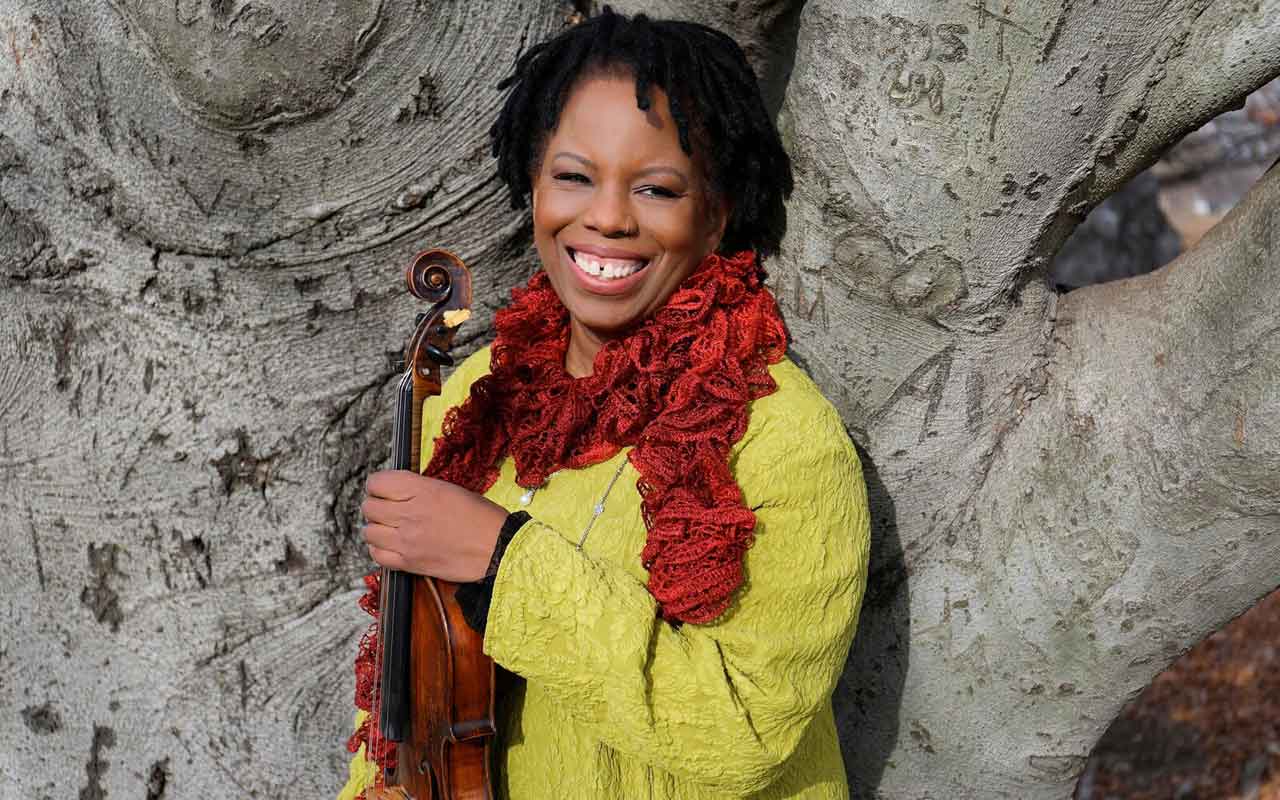 Regina Carter photo by Christopher Drukker
$26 advance // $23 Earshot members // $30 day of show // $35 front rows
Tickets available through Triple Door.
Presented by Triple Door.
The brilliant violinist has been honored with a MacArthur award for her compelling concepts and style. Pianist Xavier Davis joins her longtime collaborators, Chris Lightcap (bass) and Alvester Garnett (drums).
You might also like…
Helen Sung – Learn More
Marina Albero – Learn More
Ethan Iverson & Mark Turner – Learn More
Maria Schneider – Learn More