Sara Gazarek & New West Guitar Group
November 16, 2015 @ 7:30 pm
10:00 pm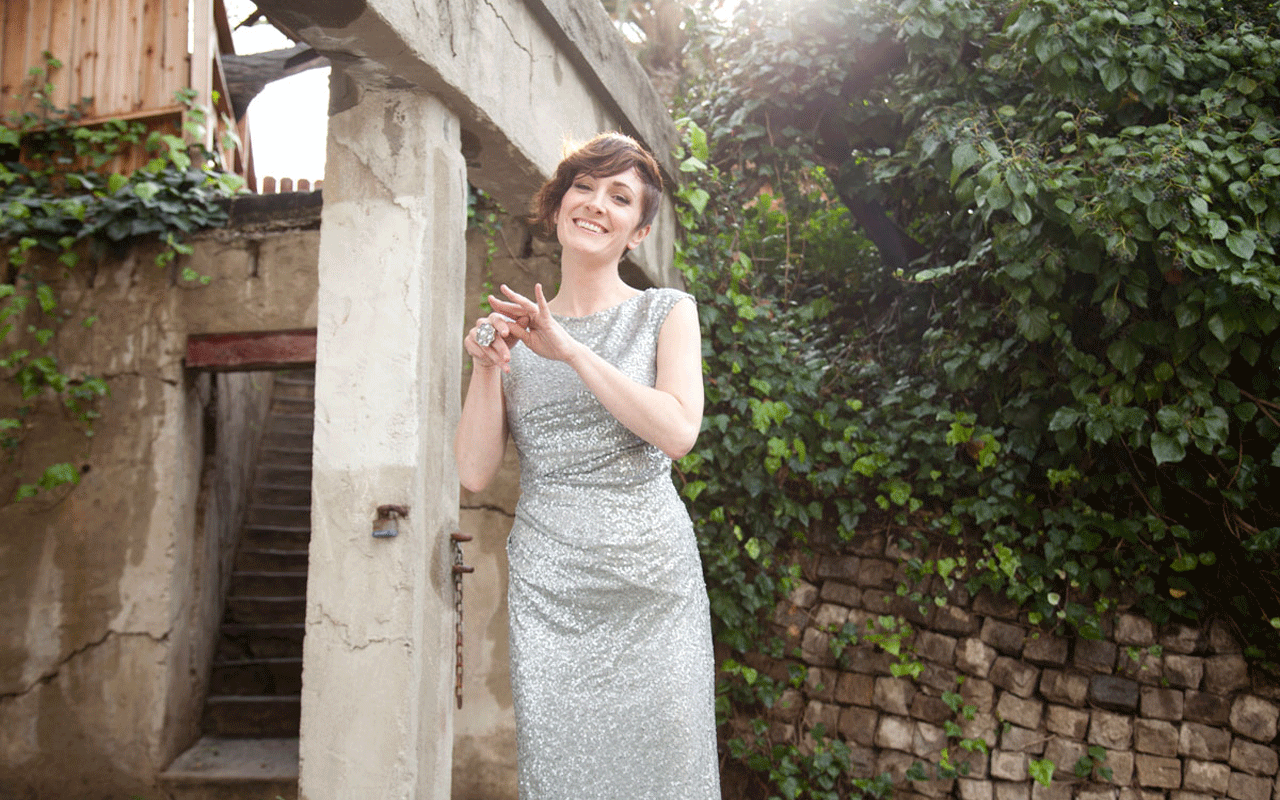 Sara Gazarek photo courtesy of the artist
$20 advance; $25 door; $30 front row
---
Seattle-born jazz vocalist Sara Gazarek has established herself as one of today's great musical storytellers. Dan Bilawsky of All About Jazz says, "Gazarek balances fancy free notions, effervescence, carefree whims, fragile emotions, precocious pondering and humor in her work." She effortlessly blends jazz influence with soft, contemporary stylings, appealing to wide audiences.
Los Angeles-based guitar trio New West Guitar Group is made up of John Storie, Will Brahm, and Perry Smith.DownBeat's Bill Milkowski says their collaboration involves "shimmering arpeggios, collectively strummed chords…tight cracking interplay and complementary playing." Their juxtaposition of through composed and improvised sections, electric and acoustic guitars, and beautiful simplicity and virtuosic display keeps their style fresh and their audiences guessing.
These two acts come together to perform work from NWGG's newest release, titled Send One Your Love. The album features five of today's most impressive jazz vocalists, one of which is Gazarek. On the album, Gazarek gives a "hauntingly gorgeous performance" of the classic ballad "I Fall in Love Too Easily" and "a moving rendition" of James Taylor's "Secret o' Life." The project's goal is to tell "a story about the highs and lows of love through the timeless tradition of guitar and voice."
Presented by Triple Door.
---