Saturday University: Musical Structures Heard as Trees
January 19 @ 10:00 am
11:30 am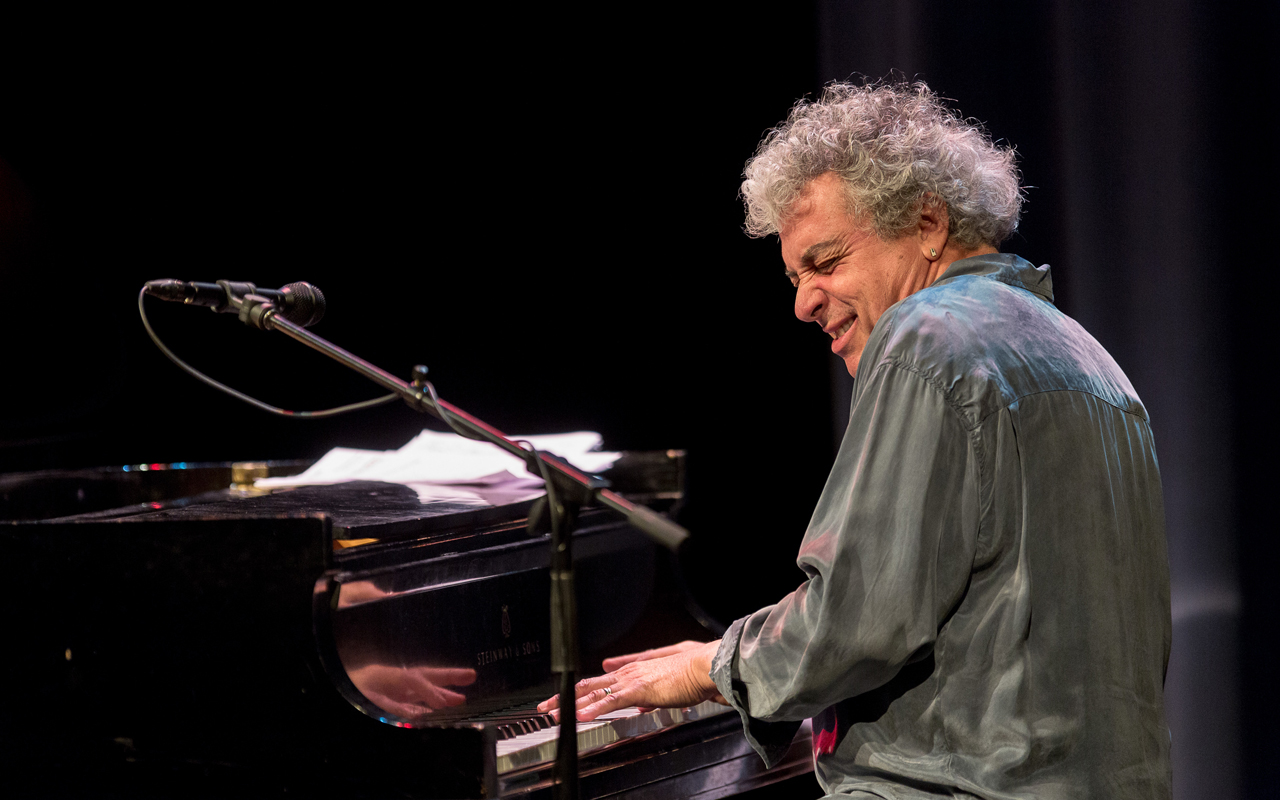 Jovino Santos Neto by Daniel Sheehan
The Harmonic Forest: Musical Structures Heard as Trees
Jovino Santos Neto, Brazilian musician and biologist
Seattle Art Museum
Get Tickets
In addition to being a world-class Brazilian pianist and composer, Jovino Santos Neto holds a degree in Environmental Biology from McGill University.
In his 15-year apprenticeship with the legendary musician Hermeto Pascoal in Brazil, Santos Neto learned about Hermeto's unique intuitive approach to musical concepts. In this lecture, Jovino will connect his love of nature—and trees in particular—to musical ideas that are accessible to everyone who enjoys music and the living world. His talk on parallels between plant structures and musical structures will be demonstrated by playing the piano.
About the Presenter
Jovino Santos Neto is currently developing "The Arboreal Concept" through performances and through tools for musicians to develop their intuition through harmony, melody, and rhythm. He performs regularly in the Seattle area, teaches at Cornish College of the Arts, and more.
Please note: South Hall doors for access to the Plestcheef Auditorium open at 9:30 AM.