Seattle Jazz Showcase: Bill Anschell Standards Trio, LaVon Hardison, Tarik Abouzied/Joe Doria/Cole Schuster
November 2, 2019 @ 7:00 pm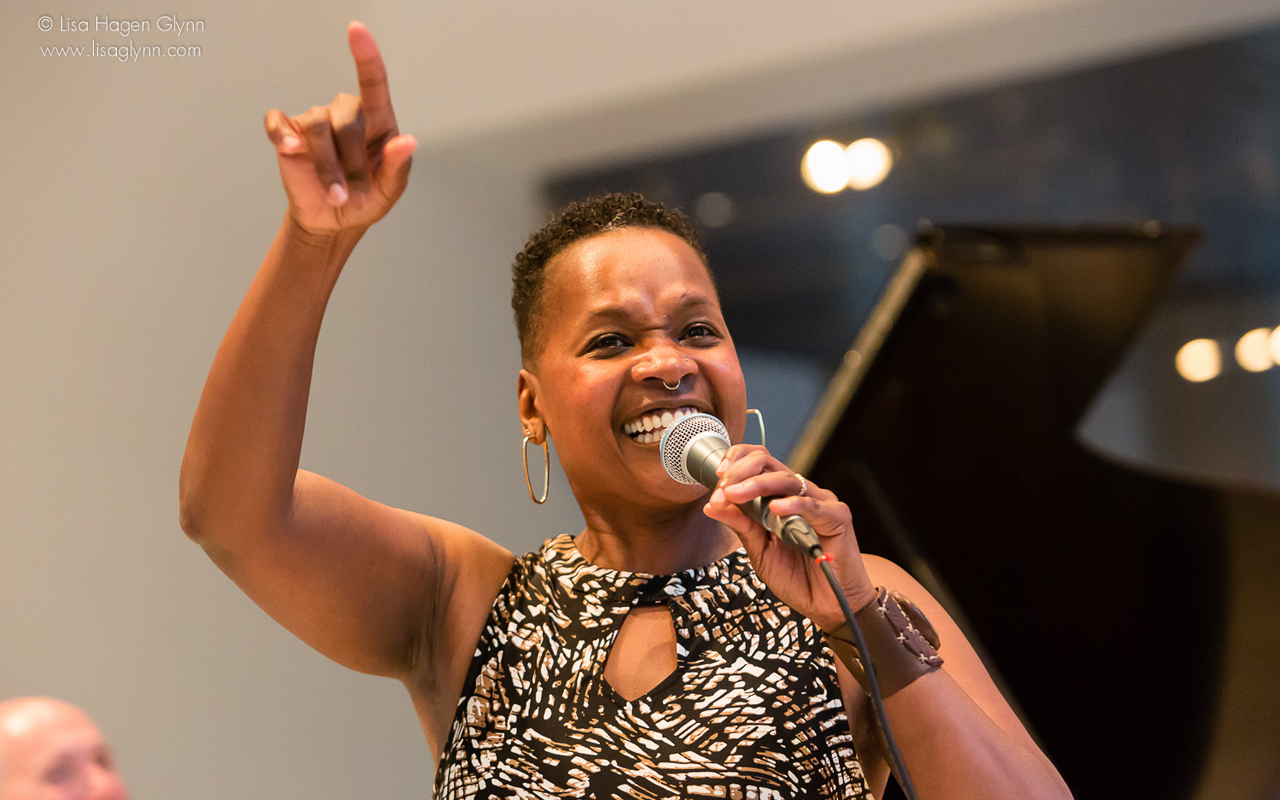 LaVon Hardison photo by Lisa Hagen Glynn.
ADVANCE TICKET PRICES: Adult $20, Senior (60+) $18, Earshot Member $18, Student $10, Military $10
DAY OF SHOW TICKET PRICES: Adult $25, Senior (60+) $23, Earhsot Member $23, Student $10, Military $10
In the second of two showcases of Seattle's best, the commanding pianist Bill Anschell appears with his trio (bassist Jeff Johnson, drummer Byron Vannoy). Also on the bill: dynamic vocalist LaVon Hardison and Tarik Abouzied's uplifting, funky trio with organist Joe Doria and guitarist Cole Schuster. Between sets, saxophonist Stuart MacDonald's Trace Generations project brings together Seattle veterans and up-and-comers.
The BAR IS OPEN in the newly renovated subterranean Forum, boasting ambient lighting and a club-like feel.