The Jim Knapp Orchestra (In-person)
December 19, 2021 @ 7:30 pm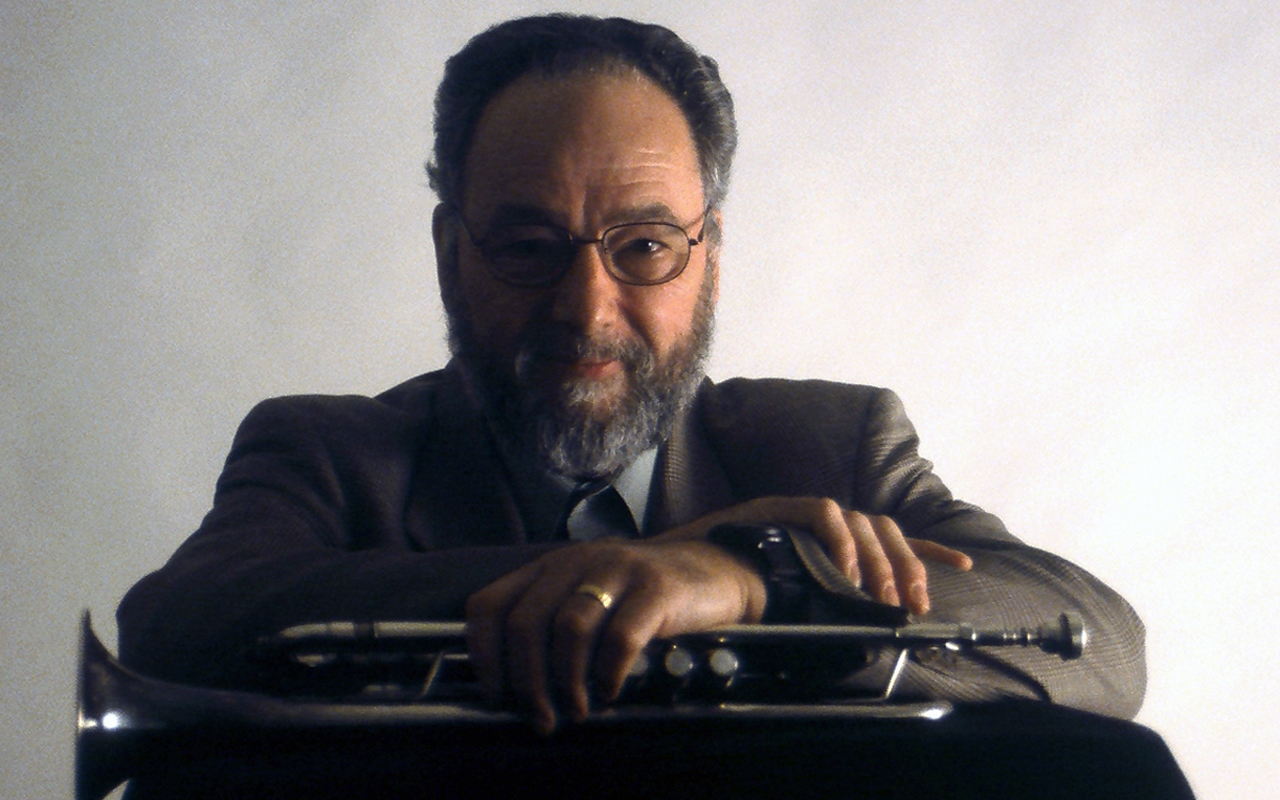 Sunday, December 19
7:30pm PST
Town Hall Seattle, The Forum
In-person* and livestream
$10-20
Get Tickets
Jim Knapp, the legendary Seattle educator, composer, and band leader passed away on November 13, the same weekend that his last CD, It's Not Business, It's Personal, was released on Seattle's Origin Records label.
On Sunday, December 19th, The Jim Knapp Orchestra, under the direction of Jay Thomas, will perform an evening concert comprised of music from the new CD. The long-standing Jim Knapp Orchestra (JKO) includes many of Seattle's top jazz artists, and has remained active even through Mr. Knapp's declining health.
Mr. Knapp has been referred to as "Seattle's Gil Evans," because of his distinctive large-ensemble compositions and arrangements. As the founding member of the Jazz Department at Cornish College of the Arts and a visible pillar of the Seattle jazz scene, Mr. Knapp has inspired thousands of other artists over his 50+-year career.
Tickets: $10-50. Both in-person* and livestream tickets available as separate ticket items. Seats at Town Hall, Forum are first come first serve. Livestream tickets are for viewing the concert as it airs on 12/19 at 7:30pm PST only. After the concert has aired, here is no video-on-demand. Tickets on sale November 19.
*COVID-19 Policy: For all in-person events, proof of full COVID-19 vaccination or a negative PCR test taken within 72 hours required for venue entry. Masks required indoors. Full policy here.
Appearing in the JKO are:
Reeds:
Mark Taylor -alto tenor soprano and flute
Pete Gallio – tenor
Steve Tressler – tenor and alt
Jim Dejoie – bari
Brass:
Brad Allison – trp and flugelhorn
Michael Van Bebber – trp and flugelhorn
Jay Thomas – trp and flugelhorn
Jeff Hay – trombone
Nathan Vetter – trombone
Greg Campbell – French horn
Rhythm section :
John Hansen – piano
Phil Sparks – bass
Xavier Lecouturier – drums