Thomas Marriott w/ Friends from Philly (Early Show)
October 26, 2019 @ 7:00 pm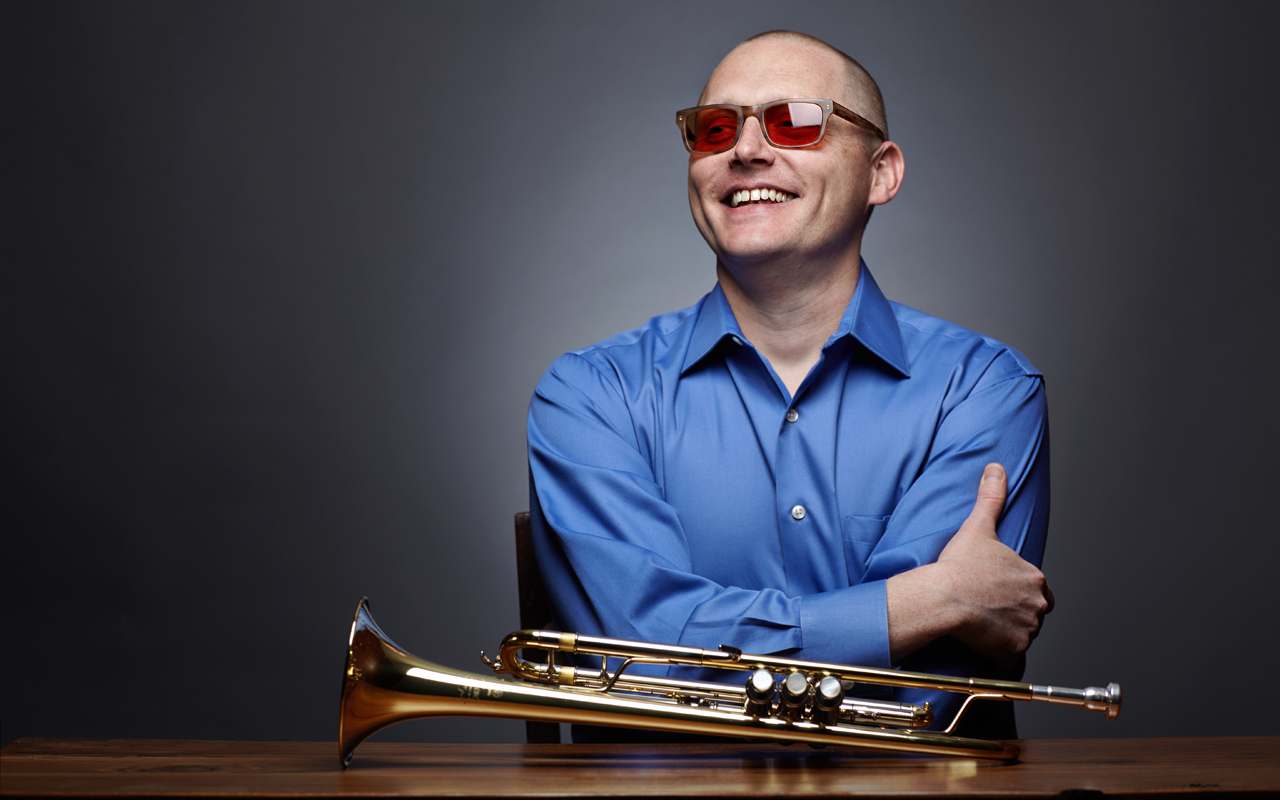 Thomas Marriott photo courtesy of the artist.
ADVANCE TICKET PRICES: Adult $24, Senior (60+) $22, Earshot Member $22, Student $10, Military $10
DAY OF SHOW TICKET PRICES: Adult $29, Senior (60+) $27, Earshot Member $27, Student $10, Military $10
Do not miss 13-year-old Mekhi Boone, a true drum prodigy, accompanying Marriott, a Seattle-reared trumpet ace. A frequent visitor to Philadelphia, Marriott brings back home the drummer's father, bassist Mike Boone, a stalwart mentor on the storied Philly scene, and seasoned tenor saxophonist Victor North. Opening: tenor saxophonist Stuart MacDonald presents a fine quartet of Seattle young guns: Dylan Hayes (piano), Xavier Lecouturier (drums), Michael Glynn (bass).
Advance tickets do not guarantee seating. Royal Room reserves their dining room tables for attendees who are having dinner. Make reservations at least 24 hours in advance at http://www.theroyalroomseattle.com/contact/reservations. There is first come, first served seating in the bar (21+) and lounge (all ages) dining areas.