Torsten Mueller & Phil Minton
November 7, 2015 @ 8:00 pm
11:00 pm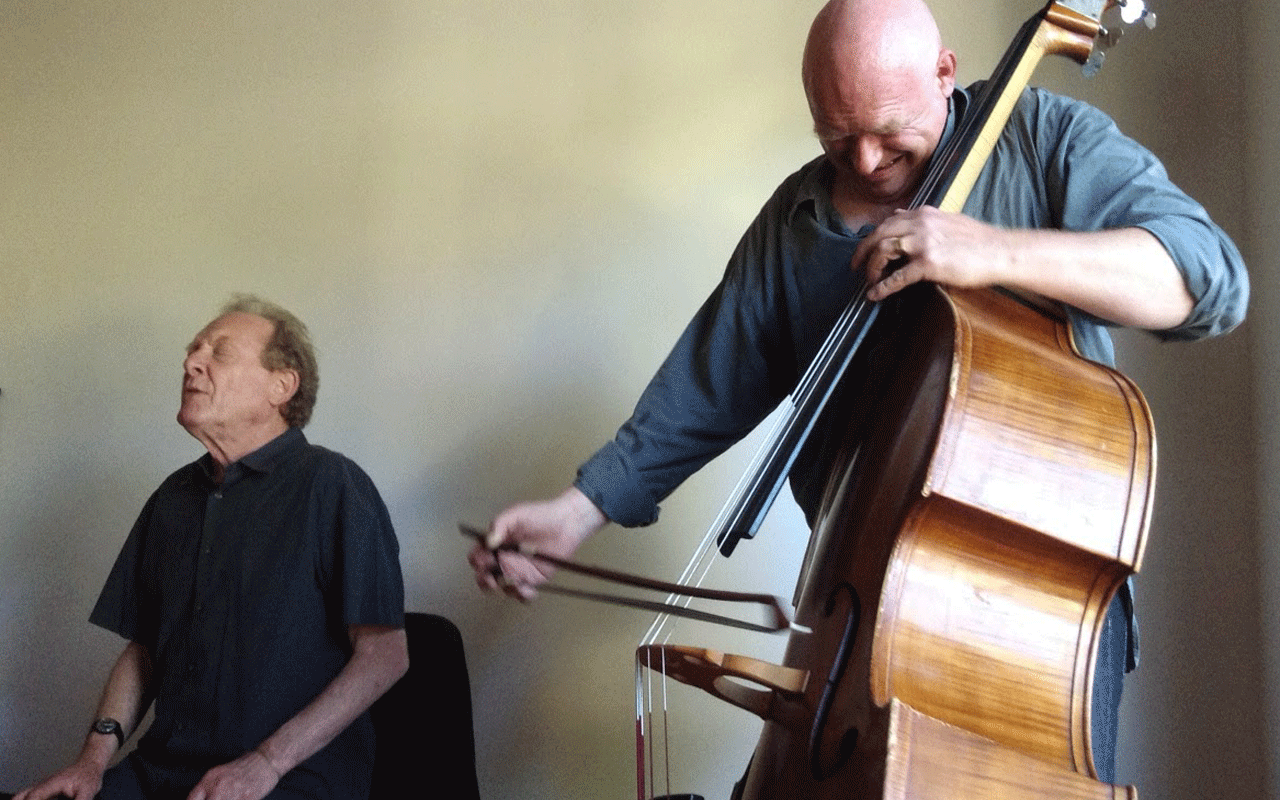 Torsten Mueller and Phil Minton photo courtesy of Coastal Jazz Vancouver
$5-15 sliding scale
---
Whether you're among the Seattle listeners who miss the days of show after show featuring accomplished European free improvisers, or you're simply looking for another festival adventure, this duo of exemplary practitioners of the form exploiting the pristine acoustics of the Chapel should be just the ticket.
First-generation British free improviser Phil Minton is one of the very few vocalists whose technique and sensibility make him a true virtuoso instrumentalist. His commanding presence, seemingly impossible multiphonics, and irrepressible humor have confounded and delighted audiences around the world for many decades. Glenn Astarita writes, "Minton's vocal range and ability to mimic echo and reverb bestows uncanny similarities to elements of an electronics-based DJ mix."
Torsten Mueller, the German double bassist living in Vancouver, B.C., is one of his instrument's masters of extended techniques in the service of making exhilarating improvised music. It's no wonder he has long shared the stage with a who's who of creative musicians from across Europe, Canada, and the States. "Mueller wields his bow to tease the upper register," says Sean Patrick Fitzell. "He avoids obvious lines, preferring to color abstractly and shape the proceedings with thick notes and percussive flourishes that sound like prepared piano."
Presented by Nonsequitur and Polestar.
---