Tribute to Tony Williams Lifetime (Late Show)
October 11, 2019 @ 9:30 pm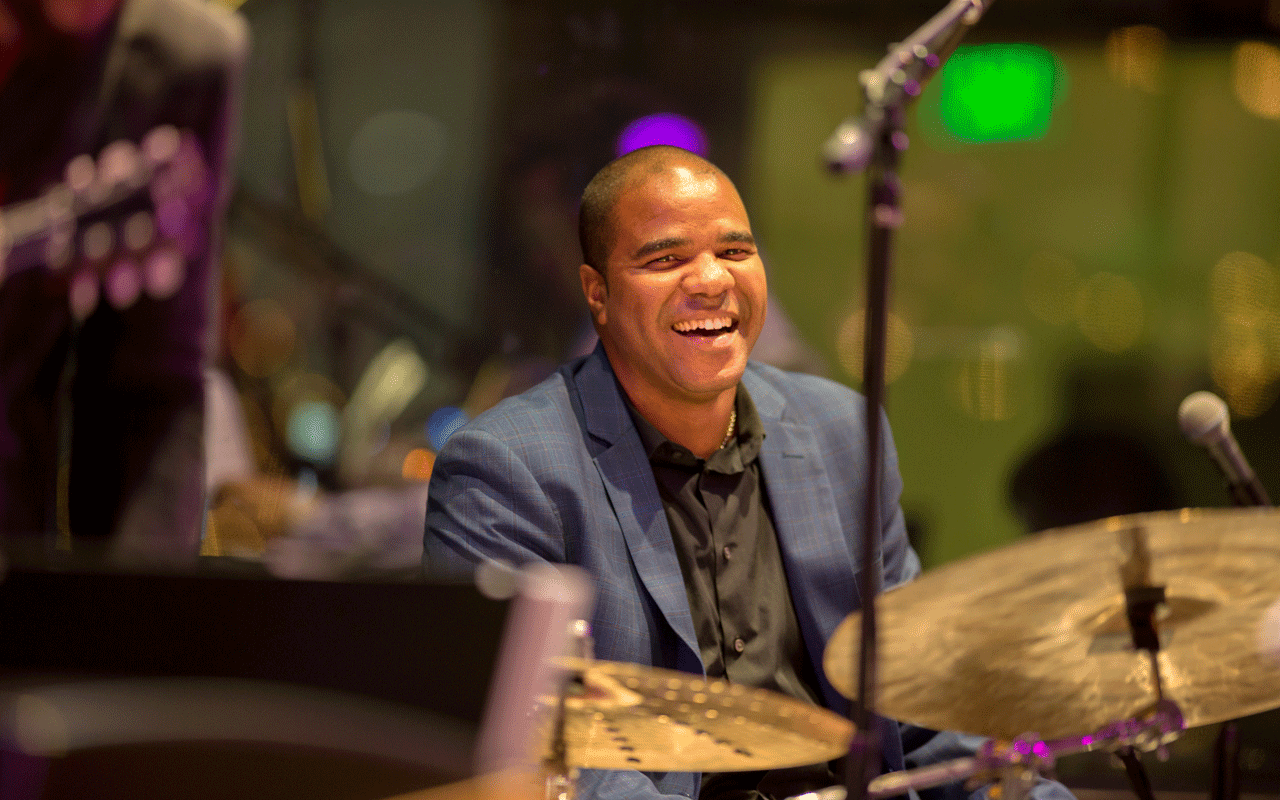 D'Vonne Lewis photo by Daniel Sheehan.
TICKET PRICES: $15-20 Available through the Royal Room
21+
Presented by the Royal Room.
D'Vonne Lewis (drums), Joe Doria (Hammond organ), and Cole Schuster (electric guitar) tribute the drum legend Tony Williams during his sweat-drenched power-fusion phase (1969-) with John McLaughlin and Larry Young. Strap yourself in! Presented by the Royal Room. 21+
Advance tickets do not guarantee seating. Seating is on a first-come first-served basis.
Royal Room reserves their dining room tables for attendees who are having dinner. To make dinner reservations contact them directly at reservations@theroyalroomseattle.com at least 24 hours before show time. Include the following information:
– The date and time you would like for your reservation.
– How many people in your party.
– The contact name and phone number for your party.