Wayne Horvitz @ 60
November 12, 2015 @ 8:00 pm
11:00 pm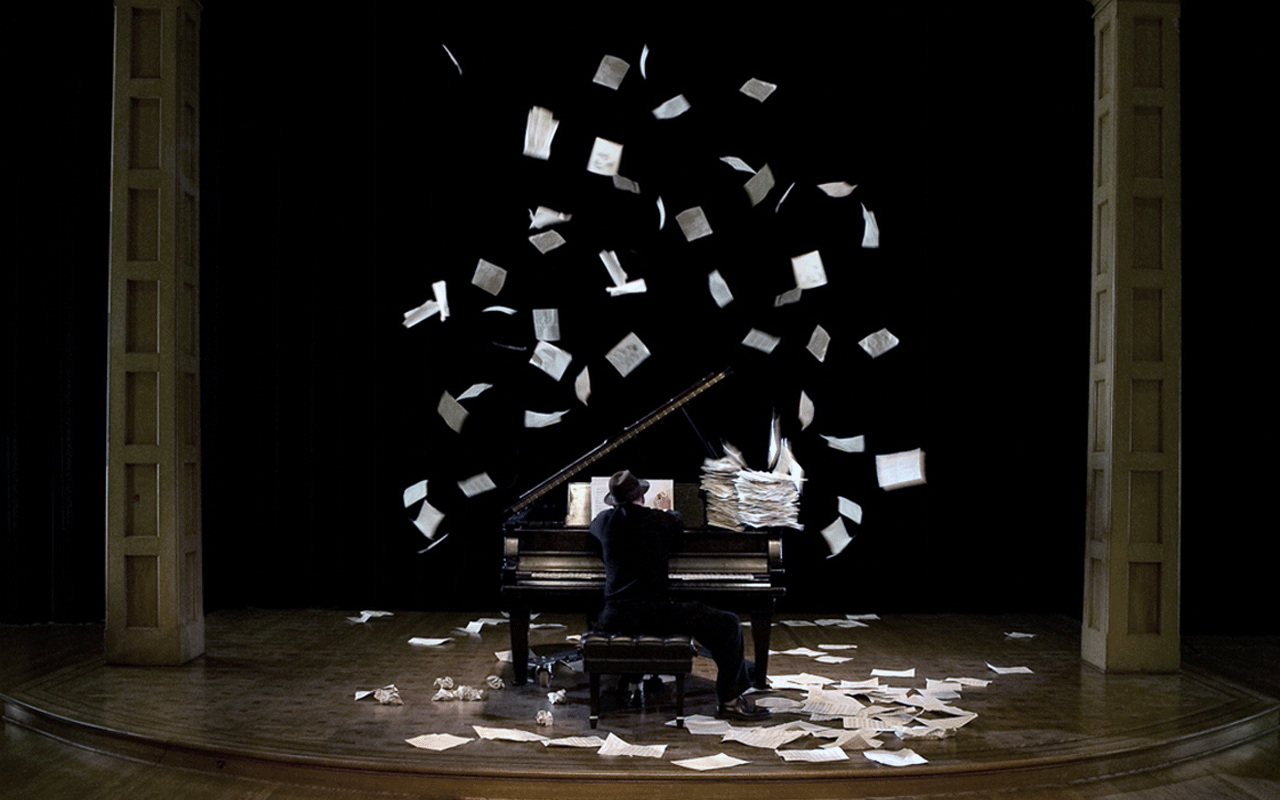 Wayne Horvitz photo by Hayley Young
$18 general; $16 members & seniors; $9 students & military
Please note: Tickets do not guarantee seating during shows at the Royal Room. For sold out shows standing room may be the only available space. Please come early to ensure you get a table. Reservations can be made for those who are coming for dinner as well as the show. The Royal Room is all ages until 10pm.
---
Here's the third of three events marking Wayne Horvitz's 60th birthday and his considerable contributions to Seattle jazz culture.
In a fascinating triple bill, the renowned keyboardist/composer plays in three settings: solo piano with electronics; his Snowghost trio, where Eric Eagle, a drummer adept in many genres, and Geoff Harper, who is among the region's most cherished bassists, complement Horvitz's processed piano and synthesizer with results he says have surprised even him; and a new Seattle sextet in which he, Eagle, and Harper appear with three expansive innovators: trumpeter Ray Larsenand saxophonists Ivan Arteaga and Greg Sinibaldi.
Horvitz says Snowghost, and then its sextet extension, stem from a recording trip he, Eagle, and Harper made to Whitefish, Montana, last year. Months later, while listening to the tape, he realized it ended with a recording of a live gig they had done after the studio session, a sort of house concert. "And it was pretty bad-ass," says Horvitz. "Piano trio but the piano is processed and amplified and I also play synthesizer. Sounded beautiful. I was frankly sort of taken aback."
This is an evening that promises transporting music from a master Seattle's jazz world has welcomed, valued, and embraced for now more than 20 years.
---