In this Issue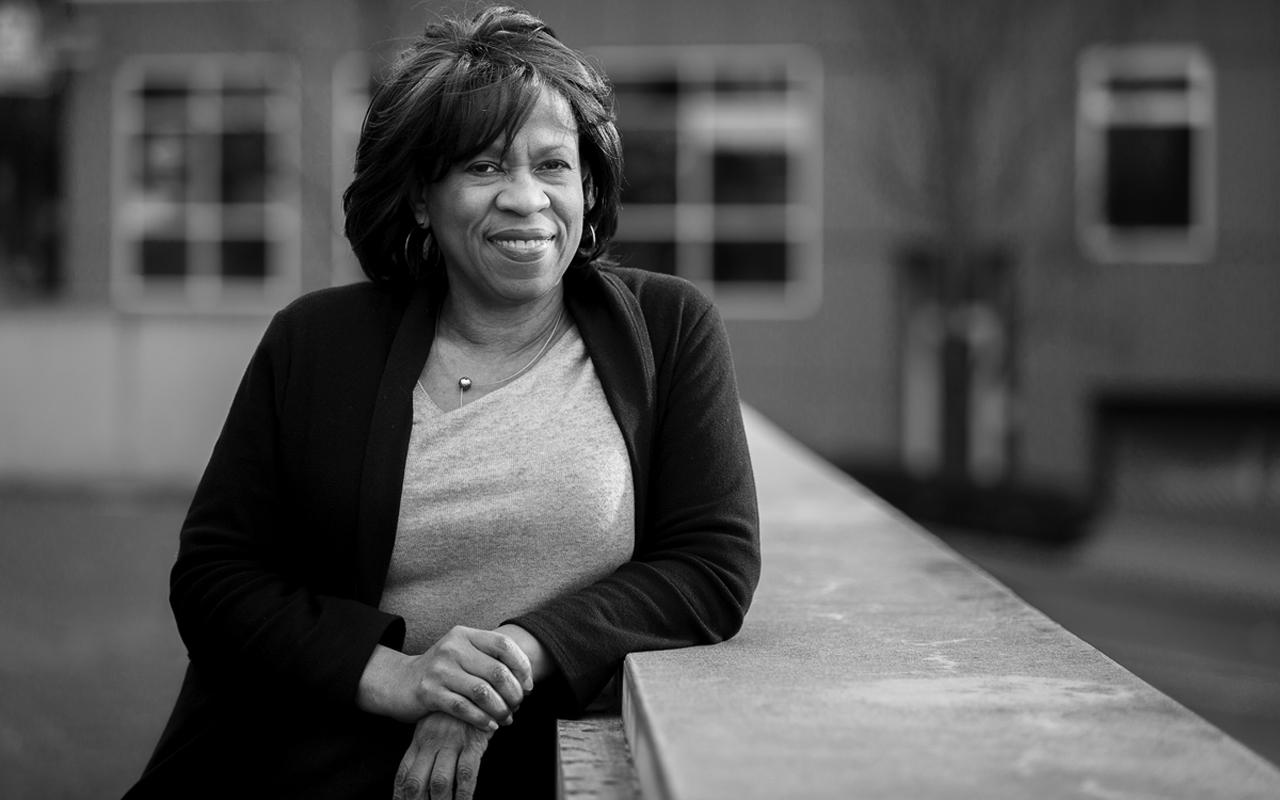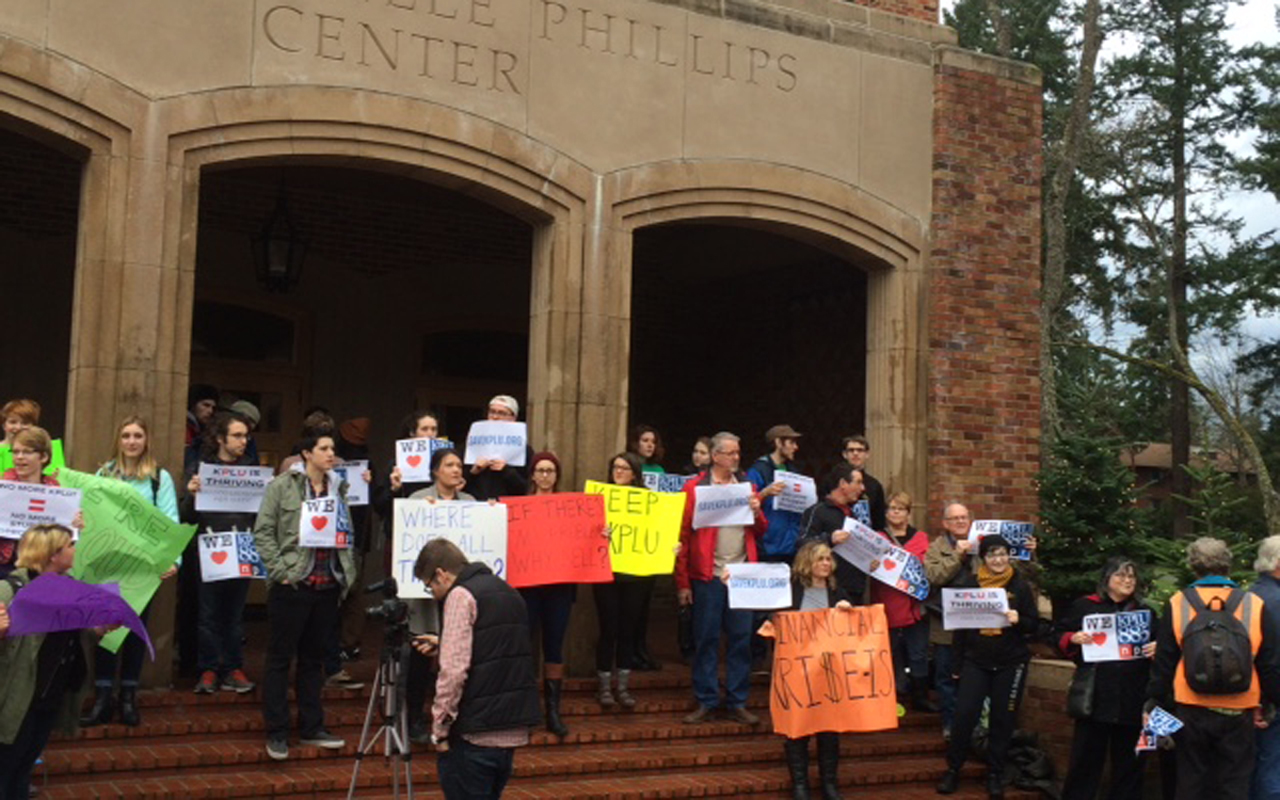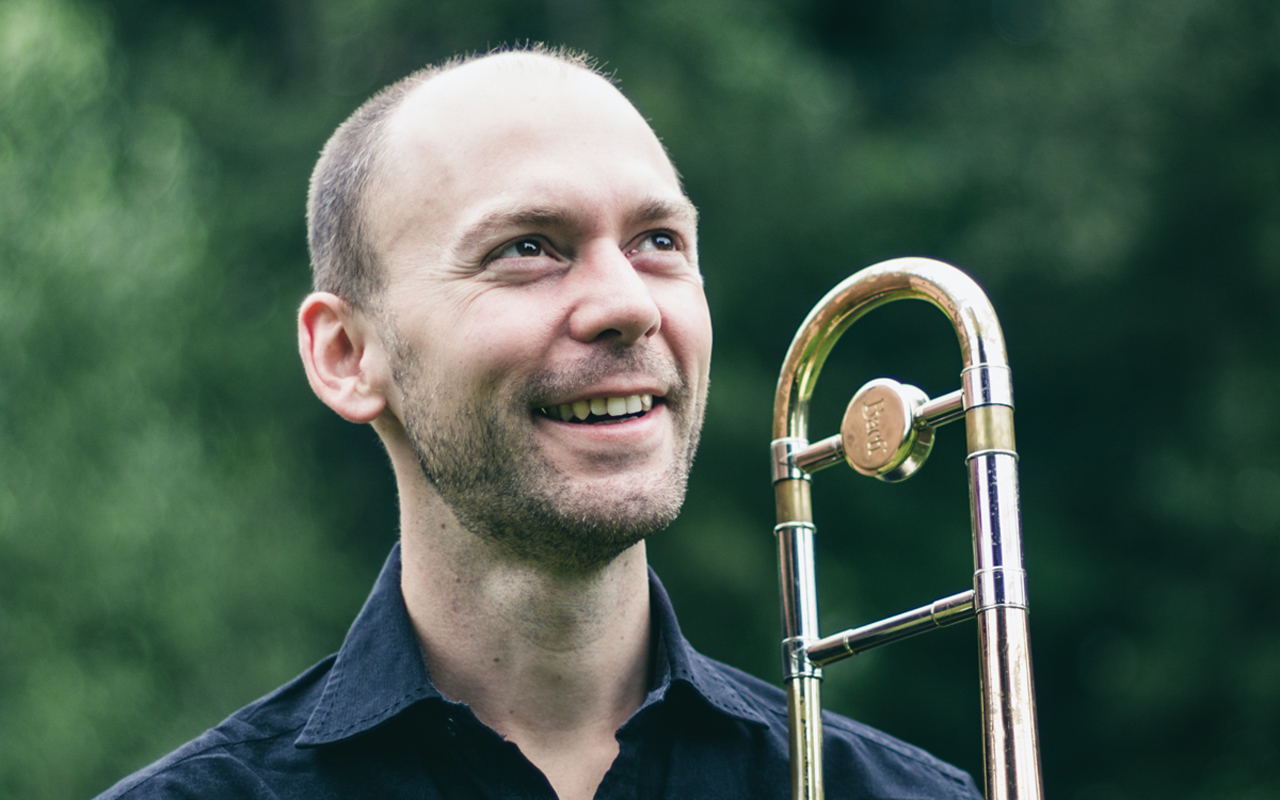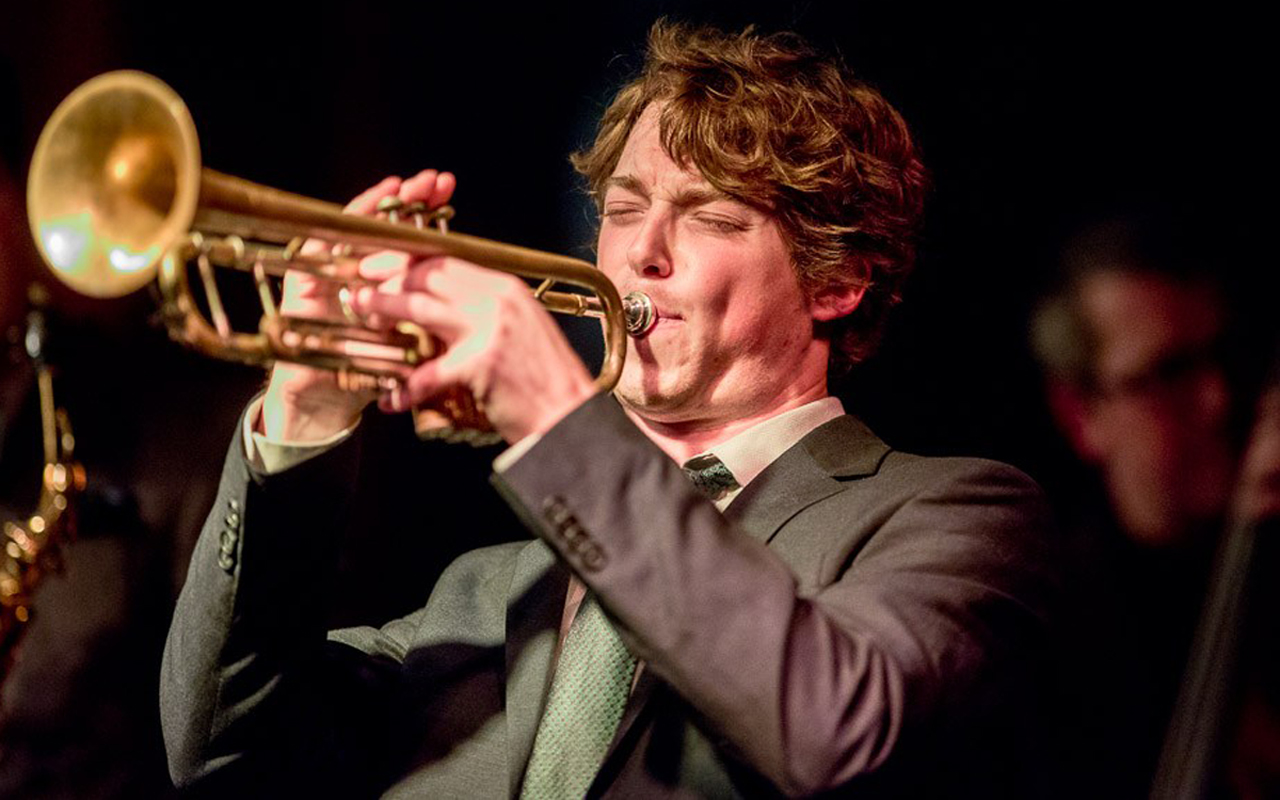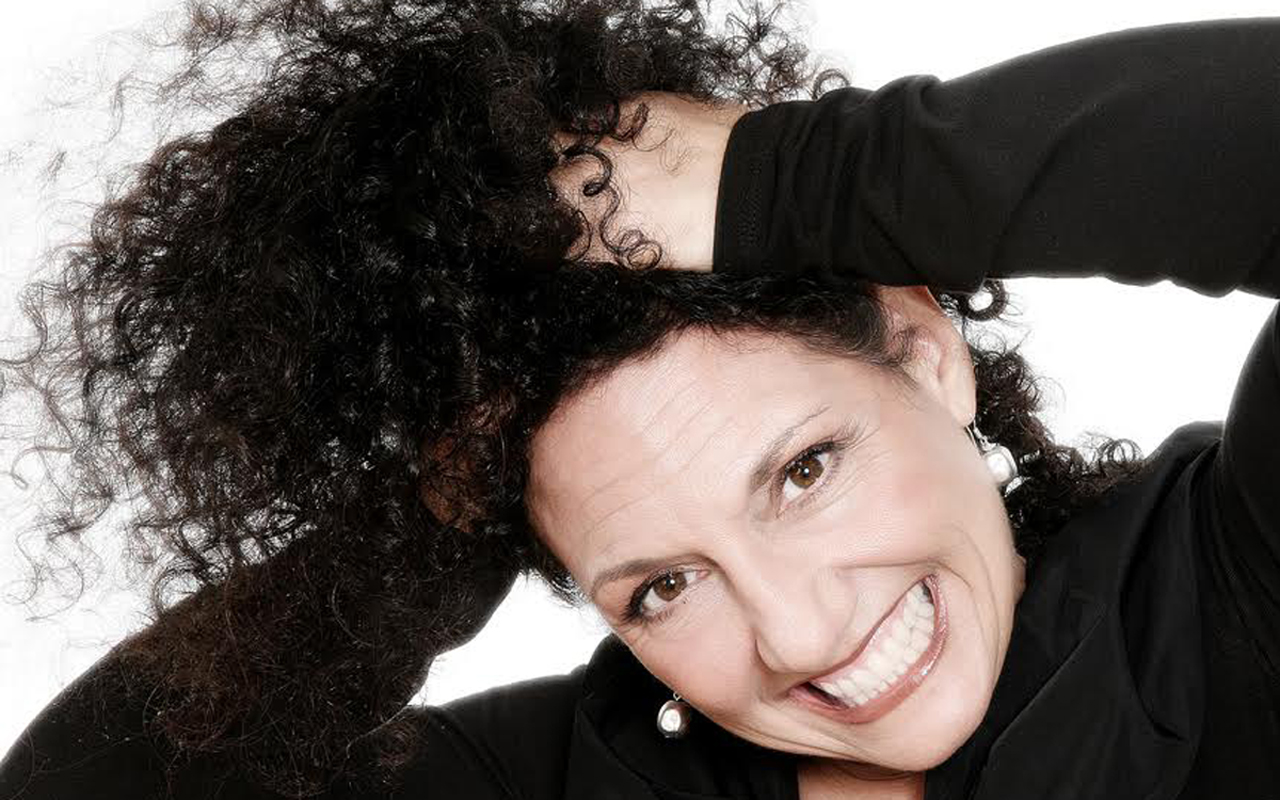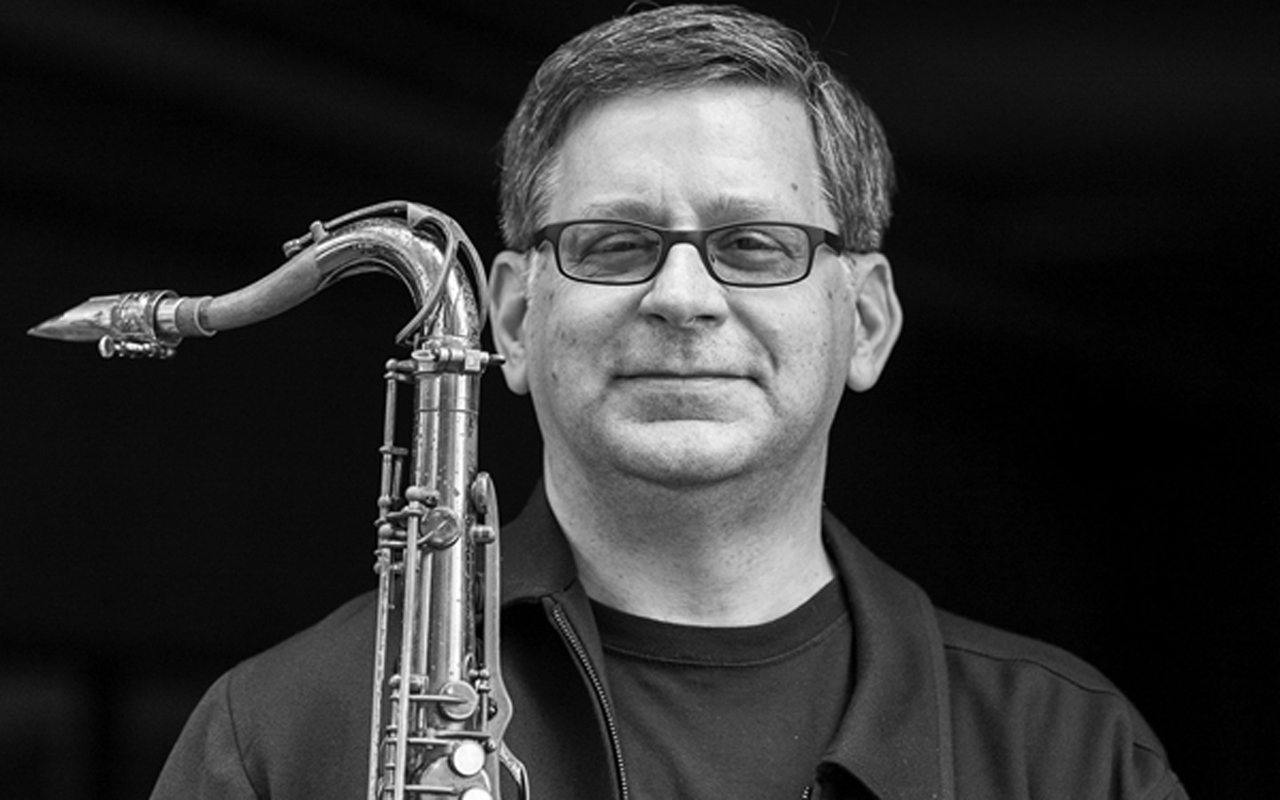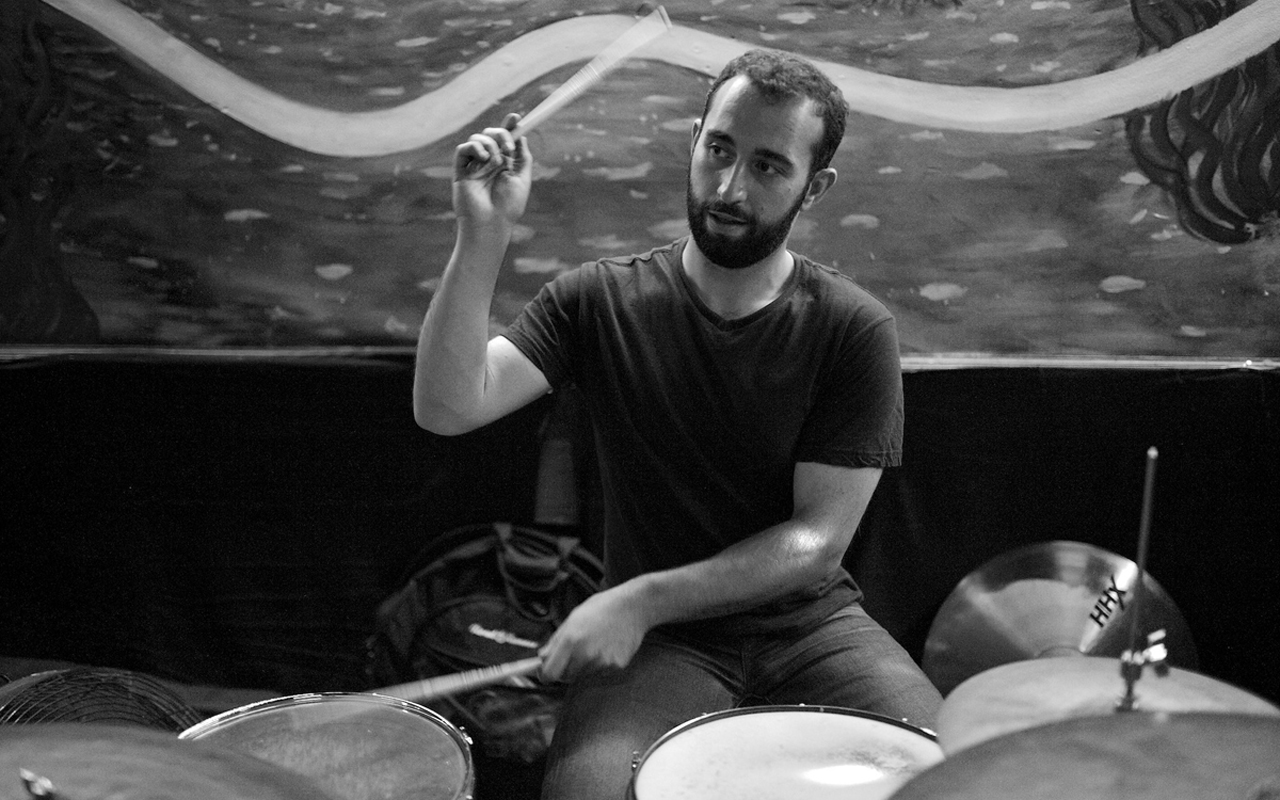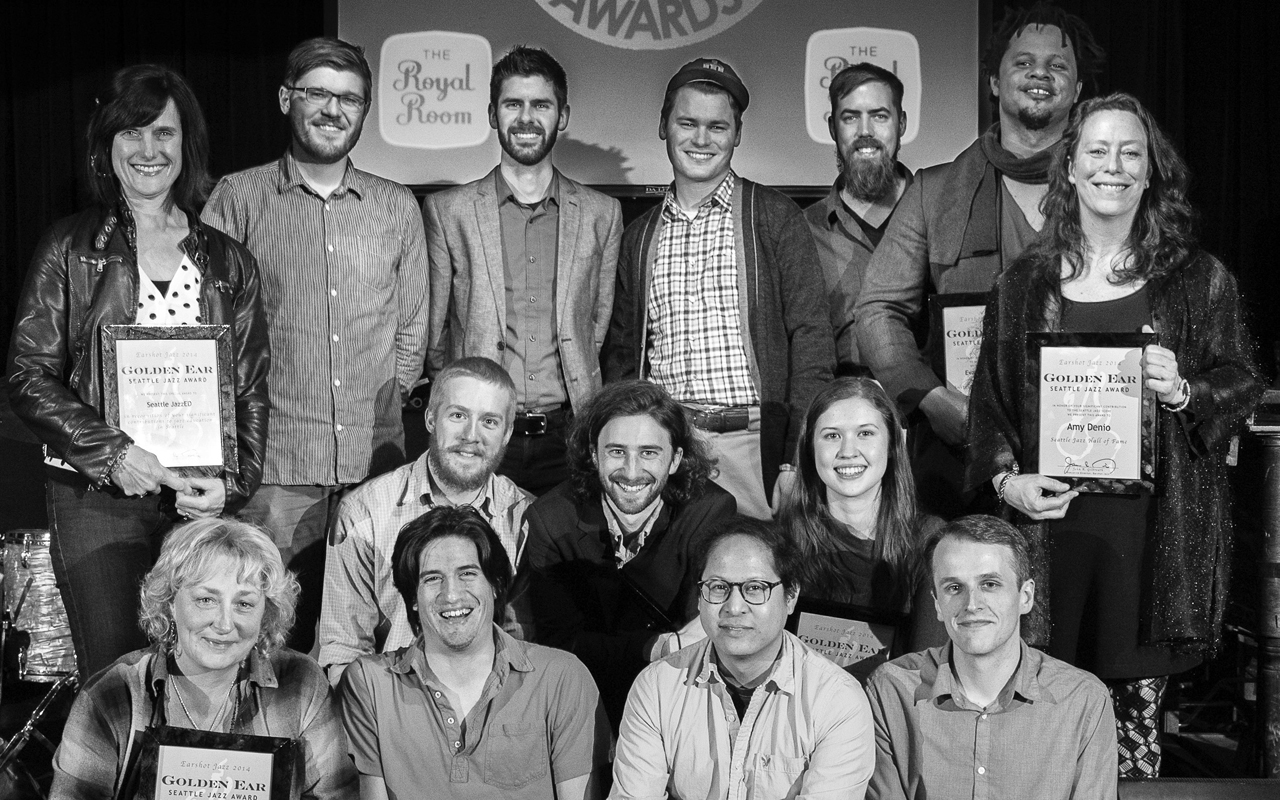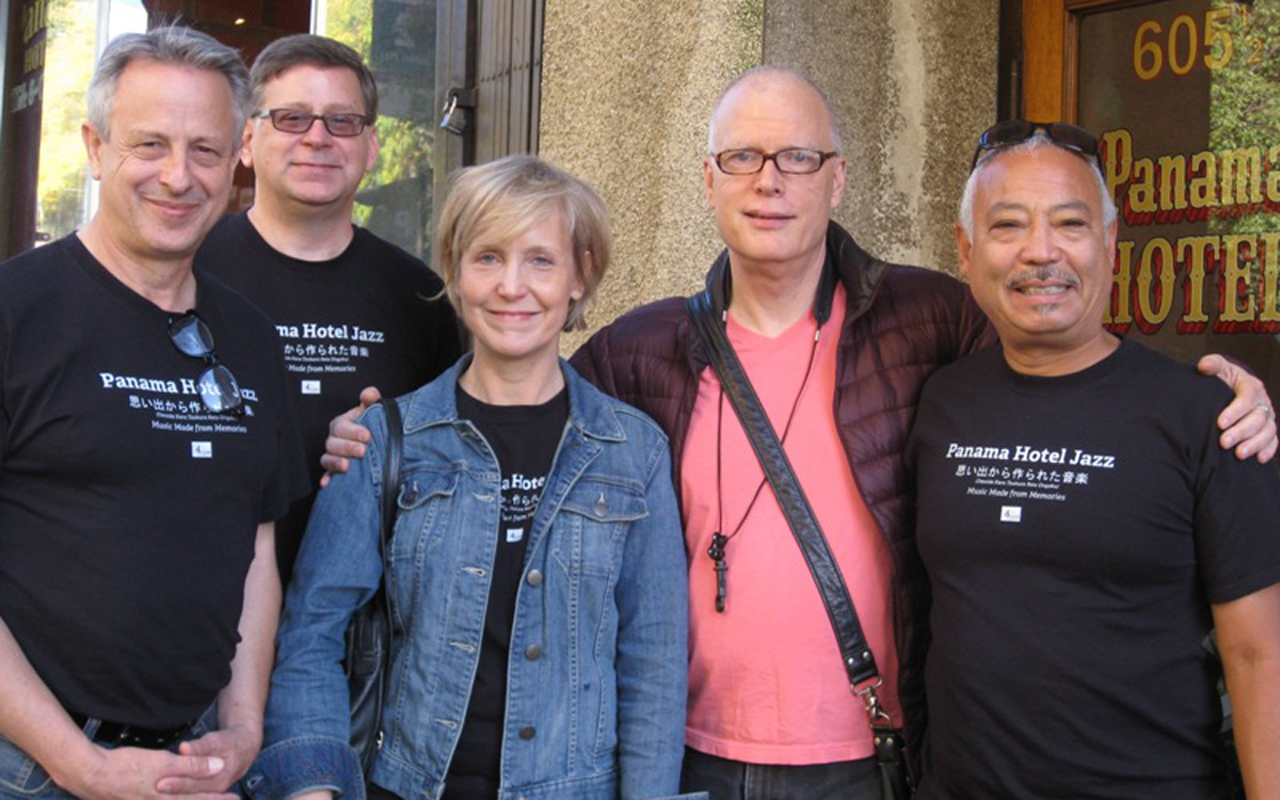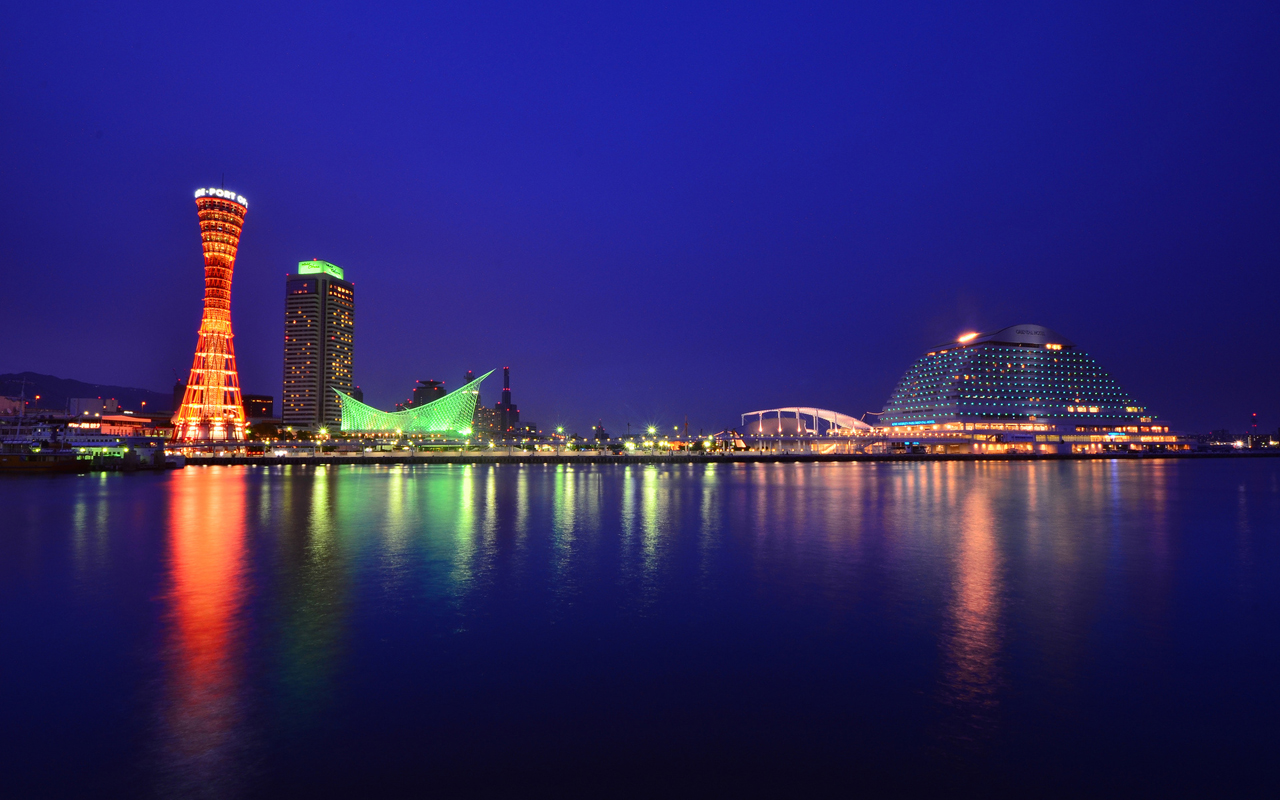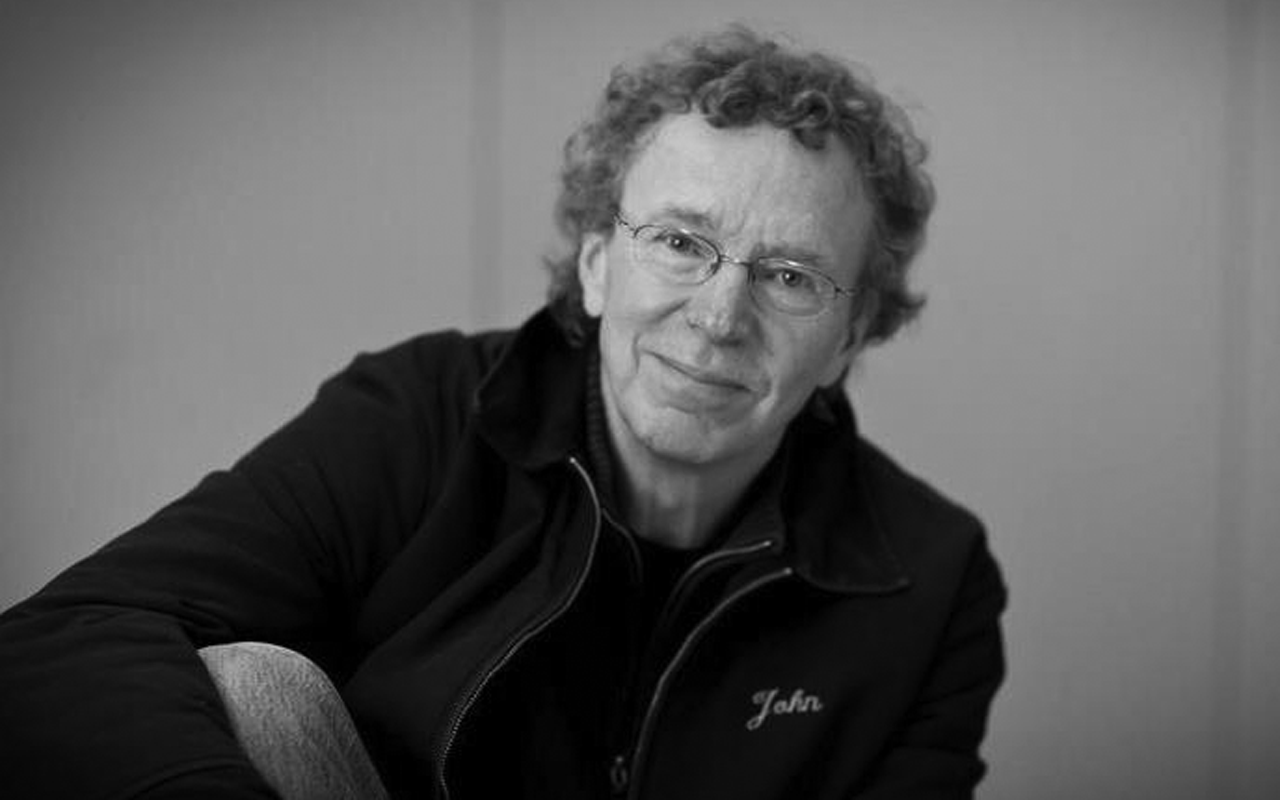 Masthead
January 2016
Volume 32, No. 1

---
Executive Director
John Gilbreath
Managing Director
Karen Caropepe
Program Manager

Caitlin Peterkin
Editors
Schraepfer Harvey
Caitlin Peterkin
Contributing Writers
Libby Graham
Steve Griggs
Christopher Icasiano
Edan Krolewicz
Andrew Luthringer
Calendar Editor
Caitlin Peterkin
Calendar Volunteer
Soohye Jang
Photography
Daniel Sheehan
Layout
Caitlin Peterkin
Distribution
Earshot Jazz volunteers
Send Calendar Information to:
Add a gig to the calendar online or send us an email.
Board of Directors
Ruby Smith Love (president)
Diane Wah (vice president)
Sally Nichols (secretary)
Sue Coliton
John W. Comerford
Chris Icasiano
Hideo Makihara
Viren Kamdar
Danielle Leigh
Emeritus Board Members
Clarence Acox
Kenneth W. Masters
Lola Pedrini
Paul Toliver
Cuong Vu
Founded in 1984 by Paul de Barros, Gary Bannister, and Allen Youngblood.
Earshot Jazz is published monthly by Earshot Jazz Society of Seattle.
Subscription (with membership): $35
3429 Fremont Place #309
Seattle, WA 98103
phone / (206) 547-6763
Earshot Jazz ISSN 1077-0984
Printed by Pacific Publishing Company
© 2015 Earshot Jazz Society of Seattle
Letter from the Director
Happy New Year!
We're happy to join you in counting off the start of an exciting New Year in Seattle. Even at first glance, the coming 12 months show no shortage of opportunities for change here on the Seattle jazz scene. Major challenges loom for two of the jazz community's steadiest and most beloved institutions – Tula's Restaurant & Jazz Club and jazz radio 88.5 KPLU – but we remain optimistic. Seattle's population is growing with bright, engaged new citizens who clearly seem to value distinctive arts and cultural options in a vibrant city.
Here at the Earshot office, we're working ahead on a schedule of new concerts in February, and making plans for the upcoming Golden Ear and Seattle Hall of Fame Awards. We are also still gathering reports, writing Thank You notes, and learning lessons from our recently completed festival.
The 2015 Earshot Jazz Festival was definitely the largest and most exciting series we've ever produced. The music was incredible, the audiences were large and enthusiastic, and the venues were diverse and full. Though the entire event showcased many of the best-known players in the world of jazz, it felt like it succeeded best as a festival due to the real gold of the projects by Seattle artists. And, we got to celebrate Wayne Horvitz and some of his major new work – and even share him with national audiences through NPR's All Things Considered and Jazz Night in America.
It was great to see so many new faces at festival events, and out on the town this fall. Enthusiasm seemed to match the numbers, in both artists and audience, and the level of excellence we're hearing in the music is so exciting. It feels like we're heading into a year where the potential clearly exceeds the peril.
We wish you all the best for the New Year! We're grateful to join you in support of one of the most vibrant jazz scenes in America. Join us! Keep in touch!
– John Gilbreath, Executive Director
Want the Earshot Jazz magazine delivered to your door each month?