In this Issue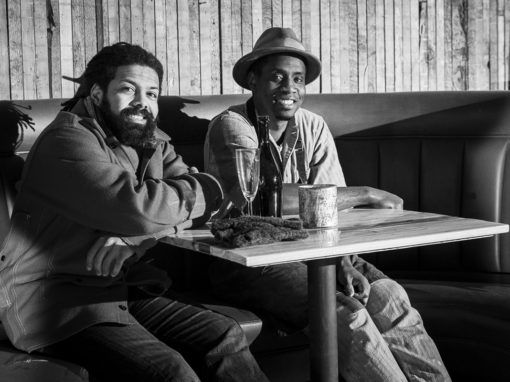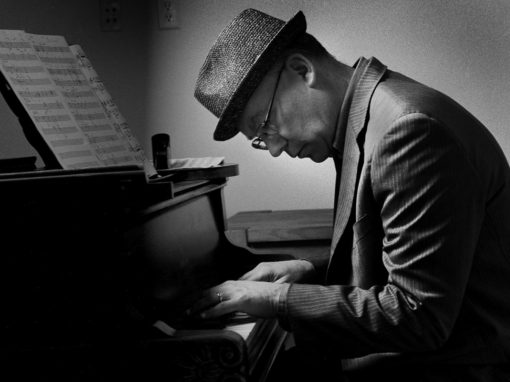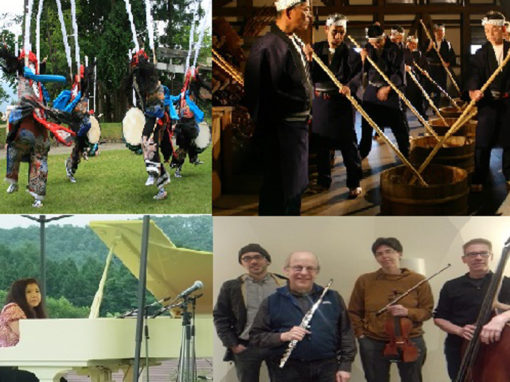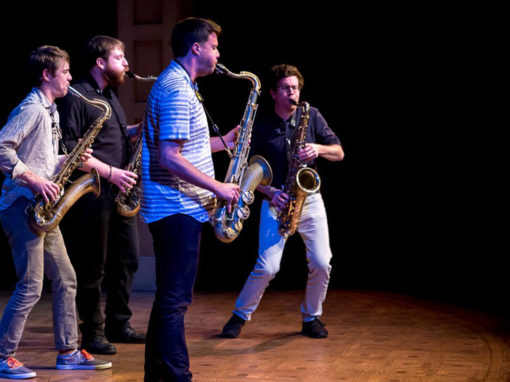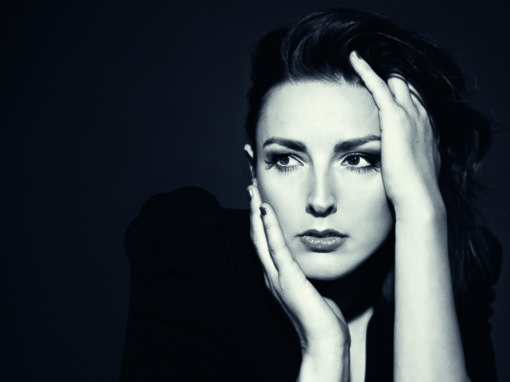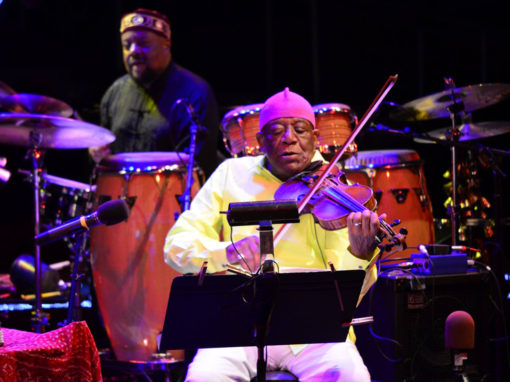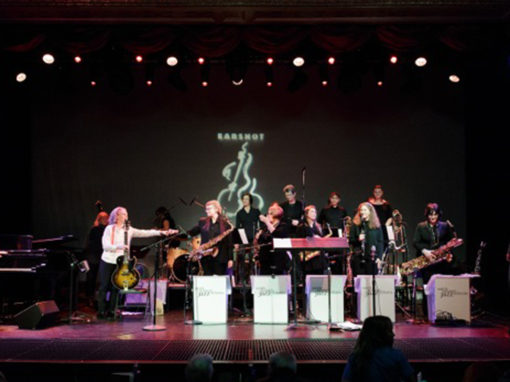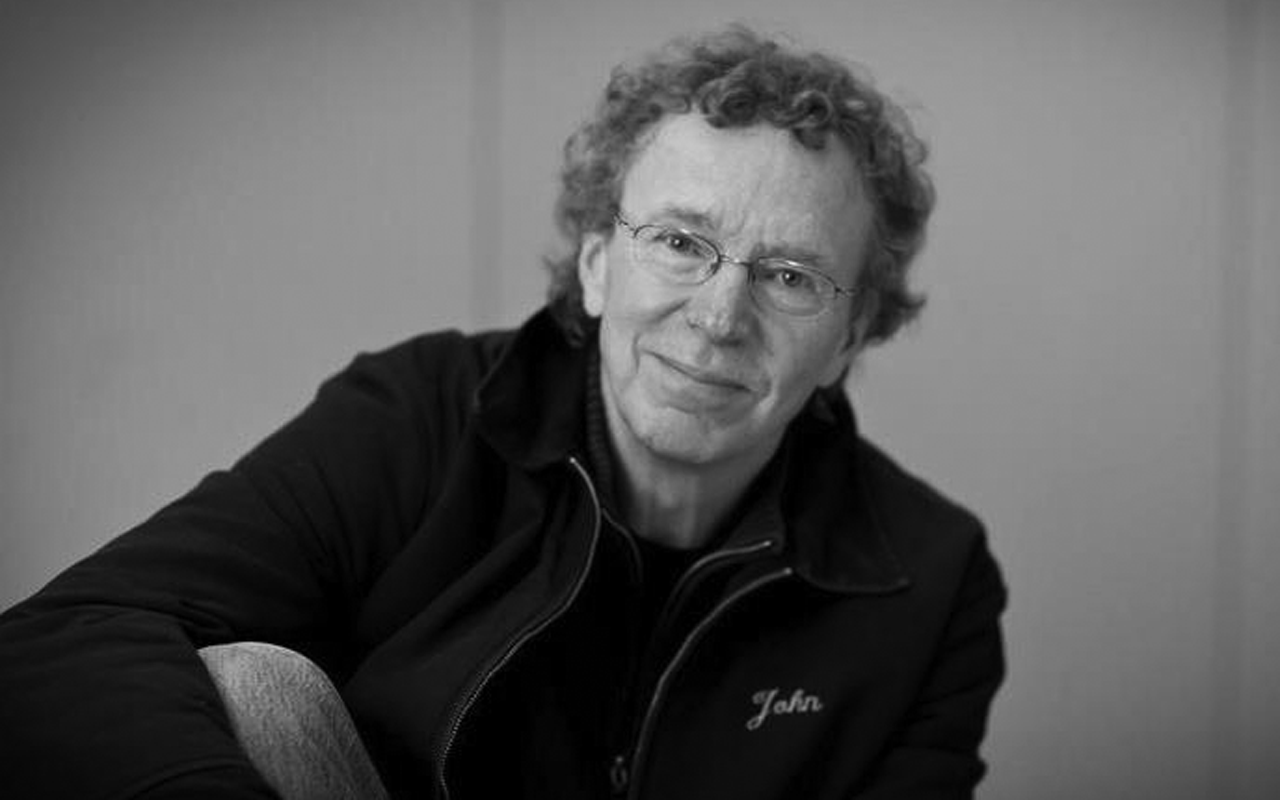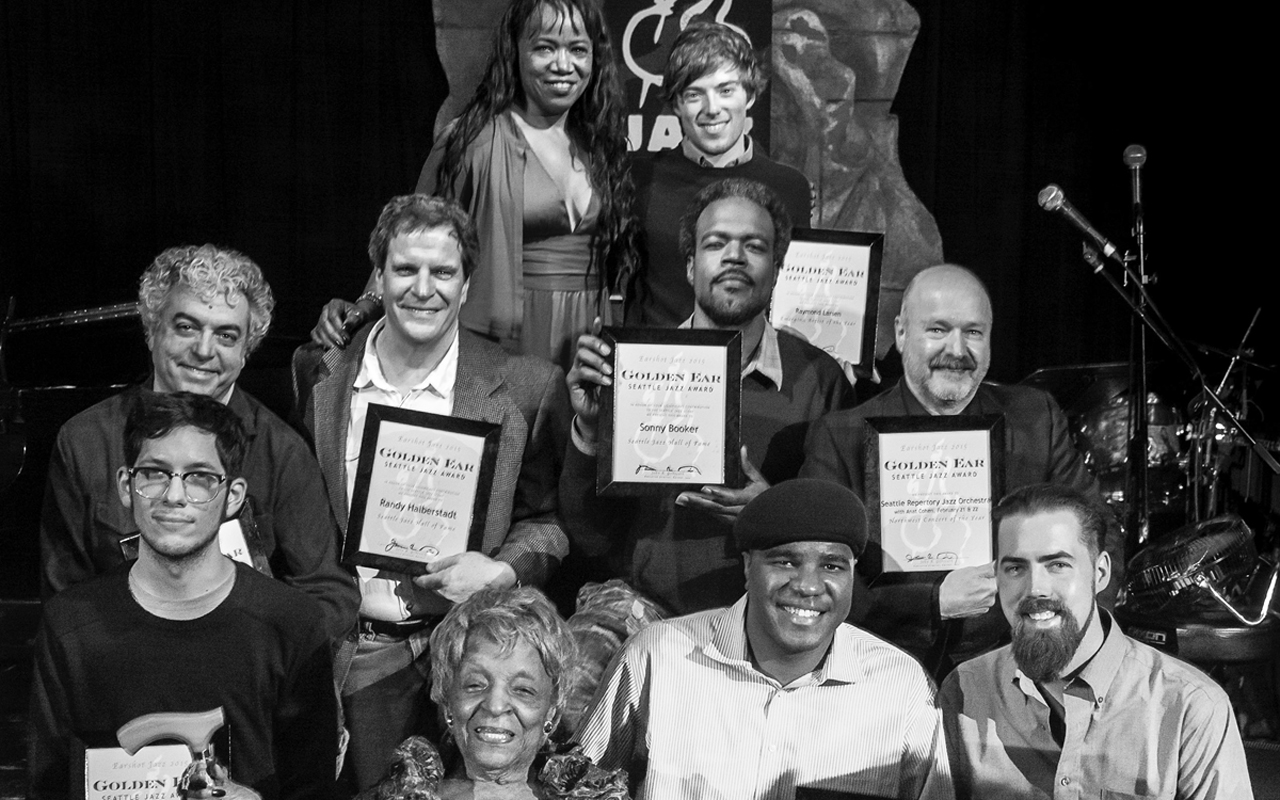 Masthead
January 2017

Volume 33, No. 1

---
Executive Director
John Gilbreath
Managing Director
Karen Caropepe
Program Manager
Caitlin Peterkin
Editor
Caitlin Peterkin
Contributing Writers
Halynn Blanchard
Marianne Gonterman
Libby Graham
Andrew Luthringer
Mayumi Tsutakawa
Calendar Editors
Derek Decker
Caitlin Peterkin
Photography
Daniel Sheehan
Layout
Caitlin Peterkin
Distribution
Karen Caropepe & Earshot Jazz volunteers
Send Calendar Information to:
Add a gig to the calendar online or send us an email.
Board of Directors
Sue Coliton (president)
Danielle Leigh (vice president)
Sally Nichols (secretary)
Viren Kamdar (treasurer)
Ruby Smith Love
John W. Comerford
Chris Icasiano
Diane Wah
Emeritus Board Members
Clarence Acox
Hideo Makihara
Kenneth W. Masters
Lola Pedrini
Paul Toliver
Cuong Vu
Founded in 1984 by Paul de Barros, Gary Bannister, and Allen Youngblood.
Earshot Jazz is published monthly by Earshot Jazz Society of Seattle.
Subscription (with membership): $35
3429 Fremont Place #309
Seattle, WA 98103
phone / (206) 547-6763
Earshot Jazz ISSN 1077-0984
Printed by Pacific Publishing Company
© 2017 Earshot Jazz Society of Seattle
Letter from the Director
Happy New Year
Some New Year's holidays pass by as just kind of a ho-hum reason to have a(nother) holiday party. Most of them wind up feeling more like the mere turning of the page, rather than the beginning of a whole new chapter. But this year's marker seems a bit more portentous. This one is clearly a new year.
Luckily, jazz thrives on new beginnings and fluid reactions to the changes popping around us. Jazz is the perfect "the sound of surprise" to lead our charge into this New Year, with firm resolutions for positivity, growth, inclusion, respect, and unity.
Our main resolutions for 2017 are to double down on our commitments to presenting the spectrum of jazz to the Seattle community and to uplifting the entirety of this jazz community as one of the best in the world.
We start out 2017 with a remarkable concert series, Sound in Motion, which brings a roster of touring artists to Earshot stages with heavyweight stature sufficient to balance out the fantastic jazz festival we're already building for the fall. Check this issue for details on upcoming concert presentations.
We will also double down this year on providing more performance opportunities for Seattle artists of all ages. Recognizing that this city is already well known for its incredible jazz education programs, it should clearly follow that those well-educated individuals then have a chance to build more skills in front of real audiences. Unfortunately, that is not always the case. We will add new opportunities to the existing scene, recognizing that increased performances are needed for the diversity of our artists, from the newly minted to our established professionals and seasoned masters, most of whom are educators themselves.
This year, you'll see us beginning the new Seattle Jazz Project campaign to raise general public awareness of the richness of all of the Seattle jazz scene, past, present, and future; from education programs, to all of the venues presenting jazz, to the record labels and publishing, to our amazing individual artists.
You've read my open invitations for your ideas and participation, but this year you'll probably hear from us directly. We want your vision and expertise in building the health of Seattle jazz for years to come.
We want everyone to know that Seattle is a jazz city like no other! Join us!
– John Gilbreath, Executive Director
Want the Earshot Jazz magazine delivered to your door each month?